Explore & discover meadow, woodland & monuments
Where heritage meets nature
Opened in 1836 and with the last burial in 1978, the cemetery is now preserved as a valuable green space in the heart of Sheffield.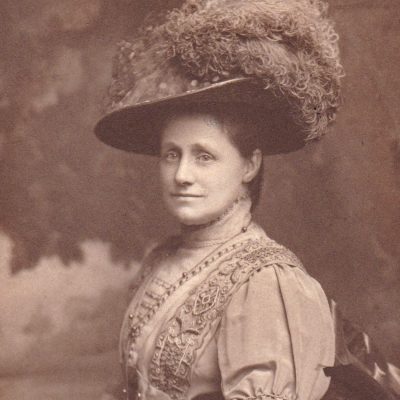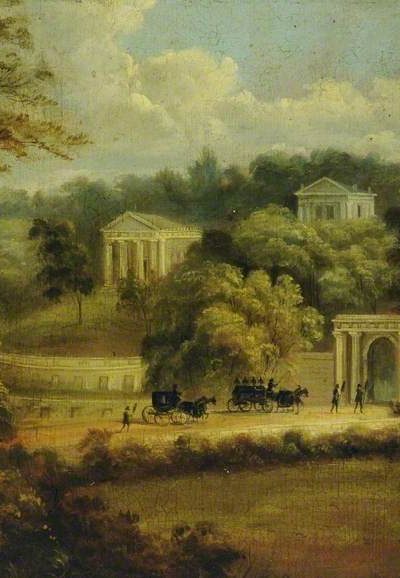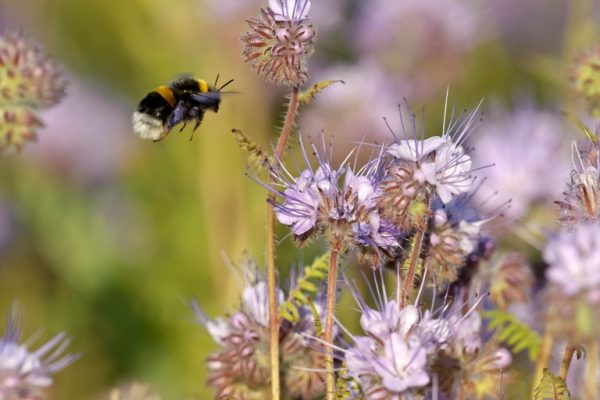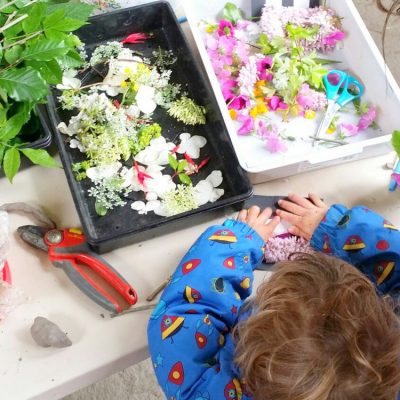 Sheffield General Cemetery is free to enter and open every day of the year for you to wander at will. The Cemetery lay abandoned and overgrown for many years. Carefully restored over three decades, today the many fine buildings, Victorian monuments and carved headstones sit in a delightful parkland landscape of wildflowers and shady trees.
The use of holly by Robert Marnock at Sheffield General Cemetery; its beauty and symbolism The landscape at Sheffield General Cemetery was designed as a garden cemetery by Robert Marnock, who had previously won a competition to design the Botanical...
What's on
6 Oct 2023 - 7 Oct 2023
Sharrow Festival Fringe at The Samuel Worth Chapel Two evenings of great music featuring 6 artists supporting both The Sharrow Festival...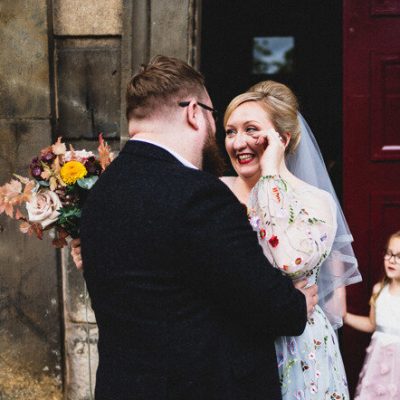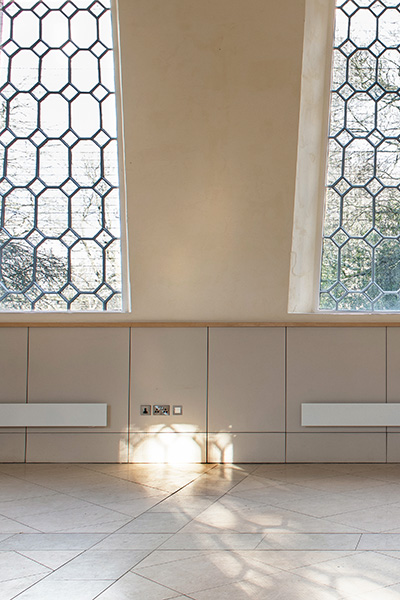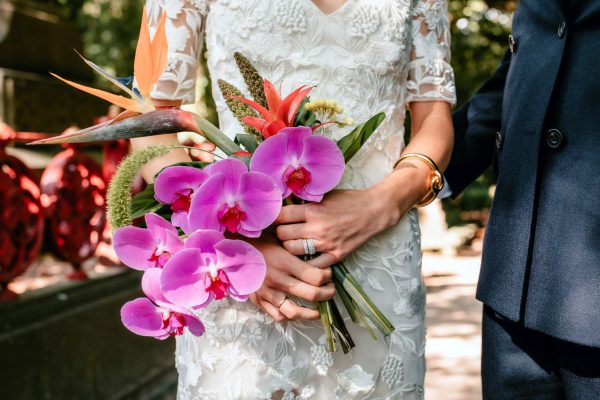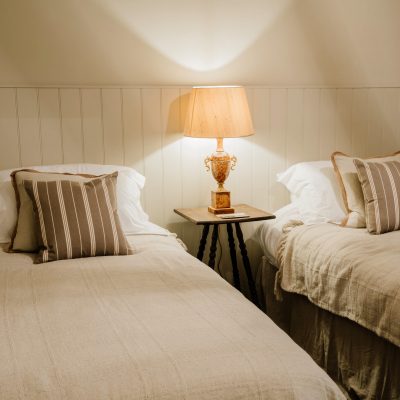 The Samuel Worth Chapel allows for wedding blessings, concerts, conferences, exhibitions, and cinema screenings. The adjacent green space with wild flowers and lawned area gives you the opportunity to celebrate outside as well as in.
The Sexton's Lodge makes for the perfect holiday getaway.
Sheffield City Council has been awarded £3 million from the joint National Lottery Heritage Fund/ National Lottery Community Fund Parks for People programme. This was as part of a £3.8 million programme of repair and conservation works and also includes a 3 year activity programme to help more people find out about what makes the Cemetery special.
For a more personal approach to researching your family history, the volunteer Burial Research Team, based at the Gatehouse office, will carry out a burial search for you. The team offer a high quality service, based on many years of experience in helping enquirers with their family history research. We believe the fees we levy are very modest for the service offered – all income generated goes back into supporting the running of the Trust and the work of the volunteers.