Explore & discover meadow, woodland & monuments
Where heritage meets nature
Opened in 1836 and with the last burial in 1978, the cemetery is now preserved as a valuable green space in the heart of Sheffield.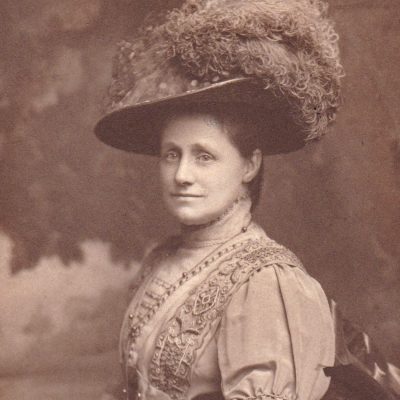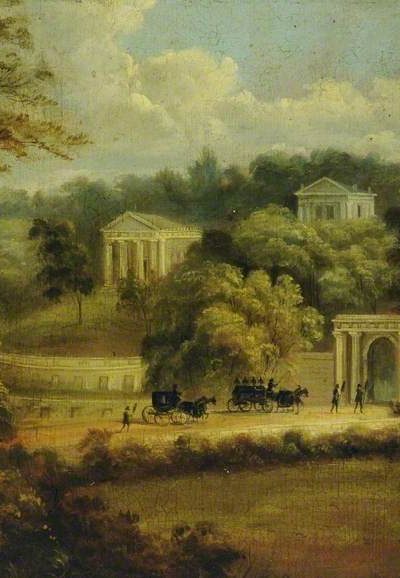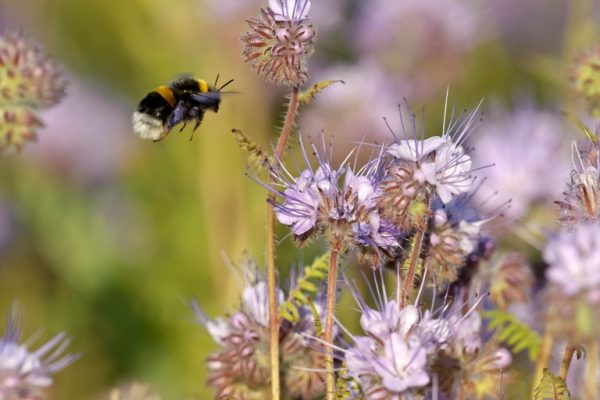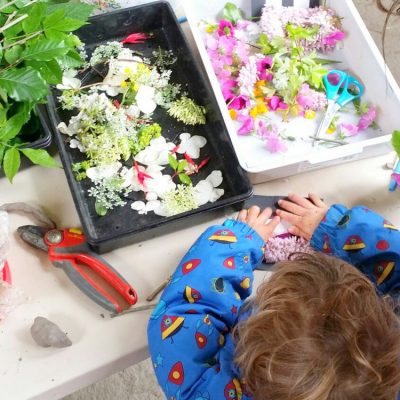 Sheffield General Cemetery is free to enter and open every day of the year for you to wander at will. The Cemetery lay abandoned and overgrown for many years. Carefully restored over three decades, today the many fine buildings, Victorian monuments and carved headstones sit in a delightful parkland landscape of wildflowers and shady trees.
As part of the closing stages of this project, Sheffield General Cemetery Trust and Sheffield City Council will launch a photographic book, Sheffield General Cemetery, Then & Now, made possible thanks to money raised by National Lottery players. Sheffield General...
What's on
14 Dec 2023
Sheffield General Cemetery Trust are excited to welcome Chefs Counter back to The Samuel Worth Chapel. Chef's Counter is a social...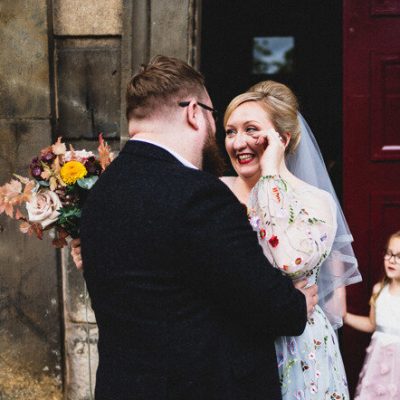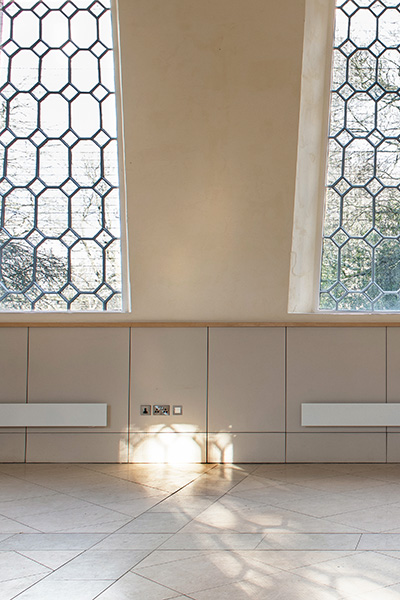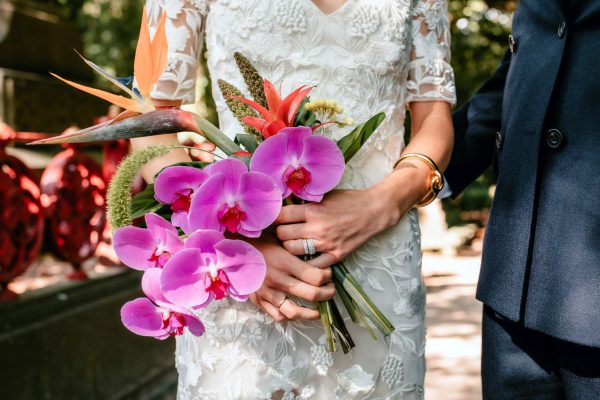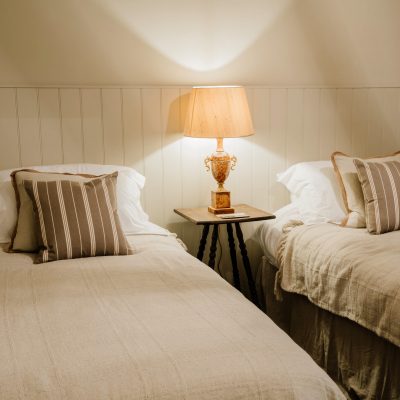 The Samuel Worth Chapel allows for wedding blessings, concerts, conferences, exhibitions, and cinema screenings. The adjacent green space with wild flowers and lawned area gives you the opportunity to celebrate outside as well as in.
The Sexton's Lodge makes for the perfect holiday getaway.
We are fundraising to purchase a new PA system for The Samuel Worth Chapel via Just Giving. If you enjoy our events, please consider giving what you can to help us reach our target. Investment in a PA will benefit musicians and performers, our audiences and wider community. It will make the venue more accessible to a broader range of community events and musicians who may not have access to a PA.
For a more personal approach to researching your family history, the volunteer Burial Research Team, based at the Gatehouse office, will carry out a burial search for you. The team offer a high quality service, based on many years of experience in helping enquirers with their family history research. We believe the fees we levy are very modest for the service offered – all income generated goes back into supporting the running of the Trust and the work of the volunteers.