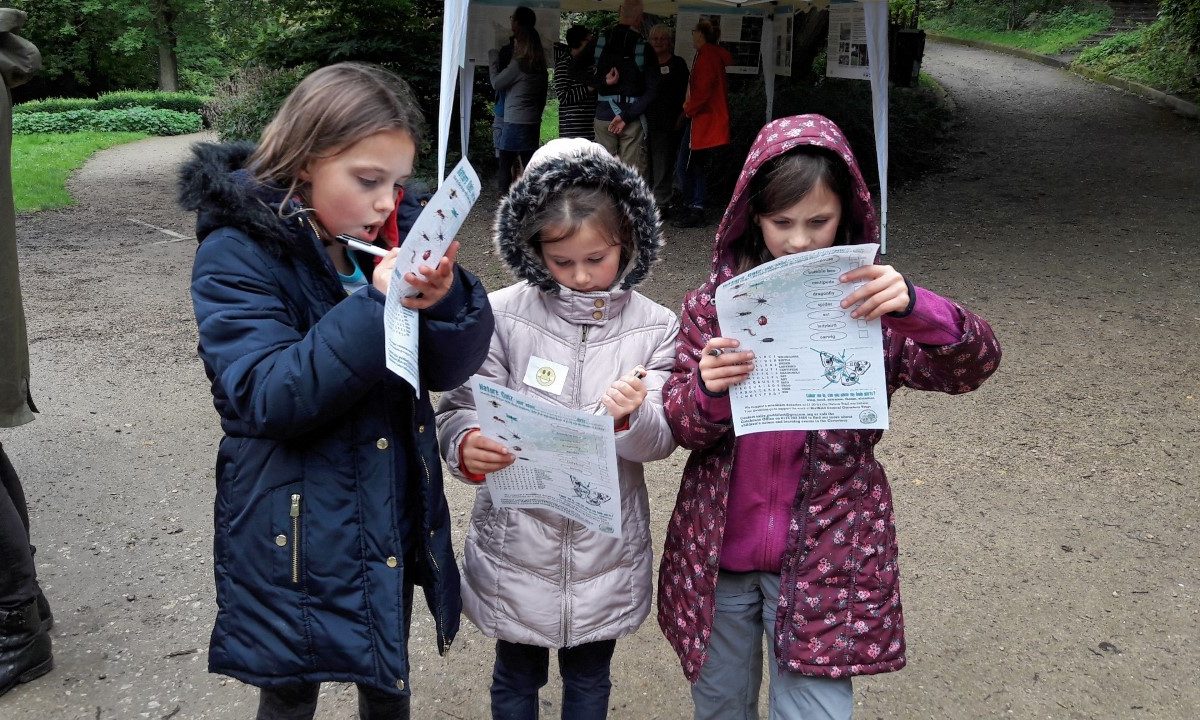 Learn With Sheffield General Cemetery
There are lots of ways to learn with Sheffield General Cemetery. This page contains free downloadable resources for schools, parents and guardians to do with children of all Key Stages. These resources can be used at home but also contain activities to do at the Cemetery and learn on site. The resources state what area of the curriculum they correspond to and what Key Stage they are for. Some resources have different activities for different Key Stages and abilities.
These resources are designed to help support learning in school and at home and embed knowledge using creativity and inspiration sparked by Sheffield General Cemetery's wildlife and heritage.
If you would like to:
know more about being able to visit Sheffield General Cemetery with your school or to ask about using the outdoor space for learning (including information about using these resources on site, useful information for planning your visit and other materials you could use provided by us)

would like to develop resources with us specifically for your school and curricular needs

Are interested in developing an A-Level site study using our archival resources and site
Resources