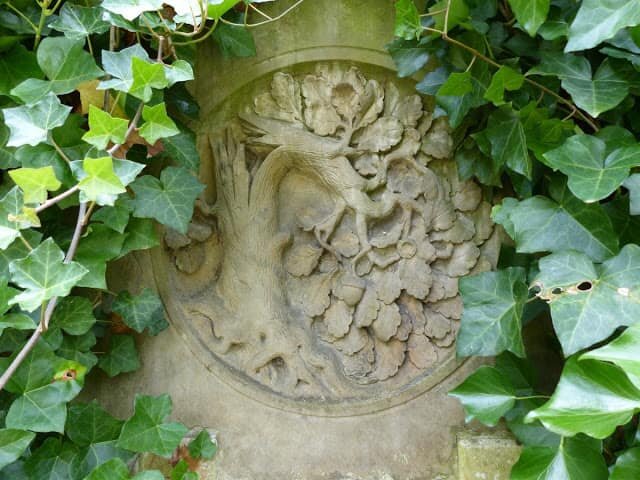 Our Cemetery Needs You
The Cemetery Trust could not exist without its members and volunteers. By joining us as a member for £10 a year you are showing your support for the work we do in maintaining the Cemetery's historic landscape, and in communicating its rich history and wildlife through our events. As a member you will receive three newsletters a year, featuring current research on some of the Cemetery's residents, updates on the work we are currently doing and information about what we have planned in the future.
Your membership period is 12 months from the date of application, or renewal.
You can join us by filling out a membership form with your details and sending the form back to us. You can pay by setting up a regular standing order or use the bank transfer details below:
Payment Reference: Membership
Sheffield General Cemetery Trust
Account Number – 20142443
Sort Code – 60 83 01
Alternatively you can pay for a year's subscription now by filling out the online form below and then paying securely with your credit or debit card through PayPal (you don't need a PayPal account!).
Members sign in
If you are already a member sign to access your members page.