Service Stories
Here is a collection of photographs and brief stories of WW1 Servicemen buried or commemorated at Sheffield General Cemetery. Words by Shirley Baxter and selected images courtesy of Sheffield Archives.
If you would like to know more visit our Books page and purchase 'A Life Too Soon Done – Sheffield General Cemetery & The Great War' By Shirley Baxter and Hilary McAra.
Private Thomas Robert Peck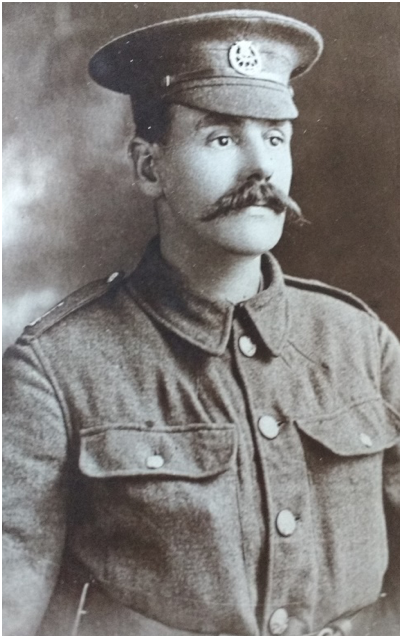 203579 York and Lancs
Buried SGC Anglican N 13
Thomas was born in Sheffield in 1879 and worked as a tramway conductor. Married with two children, he enlisted in December 1915 and served in France. In April 1918 he was reported as suffering from shellshock but was back on active service by the summer. Discharged in March 1919, he died in Wharncliffe War Hospital in November 1919 aged 40 of heart disease and a cerebral embolism.
Lieutenant Laurence Whiteley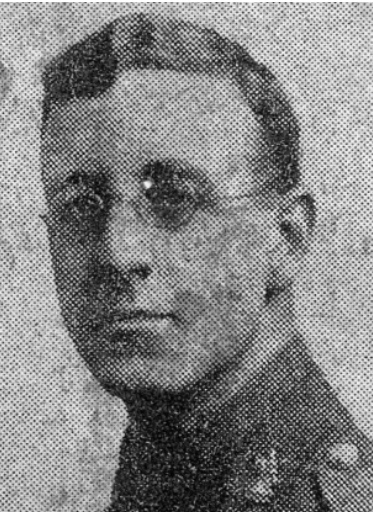 Black Watch (Royal Highlanders) (Angus and Dundee) Bn.
CommemoratedSGC Anglican U1 43 and Spanish Memorial A4 Wieltje Farm Cemetery
The son of Seth Whiteley, principal of Whiteley's Commercial College in Surrey Street, Laurence had an MA in mathematics and classics from Durham University. Despite poor eyesight, he enlisted in December 1914 and was killed in action 31 July 1917.
Private Norman Percy Burrell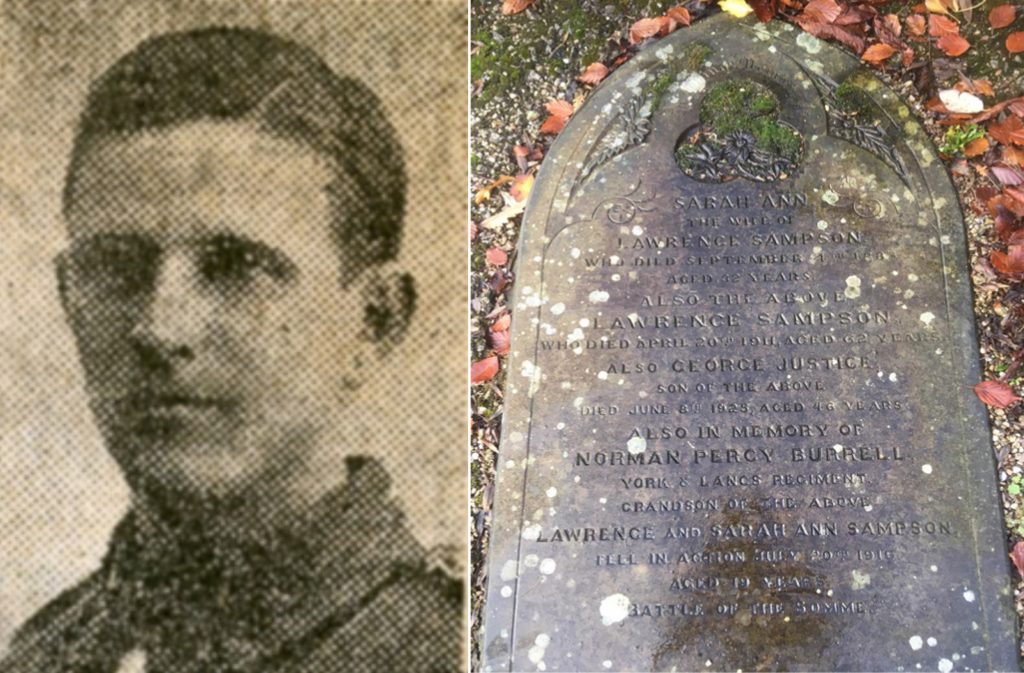 12/199
York and Lancs 12th Bn
Commemorated SGC Anglican U1 36 (Stone moved to the top of catacombs next to the main drive) and Buried I 10 Authuille Military Cemetery
An only child, and a keen sportsman, he was killed 20th July 1916, aged 19. He had been in France a little over two weeks.
Captain Albert Charles Stevens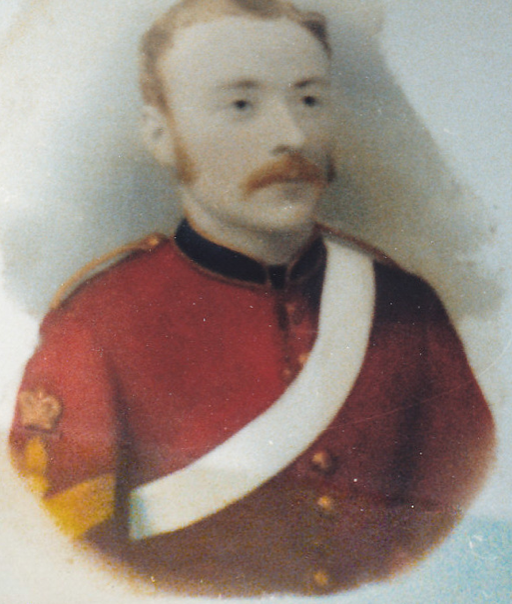 Royal Engineers
Buried SGC Anglican Y 108
Born in Gibraltar in 1862, Albert was a career soldier, having attended the School of Military Engineering in Kent. Married with three daughters, he died in 1917.
Sergeant Francis Herbert Gautier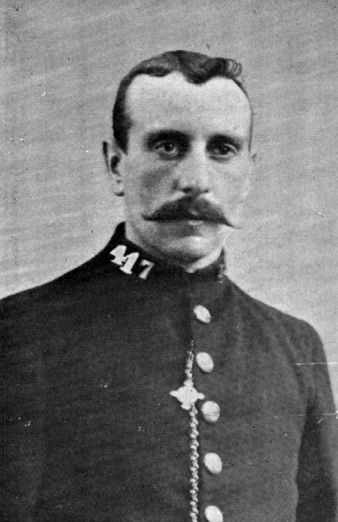 Cheshire Regiment 11th Bn
Buried SGC Anglican R1 9
Francis, a police constable, and married with five children, enlisted in 1914 but was later sent home from France suffering from cancer. He died in June 1916. His son was killed in action.
Private Albert Edward Gautier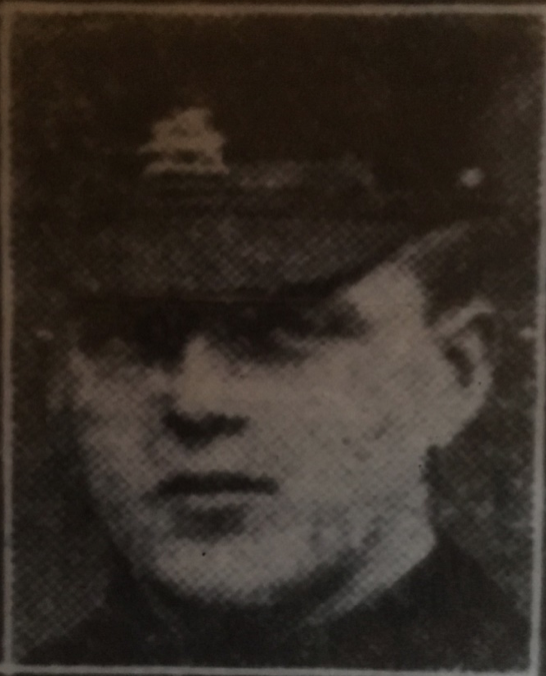 Yorks and Lancs 1st Bn
Commemorated SGC Anglican R1 9
Buried J 6 Kemmel Chateau Military Cemetery.
Albert Edward Gautier, the eldest son of Francis, enlisted in February 1915 when he was only 17, giving his age as 19 years. He was killed 9th August 1915 at Ypres, two months after arriving in France.
Captain Herbert Graham Barber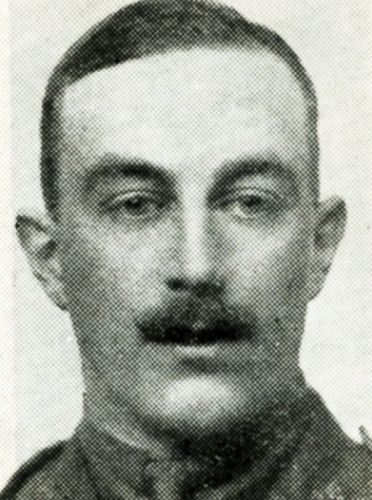 Yorks and Lancs 4th Bn
Commemorated SGC Noncon EE 40
Buried G3 Authuille Military Cemetery
Herbert, the son of the 1909 master cutler of Sheffield, and a director of Daniel Doncaster & Sons, died on the Somme 7 July 1916, aged 31. He had been awarded the Military Cross.
Captain Maurice Barber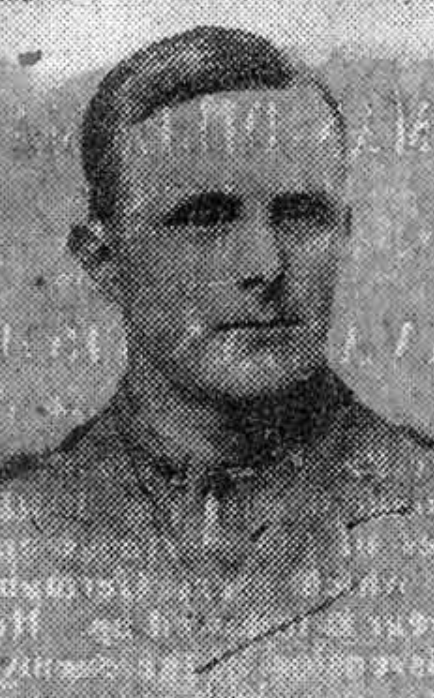 York and Lancs 2nd/4th Bn
Commemorated SGC Noncon EE 40 and
Cambrai Memorial, Louverval
Maurice, the brother of Herbert, enlisted in 1914 and was adjutant to his regiment when he was killed 26 November 1917 aged 25.
Private Harold Norris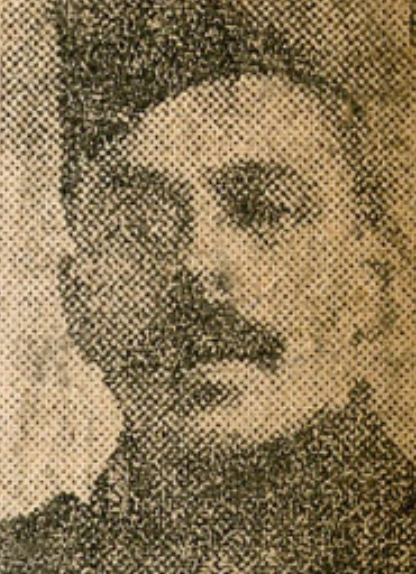 12/199 York and Lancs 12th Bn
Commemorated SGC Noncon W176
Buried D 13 Railway Hollow Cemetery, Hebuterne
Harold, a cabinet maker, was the eldest of four children. He was killed aged 26 on the first day of the Battle of the Somme, 1st July 1916. His brother Rowland was lost in Salonika and presumed dead 19th September 1918 aged 21.
Second Leutenant Walter Henry Grady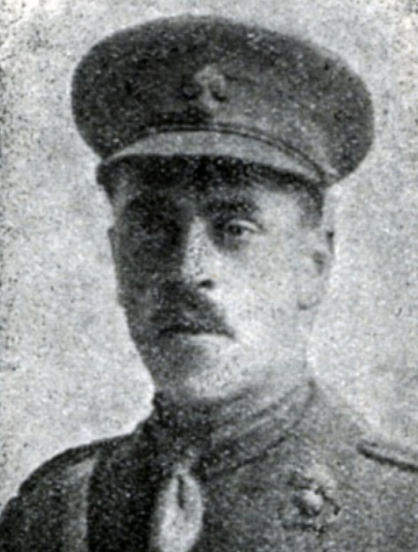 Royal Fusiliers 6th Bn
Commemorated SGC Anglican E 60 and on Panel 6 and 8 of Ypres (Menin Gate) Memorial
Walter had been a metallurgical chemist in Sheffield, and a member of the Sheffield University Officer Training Corps. He was offered a commission at the beginning of the war, which he accepted, and was killed 25 April 1915, aged 28, a month after arriving in France.
Lieutenant Harold Brooke Forsdike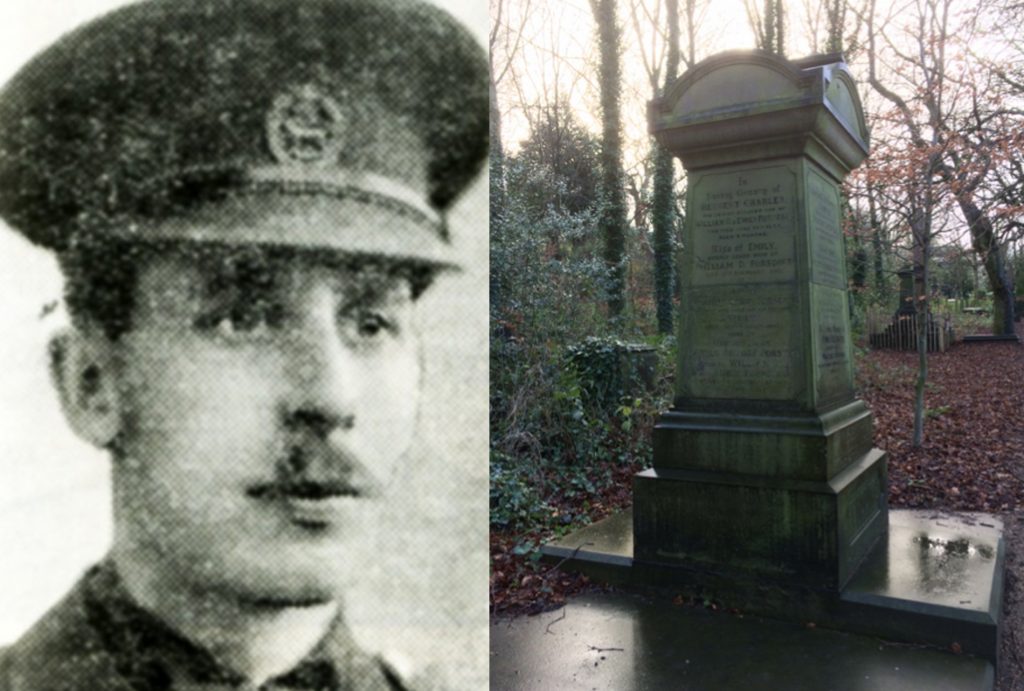 York and Lancs 14th Bn (2nd Barnsley Pals)
Commemorated SGC Anglican T1 179 and Pier and Face 14A and 14 B Thiepval Memorial
The son of a Sheffield businessman and one of six brothers, he was killed on the first day of the Battle of the Somme, 1st July 1916. He was last seen leaping into a German trench. His body was never found. His brother Leonard was in the same action, but survived.
Second Lieutenant Maurice Nicholson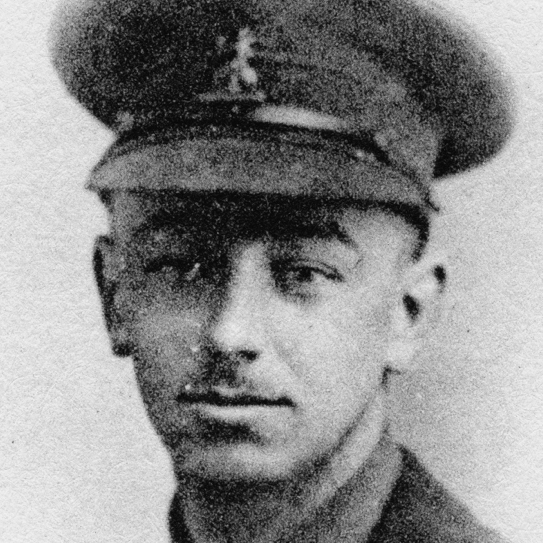 Royal Flying Corps 11th Squadron and
General List Army Cyclist Corps
Commemorated SGC Noncon N 84 and Arras Flying Services Memorial
Maurice was the grandson of James Nicholson of John Nicholson and Sons steelworks. He had joined the University of Sheffield's Officer Training Corps and was given a commission in the Norfolk Regiment before transferring to the Army Cyclists Corps and then volunteering for the RFC. He was killed in a combat over France 18th August 1917, aged 30.