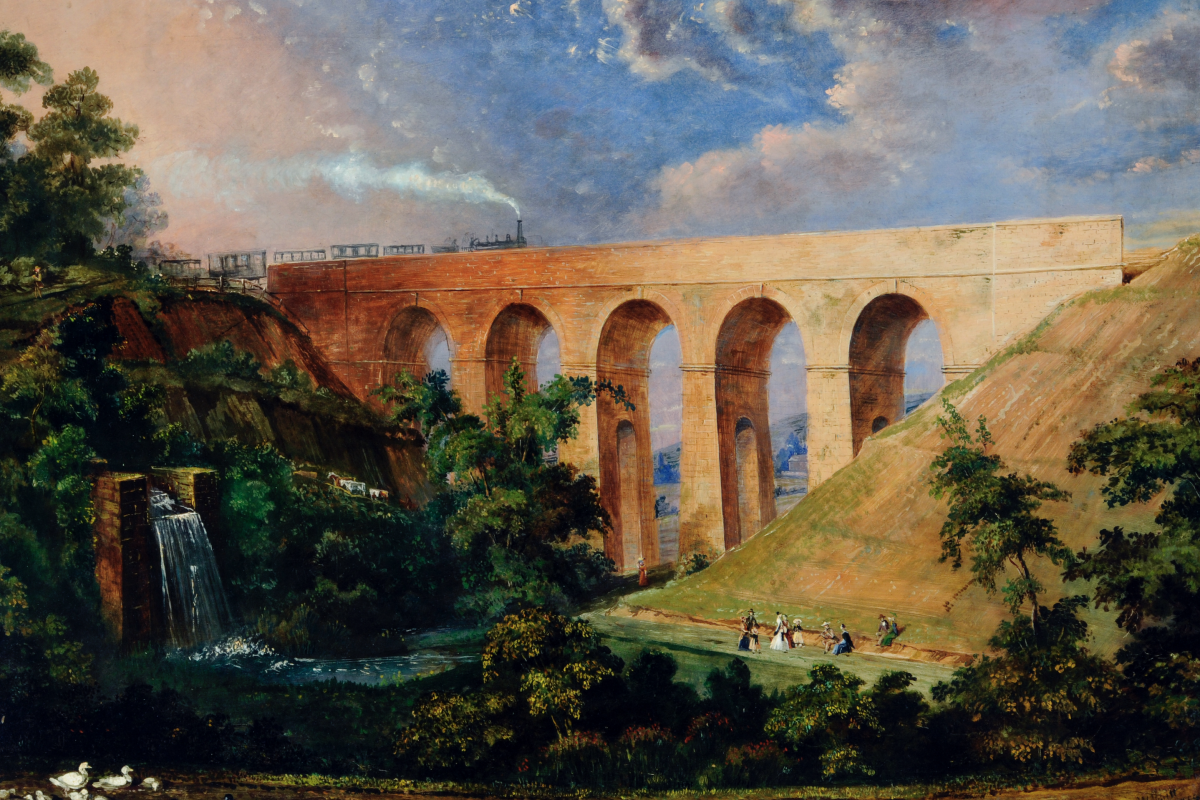 Welcome to Sheffield General Cemetery, opened in 1836 and the final resting place of over 86,000 people of whom more than 40 had connections to the art world.
When the Cemetery first opened art bought by the nobility and upper classes was often idealised portrayals of subjects such as military or historical scenes and dominated by the classical approach of the Royal College of Arts and its president Sir Joshua Reynolds. During the 19th century this was replaced by a preference for accuracy and detail in which the role of art was to reflect the world as it was, not to idealise it.
The opening of 'The St George's Museum' in Walkley by John Ruskin was to influence many local artists. Ruskin argued that the primary role of an artist was 'truth to nature' and the geological and botanical exhibits in his Museum opened artists' eyes to the beauty of the natural world.
This trail tells of the lives of some of the artists buried in the Cemetery with illustrations of their work.
The first artist associated with the Cemetery, though not buried in it, was Thomas Christopher Hofland who in 1836 was commissioned by the Sheffield General Cemetery Company to produce a painting to be used to promote the Cemetery, an image which is still used today.