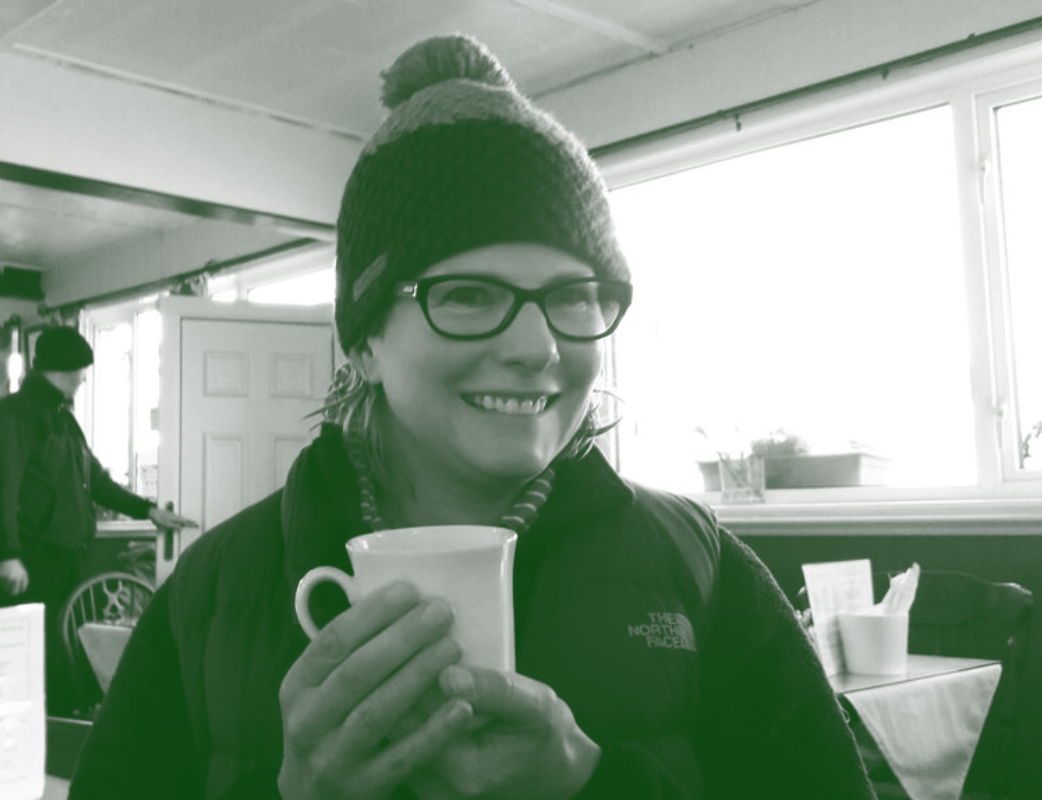 How long have you worked for Sheffield General Cemetery Trust?
I joined Sheffield General Cemetery Trust in 2017 as Landscape Conservation Supervisor, my first job being to work with the volunteers to build the wildlife pond. 
Why did you get involved?
My background is in textiles and illustration but I have always loved parks and gardens – seeking inspiration from gardens for my illustrations and textiles. I volunteered for many years with the Woodland Trust restoring a wonderful wildflower meadow which had been overtaken by an invasive weed and returned to education to train in Environmental Conservation. The Cemetery is a unique and very special space and I feel very privileged to work in this unique landscape with such a lovely group of volunteers.
What's the best thing about working/volunteering for Sheffield General Cemetery Trust?
There are so many 'best things' – the volunteers, the people who use it everyday, I really enjoy hearing the stories that people tell me of when they used to come in when it was wild and unruly, but the very best thing is seeing the birds in the early morning and the robins often keep me company as I do my morning walkover, I always say hello to them.
Why should people get involved?
Because its fun and fascinating! And because we will need a lot of help later in the year when this very difficult time is passed.
What's your favourite part of the landscape, building and/or monument at Sheffield General Cemetery and why?
Impossible to have just one favourite bit, but the wonderful oriental plane trees are so huggable and elegant at the same time.