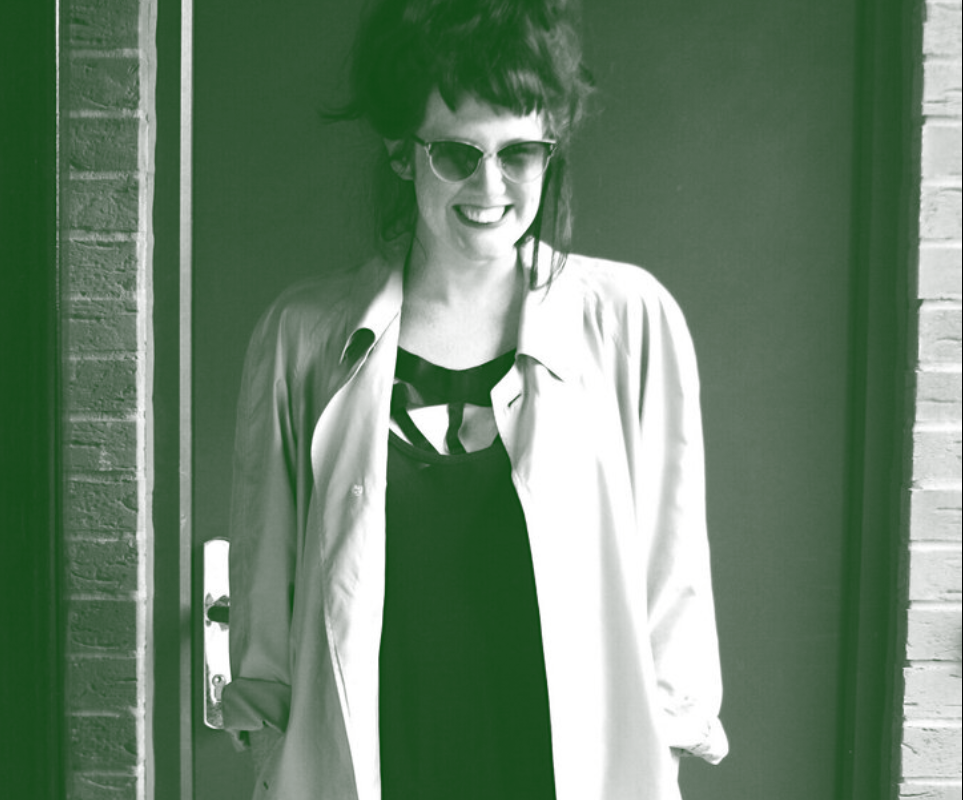 Why did you get involved at SGCT?
We moved from London about two years ago and didn't know many people in Sheffield. I worked from home and really missed being part of a team so I wanted to get out and involved with something different. SGCT were looking for volunteers so I started working in Sally's landscaping team. A little further down the line, I was able to use my experience in marketing and events to help develop the 'SGCT Brand' and publicise our gorgeous site and event space, The Samuel Worth Chapel.
What's the best thing about volunteering for SGCT?
It's wonderful knowing that we are building a great community around Sheffield General Cemetery. People love the site for many different reasons – the trees, the birds, the history and the monuments or even just the peace and quiet. SGC is historically, architecturally and culturally fascinating and I'm always learning new things. Working at SGCT has also made me feel very connected to Sheffield and its history. I love to see old photos of the site. It's a very special place.
Why should people get involved?
Because of the team  – I have met friends for life at SGCT and I'll be forever grateful that they made me feel so welcome. We all have such different backgrounds and each of us has something unique to bring to SGCT. I hope the way we communicate what we do here at SGCT inspires and makes people want to join us in anyway they can. We are always looking for volunteers for many different roles and activities so do get in touch!
What's your favourite part of the landscape at SGC and why?
The light on the Samuel Worth Chapel steps on a summer's afternoon is breathtaking and the path along the catacombs near the river is incredibly romantic. I love driving up Ecclesall Road and looking down Cemetery Avenue and seeing that beautiful gatehouse building. It always makes me smile.