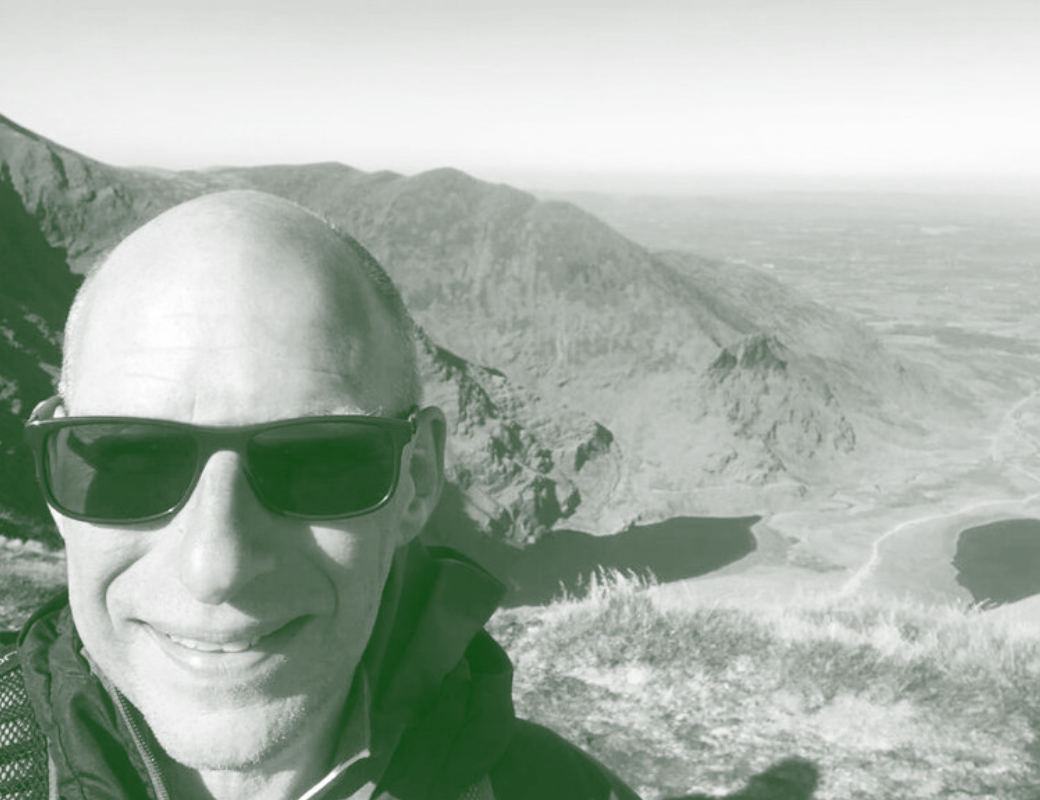 How long have you volunteered at SGCT?
I've volunteered at the Cemetery for just over a year.
Why did you get involved?
Having retired in 2018 after over 40 years in banking I wanted to do something practical. After finally getting round to going on 1 of the monthly History Tours I asked about volunteering and joined the Friday landscaping group where I was made very welcome.
What's the best thing about volunteering for SGCT?
For me there is a variety of things to get involved with. As well as the Friday weekly 'aggressive gardening' on our 15 acre site I've painted the doors and windows on the Cemetery Avenue Gatehouse, helped develop an exhibition about the conservation of the Cemetery by local people since 1989 and helped at several fundraising events for the Trust. There's always more to do…..and we always welcome new volunteers.
Why should people get involved?
It's a friendly and welcoming group of local people, working to bring the Cemetery back to life for the many Sheffielders who enjoy its history, it's nature and it's unique place in the story of Sheffield. Most of all it's not work, it's fun and it's rewarding to see the results week by week. The best part of volunteering at the Cemetery is the people – friendly, enthusiastic, inspiring, from all walks of life and all passionate about 15 acres of peace just a mile from the heart of Sheffield.