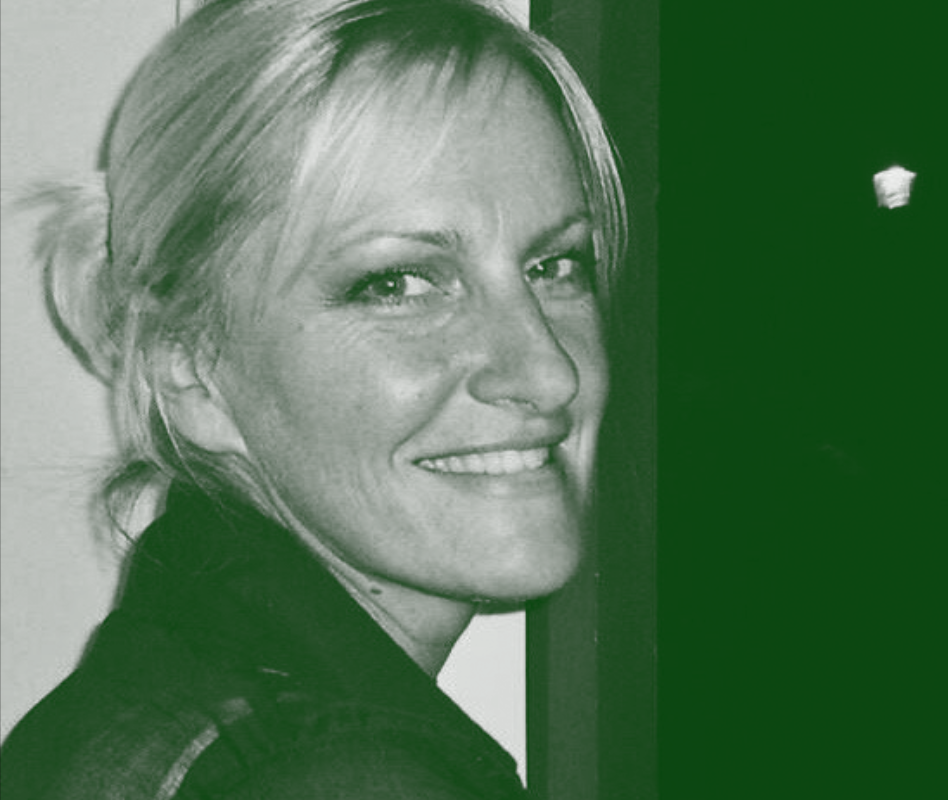 How long have you volunteered with SGCT?
I first became involved with SGCT in 2011, when as a member of the South Yorkshire Buildings Preservation Trust, we were approached by the Architectural Heritage Fund to help SGCT identify funding to restore the Grade II* Nonconformist chapel, which was registered At Risk by English Heritage. It took 5 years to get the project funded and underway – it was completed in 2017 and the chapel, now named as the Samuel Worth Chapel, after the original architect, was opened for events.
What is the best thing about working with SGCT?
Definitely the people, a dedicated, genuine and enthusiastic gang – without their commitment, the Trust would not have come through some of its most difficult and challenging times but its a joy to see so many people who love it and enjoy working to make the cemetery a place for everyone to enjoy. I became a Trustee in 2018 and it makes me proud to be involved with such an inspirational crowd.
Why should people get involved?
Because there are so many different areas of interest to be involved in – heritage, events, wildlife, landscaping and gardening, helping in the cafe on History Tour days or running the bar at Kick in the Eye, preparing for the Christmas wreath making workshops, working on the Sharrow Lantern Festival, historical research, getting involved with digital projects and exhibitions and of course, fundraising, whether writing bids or planning a fundraising event – its so varied and it doesn't matter how much time you have, an hour a week or a day a month, we can find something you will be interested in!
What is your favourite part of the SGC landscape and why?
The Samuel Worth Chapel and its surroundings for me – it was a major focus of my life for almost 5 years, fascinating to see it turned from the derelict, pigeon ridden gloomy den we first cautiously crept into to see it now, a really beautiful building, in use for parties, events, recitals, weddings and lots of other activities. The chapel also holds more secrets, which we hope to start uncovering in the near future – just watch this space….