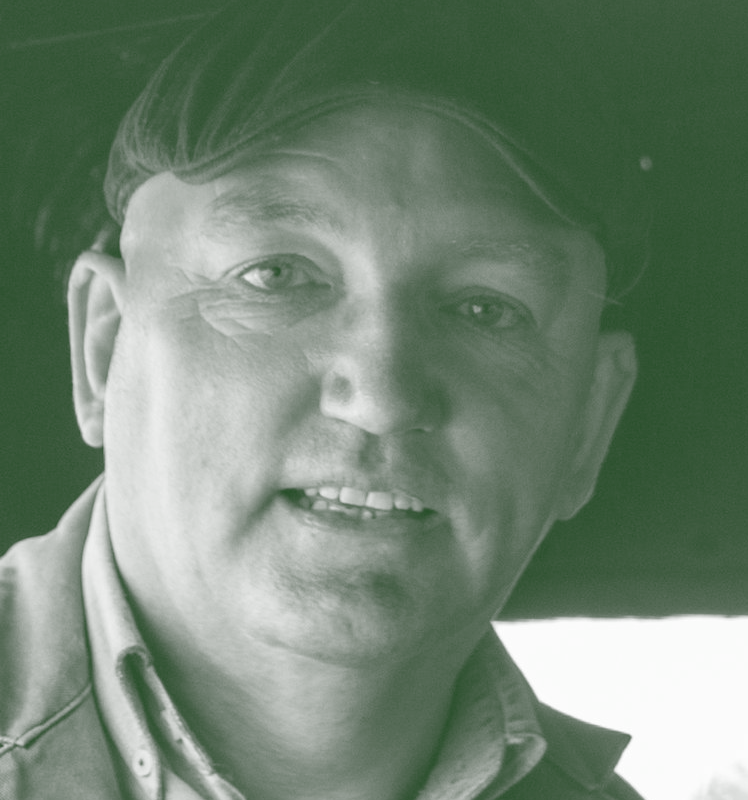 How long have you volunteered at SGCT?
November 2015
Why did you get involved?
I live local to the cemetery and treasure its accessibility as a place to find quiet and interest away from the rush of the city.   I enjoy photography and the grounds provide plenty of subjects for photos, especially as the seasons change.  This is a resource for the city that needs to be maintained and kept available, therefore I do what I can to support the work of the trust.
What's the best thing about volunteering at SGCT?
It's good to walk through the cemetery and know that I have played a small part helping to keep it in good order.
Why should people get involved?
The cemetery is a public park that provides different types of leisure spaces for the neighbourhood and wider to enjoy, from open space to play and hold events, to quiet walks, to areas to explore, wildlife to discover and much to ponder on about those who have gone before and the history of the city.  Only with the work of the Trust can this valuable and unique space be kept accessible for all to visit and use in a safe environment.  Get involved to ensure that the park is still there for you to enjoy.
What's your favourite part of the landscape, building and/or monument at SGC and why?
The area around the SWC (NCC) with its views over towards Hallamshire Hospital and range of monuments.  I have taken many photos around there!