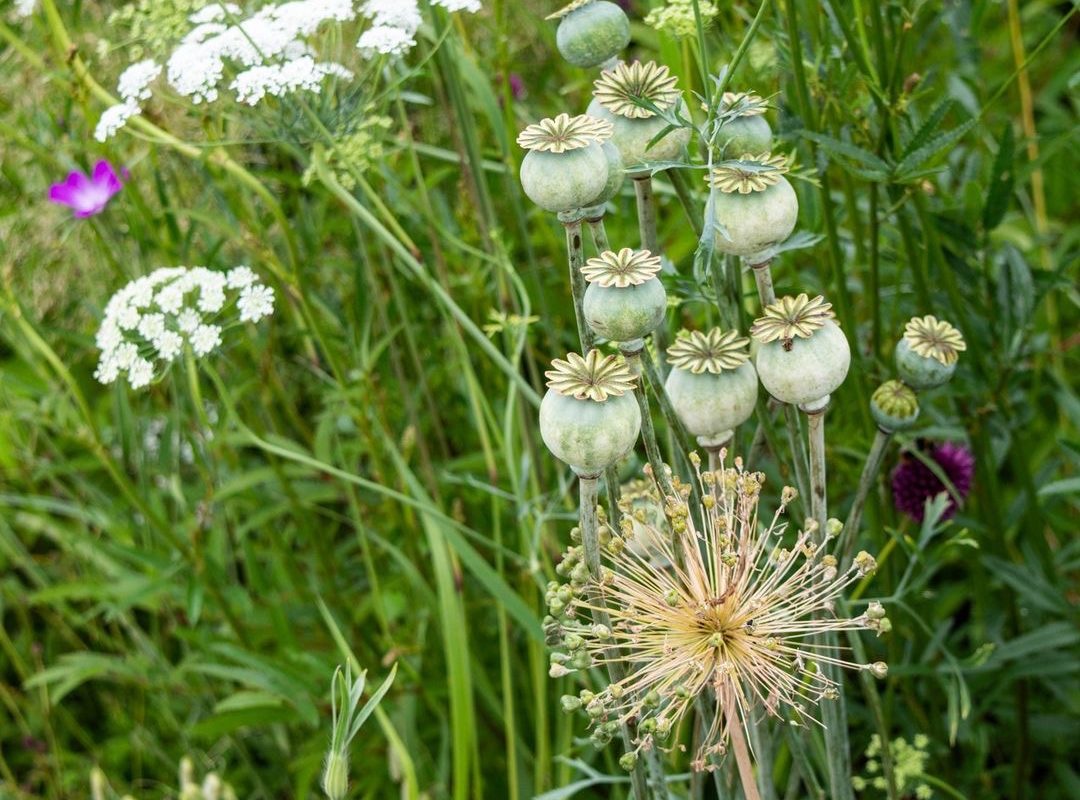 Sheffield General Cemetery becomes the permanent home of RHS Tatton Park Psalm 27 Garden, sponsored by Bible Society.
The garden is based on Psalm 27 and is part of the prestigious RHS Young Designer of the Year competition at the RHS Flower Show Tatton Park in July this year.
Young designer Ollie Pike (24) first heard the psalm when attending a funeral. 'Its hopeful message was very comforting at a time of sadness,' he said.
'The psalm speaks to me of protection and to be hopeful. It gives a feeling of comfort in difficult moments and to have faith that things will improve.
All the visual messages within Psalm 27 had strong links to all the beautiful churchyards that I have visited and provided a clear vision of what the garden might look and feel like.'
Although Sheffield General Cemetery is a non-religious, Historic greenspace within the City, Psalm 27 speaks to our times and will resonate with many people who found peace and sanctuary in the Cemetery during the covid pandemic. Psalm 27 is a profound meditation on loss, fear and faith.
Catie Evans, Trustee at Sheffield General Cemetery Trust said, 'Sheffield General Cemetery Trust is delighted to be the recipient of Ollie Pike's RHS Tatton Psalm 27 Garden sponsored by the Bible Society. Ollie was inspired by the Cemetery's combination of nature and heritage, which over the last 30 years has been carefully restored and maintained by the Trust. Sheffield General Cemetery heritage park provides protection for nature in its leafy woodlands and meadows and a peaceful green space for reflection. The Psalm 27 Garden will be a wonderful addition to this significant place.'.
Bible Society's Hazel Southam said, 'Bible Society is thrilled that the Psalm 27 Garden will have its permanent home at Sheffield General Cemetery, which has been such an important place to designer Ollie Pike. We hope that its themes of protection, reflection, guidance, courage and hope will speak to all who spend time in it,'
The Garden was opened by the Deputy Lord Mayor 12th August 2023, followed by refreshments at the Samuel Worth Chapel.