Sinners & Saints with Graham Wright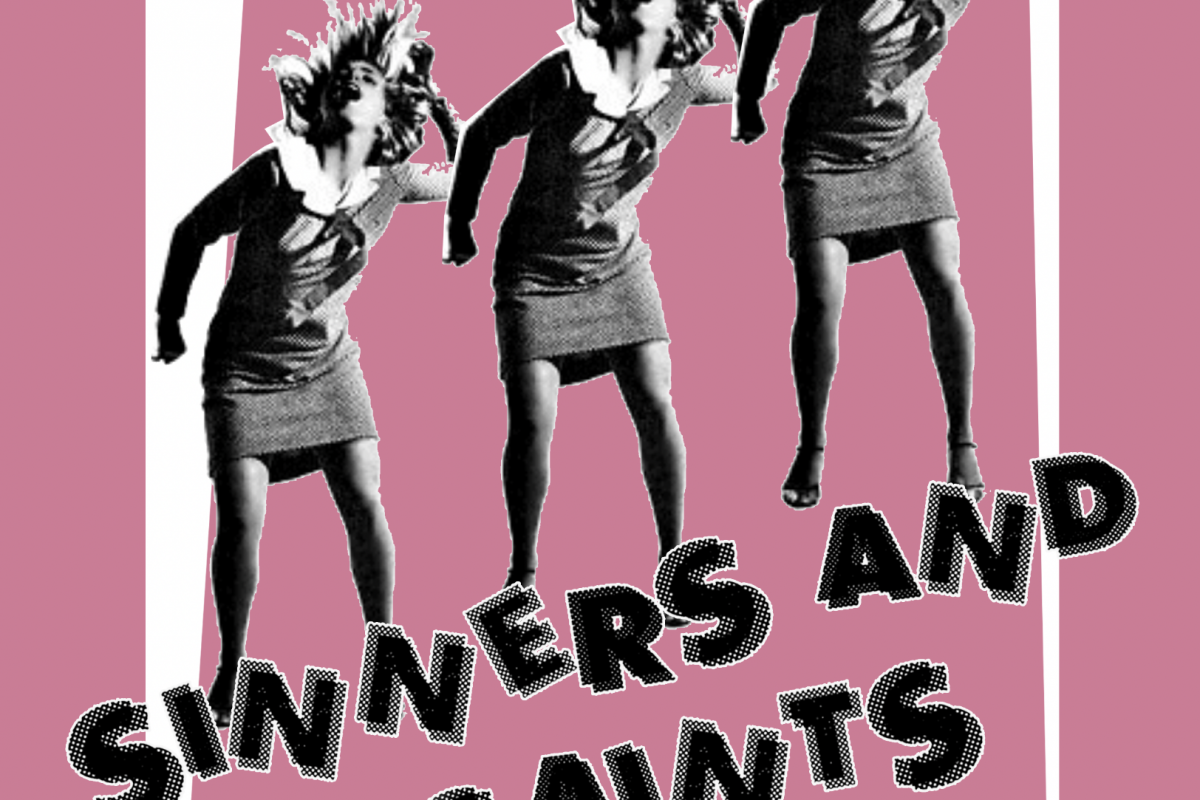 Event information
Date: Sat, 29 July 2023
Time: 8.30pm -1am
Cost: £6.00
Type: Music
Sinners & Saints with Graham Wright
Saturday  29th July 8.30pm – 1am
SINNERS AND SAINTS Music from the 1950s and 1960s, mixing mostly Rhythm & Blues, with a smattering of Rhythm & Soul, Rock & Roll, Rockabilly, 1960s Mod beat sounds, Exotica, Popcorn, Garage Punk, and any other music to make you tap your feet and hit the dancefloor all played on original vinyl.
Graham Wright started collecting 45's and albums when he got his first job in 1979. He's been deejaying since about 1999, firstly with the Moke Soul Club at The Washington pub in Sheffield every month for about 13 years. From 2013 the King Bee Rhythm & Blues Club was created by some friends upstairs of The Shakespeare, Gibraltar Street, this was also a monthly gathering initially but now we perhaps just do one a year.
We are a fully accessible venue and have a bar (with card machine) selling local beers, wine and spirits.
£6.00 Plus Booking fee. All tickets sold online via TICKET SOURCE, no tickets on the door.
Bags will be checked on entry.
Tickets for this event are non-refundable. However, If for any reason the event is cancelled by SGCT, we will refund your ticket. If you have bought a ticket but are unable to attend the event, please contact us so we can try to reallocate it.
Email ma[email protected] with any questions about this night.
Bags will be checked on entry. This is a SGCT volunteer led event. All bar proceeds go towards the work of Sheffield General Cemetery Trust.
Thank you for your support.