Cemetery Sessions with Tom Pickles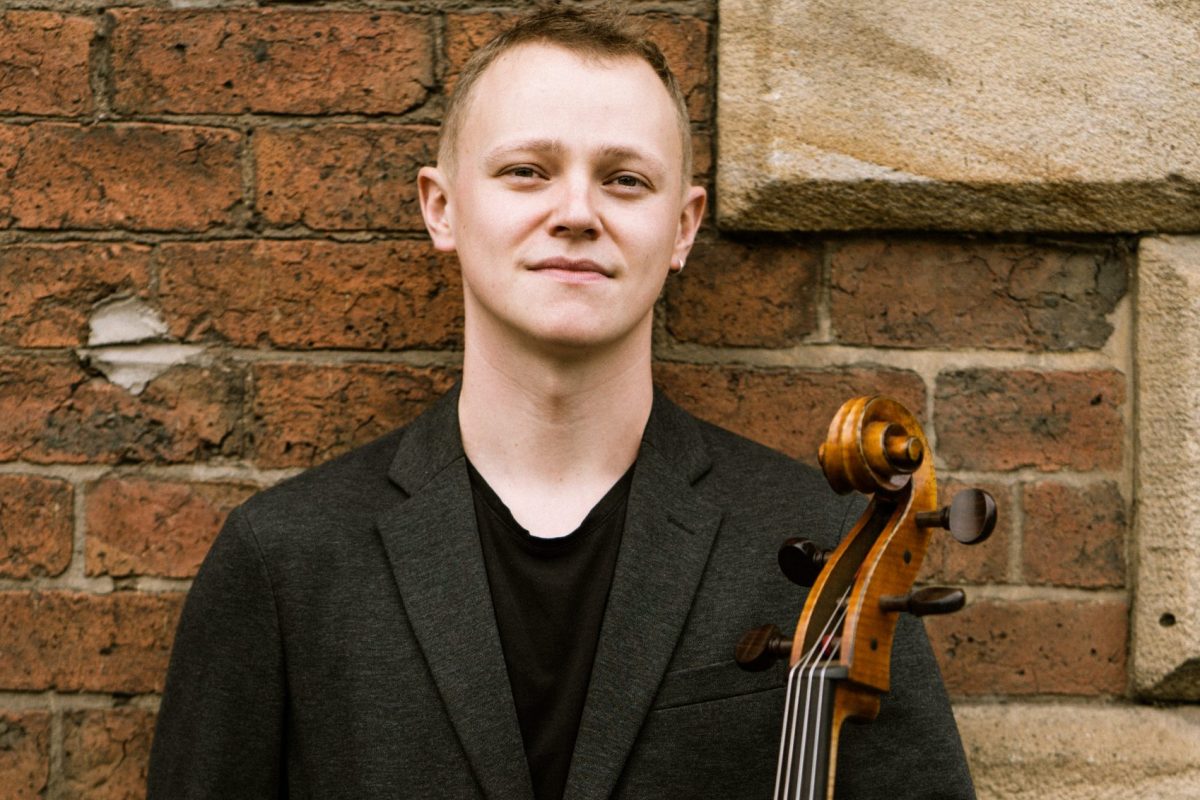 Event information
Date: Sat, 25 February 2023
Time: 8PM
Cost: £15.00
Type: Music , Performance
Cemetery Sessions Present Tom Pickles in support of The Sheffield General Cemetery Trust.
Award-Winning cellist Tom Pickles is carving out a reputation as a unique musical voice. Come and experience his musical world first-hand in this special event, featuring popular classics, modern cello gems, and never-before-heard original songs for voice and cello.
Cellist and composer Tom Pickles is carving out a reputation as a unique musical voice. A multi-award winner, Tom studied at Royal Birmingham Conservatoire and the Royal Conservatory of The Hague, Netherlands. His performances as a recitalist have been described as "scintillating … with real depth",  and display "a high level of technical and interpretative ability" (Leamington Courier). This year Tom has performed his original compositions at festivals in the Netherlands and Italy, as well as in the UK. His music often reflects on our relationship with the natural world, and explores use of the voice and the more spectral possibilities of cello timbre. As an orchestral player, Tom has recently worked with orchestras including the City of Birmingham Symphony Orchestra, Orchestra of Opera North and the North Netherlands Orchestra. Tom teaches at Sheffield Music Academy and for Sheffield Music Hub, and has been involved in running educational workshops in the UK and France. He also enjoys busking and making arrangements of popular songs.
Proceeds from this fundraising event go to SGCT to help us with our work looking after Sheffield General Cemetery and our 2 Grade II* listed buildings and to inform and educate about the history of this unique green space'.
Friday 25th February 8.00pm – 12am
£15.00  plus booking fee.
All tickets sold online via TICKET SOURCE, no tickets on the door.
Email [email protected] with any questions about this night.
Bags will be checked on entry.
This is a SGCT volunteer lead event. All proceeds go towards the work of Sheffield General Cemetery Trust.Thank you for your support.
Event Details
Doors Open at 8:00PM
From 8:00PM to 12AM