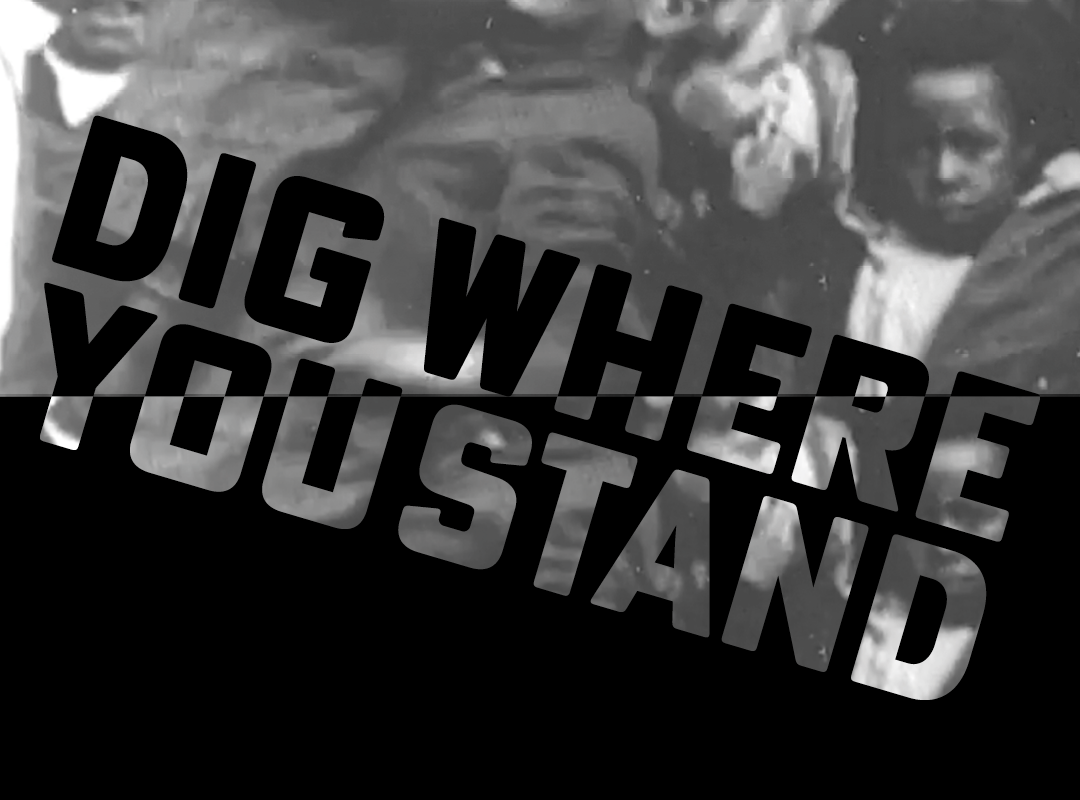 "Dig Where You Stand isn't about kings and queens but ordinary people who end up in the archives as fragments of a will, notice in a newspaper, play bills or a baptismal record." Désirée Reynolds
Dig Where You Stand is an archival justice movement made up of artists, archivists, educators and local community members. It unearths the untold stories of people of colour who have lived, worked and put down roots in South Yorkshire over hundreds of years. It does this by exploring archival records and using creative practices to reimagine the lives contained within them. These stories are then shared in public exhibitions, screenings and events. We are proud to work with Désirée Reynolds and Sheffield Archives on archival research, events and exhibitions.
Dig Where You Stand website coming soon!