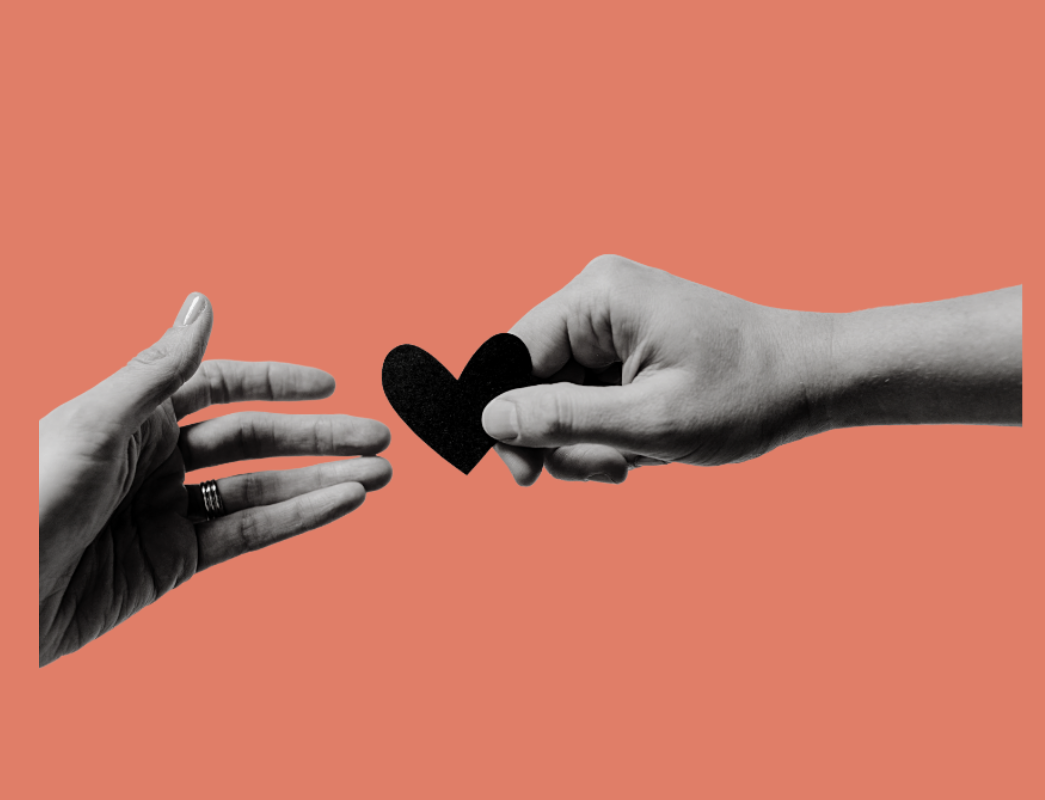 'These are difficult times. Together we are experiencing a global pandemic, the cost of living crisis and an overwhelmed care system. As individuals, we can all experience difficult things like death, mental health issues, poverty or loneliness. Yet we are all deeply interconnected and it's often the small things that make the biggest difference to help us through. Our compassion and our people are Sheffield's greatest resource. Compassion can come from an individual, a community or an organisation. We are working with the people of Sheffield to harness this compassion and transform our city.'
Compassionate Sheffield was formed in 2021, as part of the city's Health and Well Being Strategy. A Compassionate City is one which believes the care of its most vulnerable is everyone's responsibility. Within that, compassionate communities and a civic approach support and improve the end-of-life experience such that all people affected by a death have their physical, psychological, social and spiritual needs met in the most appropriate way possible. It was born of the concept of compassionate communities, pioneered by Professor Allan Kellehear, which aims to redress the medicalisation of end of life care and the Western disconnect from death and dying, bringing the knowledge and skills back into the communities in which we live and die.
For Compassionate Sheffield 2023, Sheffield General Cemetery Trust hosted various events including a film screening, theatre and writing workshops. We look forward to working with the Compassionate Sheffield team again soon.
Learn more about Compassionate Sheffield.