The Art of Confectionery Young Makers project was a collaboration between Sheffield General Cemetery Trust and Sheffield Museums. The unique four-week project focused on the history of Sheffield confectionery with historian Meghan Tipping and award-winning artist Will Rea at Weston Park Museum.
Each week young makers developed new skills, learnt about Sheffield's rich history in confectionery, thought creatively about how to share this public history in the museum setting and contributed ideas around curating and creating exhibitions and displays.

Workshop 1- An Introduction…
The young makers explored the meaning of confectionery and were introduced to Sheffield as a confectionery town. Afterwards Will delivered a workshop on the fundamentals of drawing. Looking at line, texture, shape and perspective.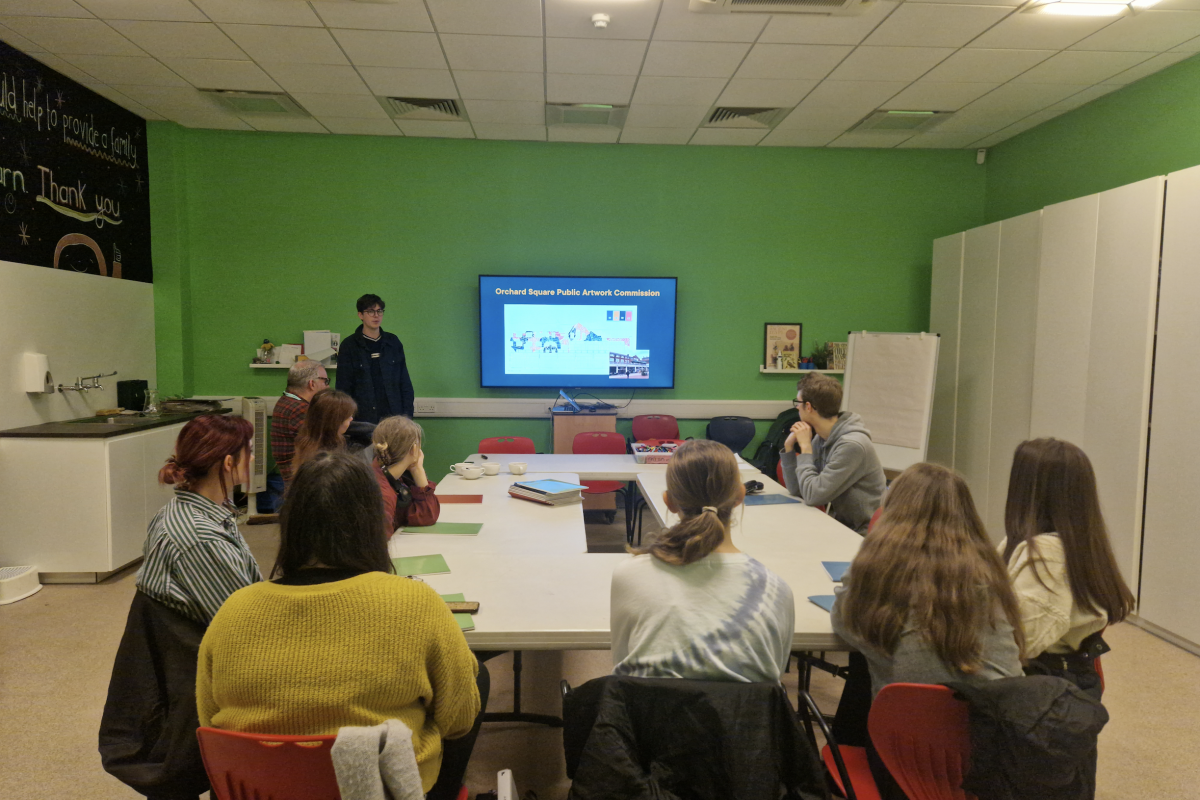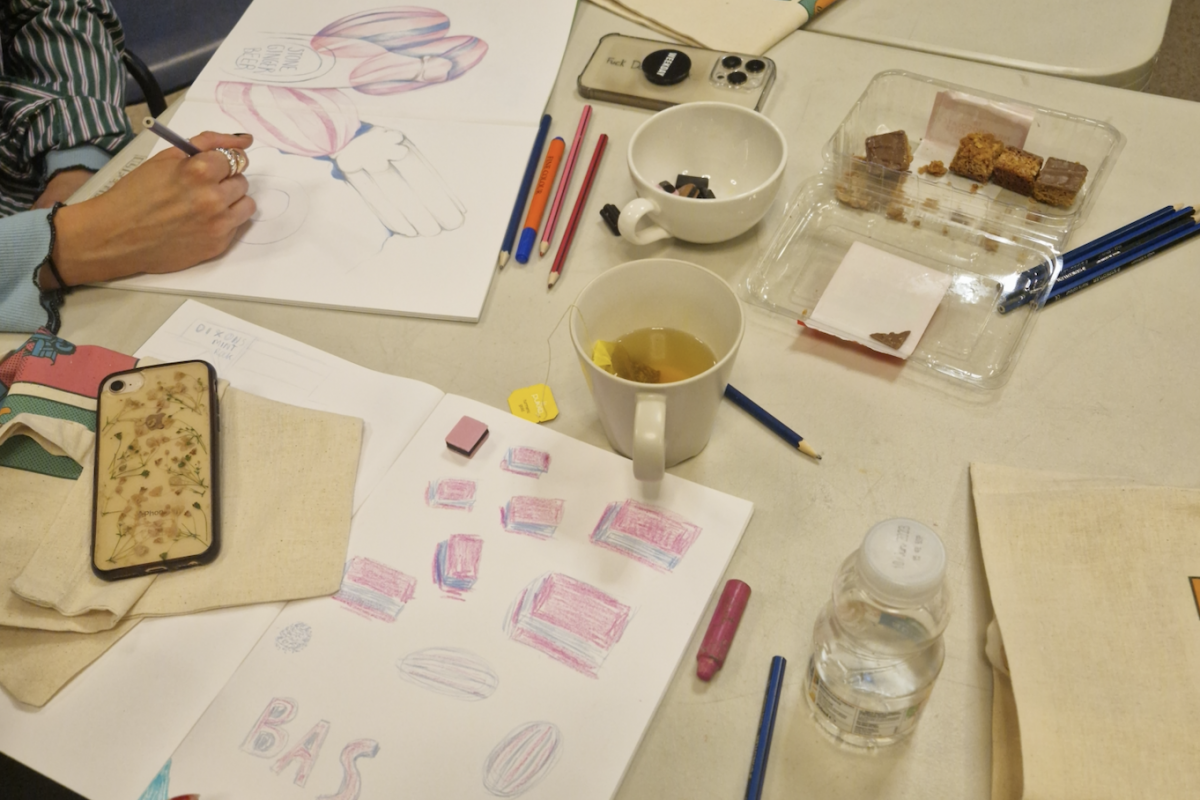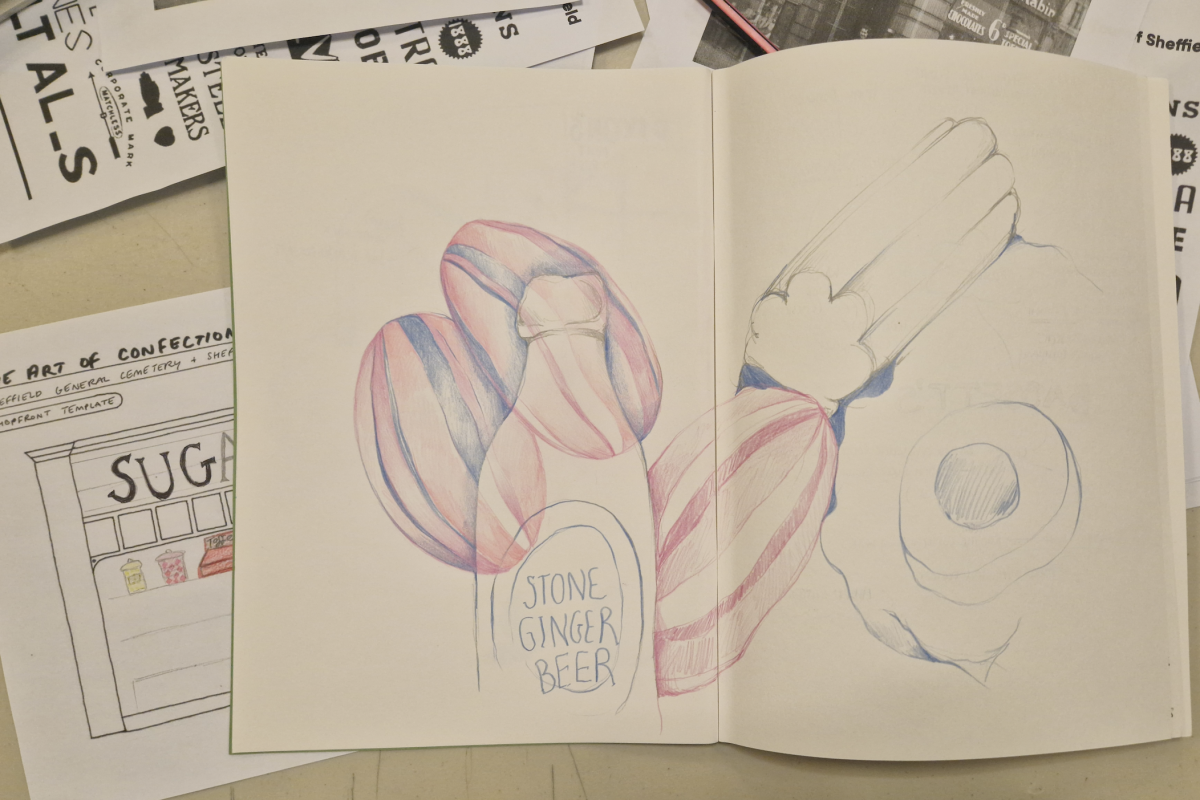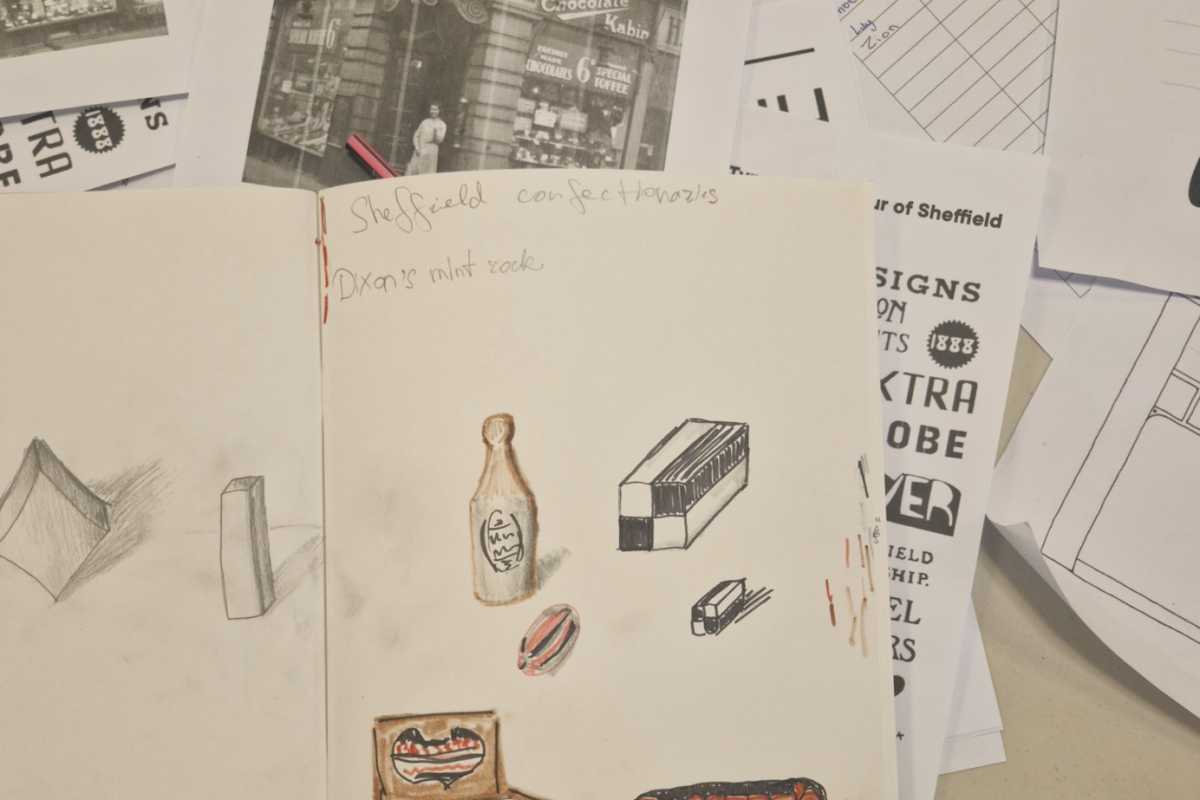 Workshop 2  – Packaging & Advertising…
Further investigation of Sheffield confectionery uncovered the significance of the role of women in the trade. Young makers then uncovered five of Sheffield's confectioners. The group also looked at the significance of typography in confectioners packaging and advertising. Each young maker designed their own confectioners shopfront.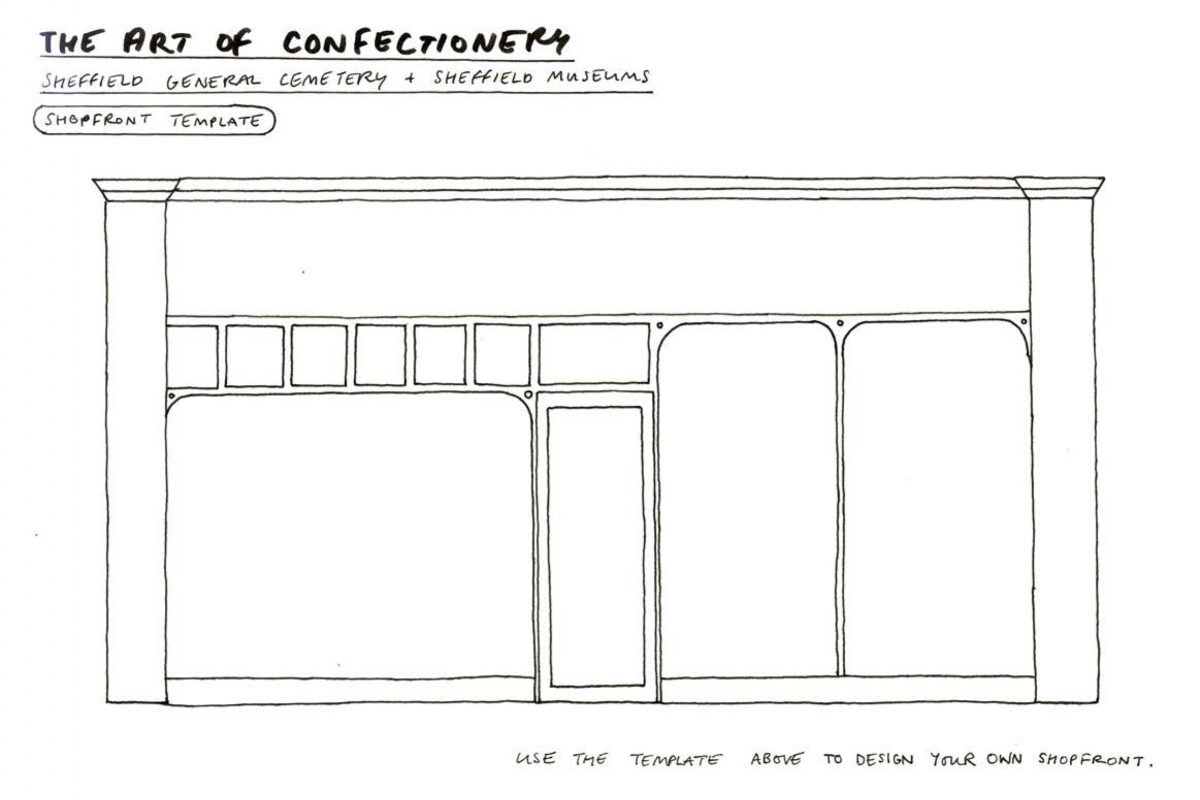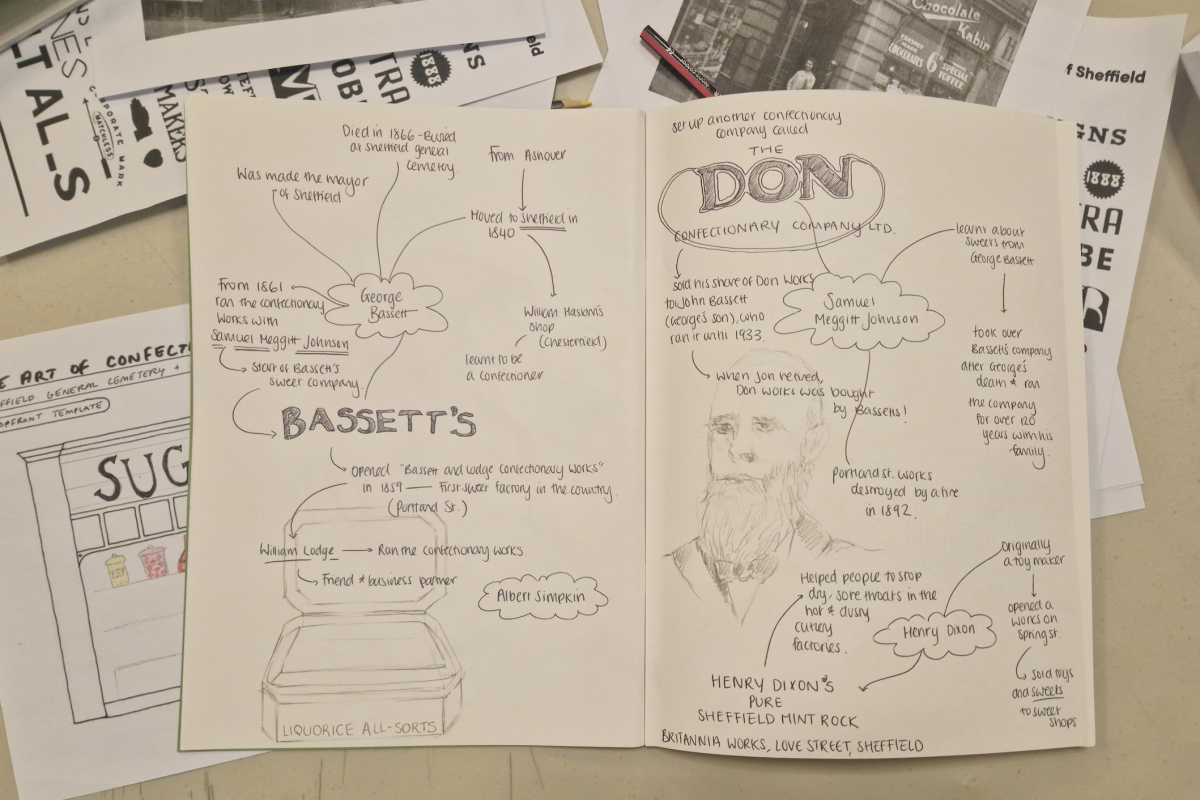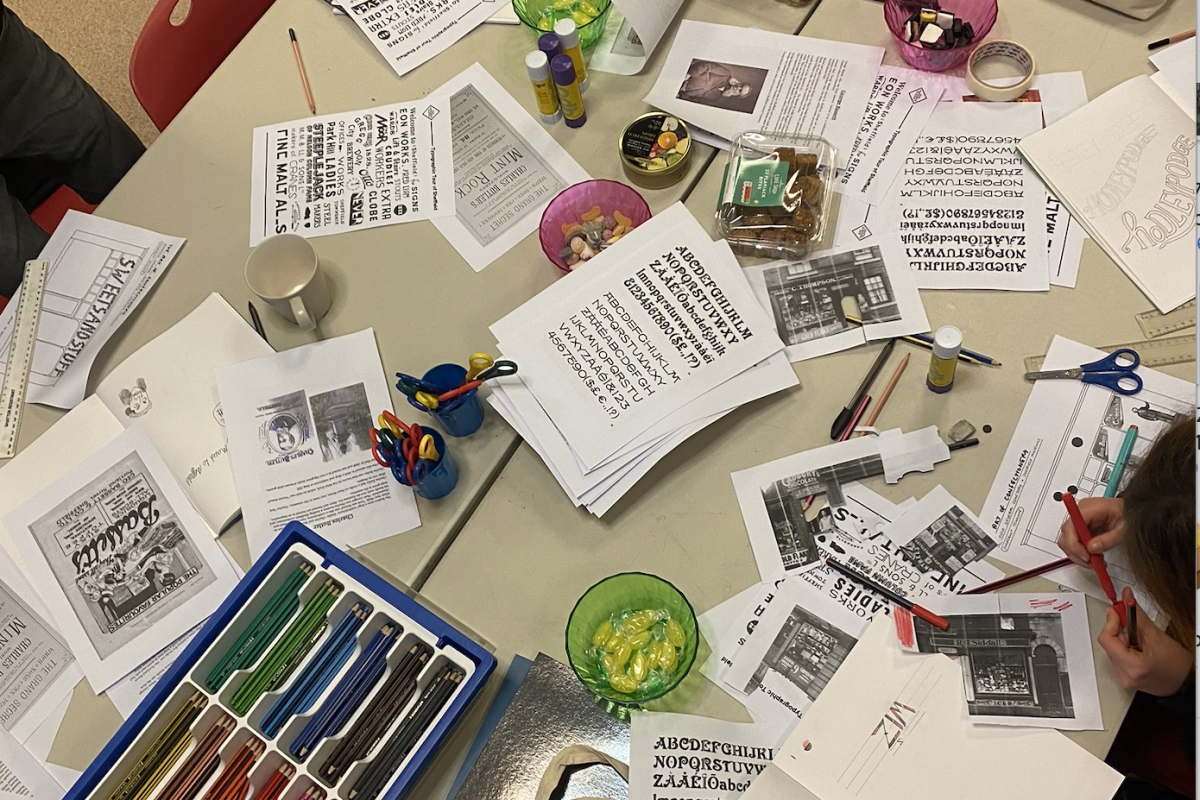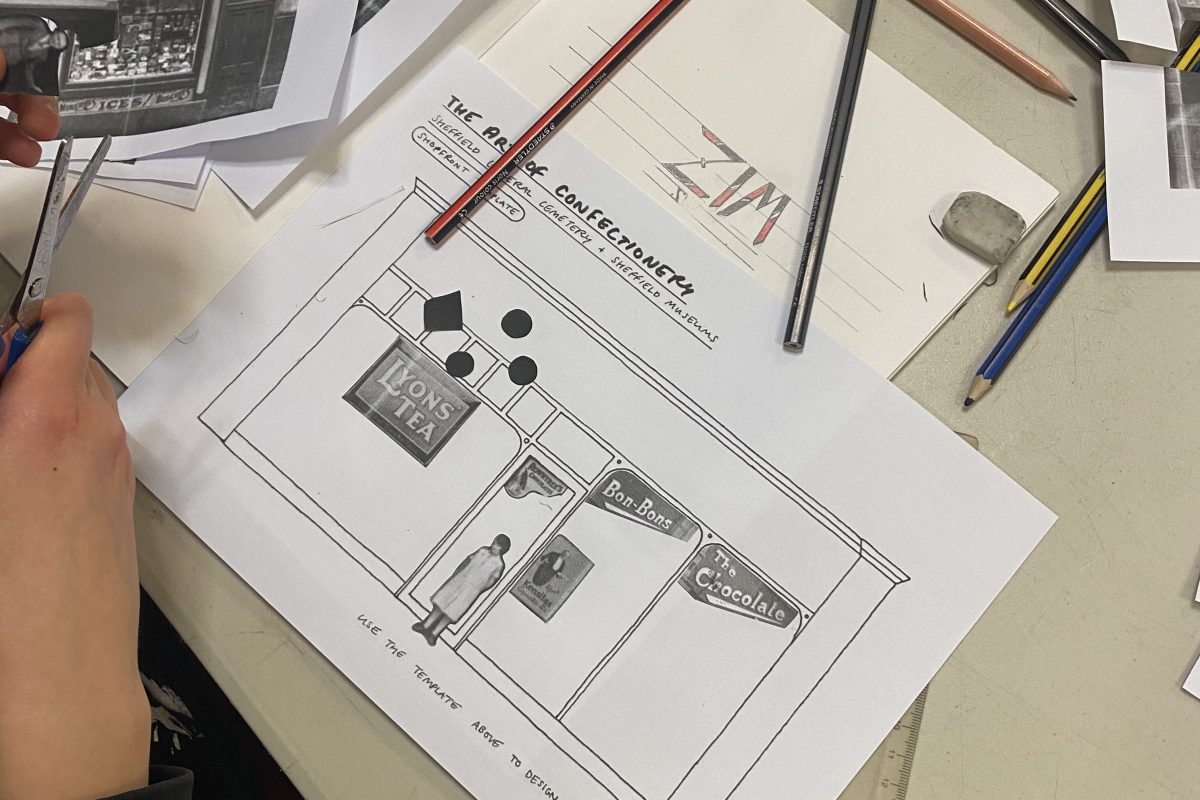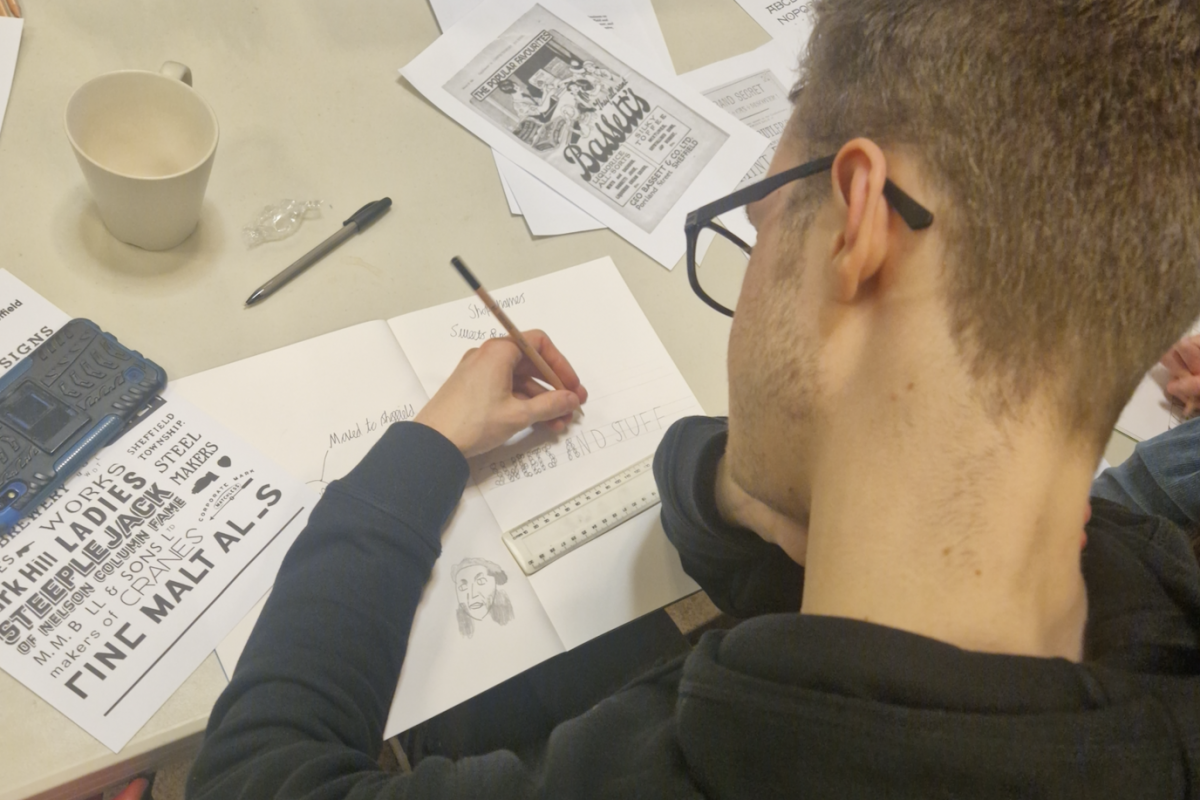 Workshop 3 – Observational Drawing…
The young makers did some observational drawing of a collection of historical tins relating to the confectioners of Sheffield before creating their own. Using a net template, each young maker designed their own packaging and considered how the tin would be interacted with by a customer.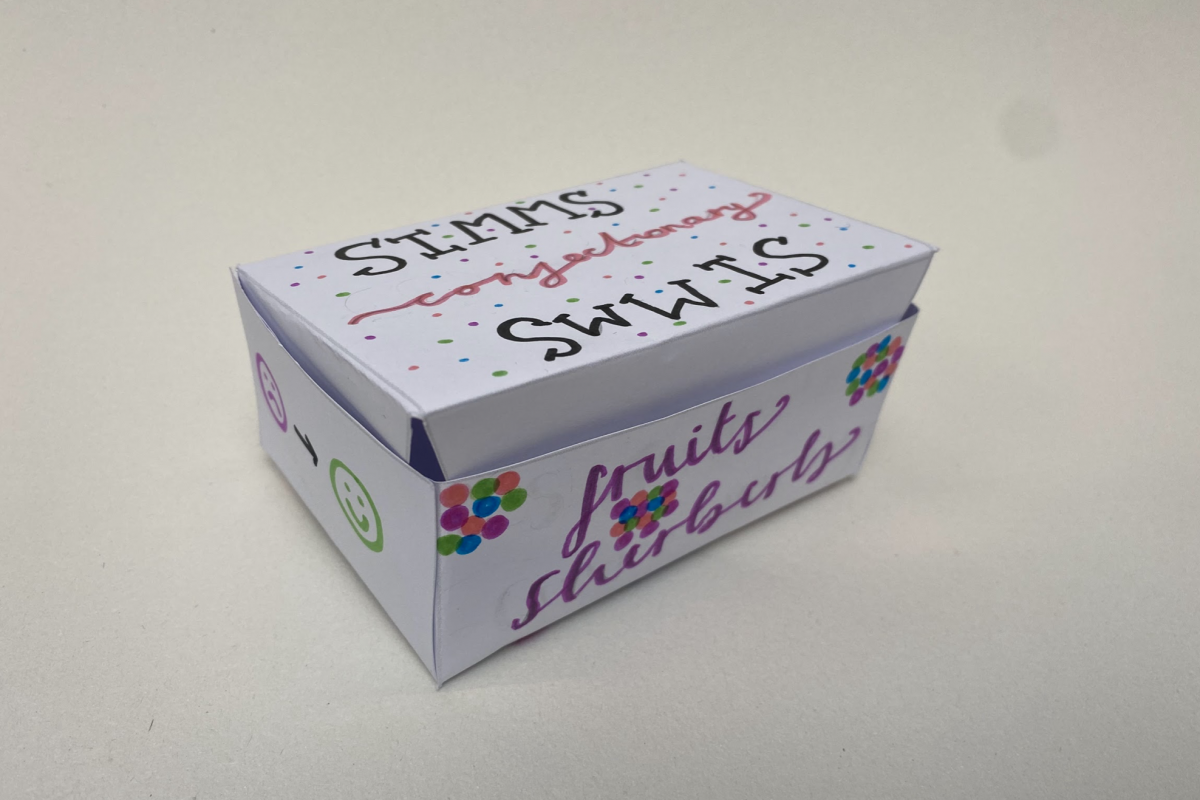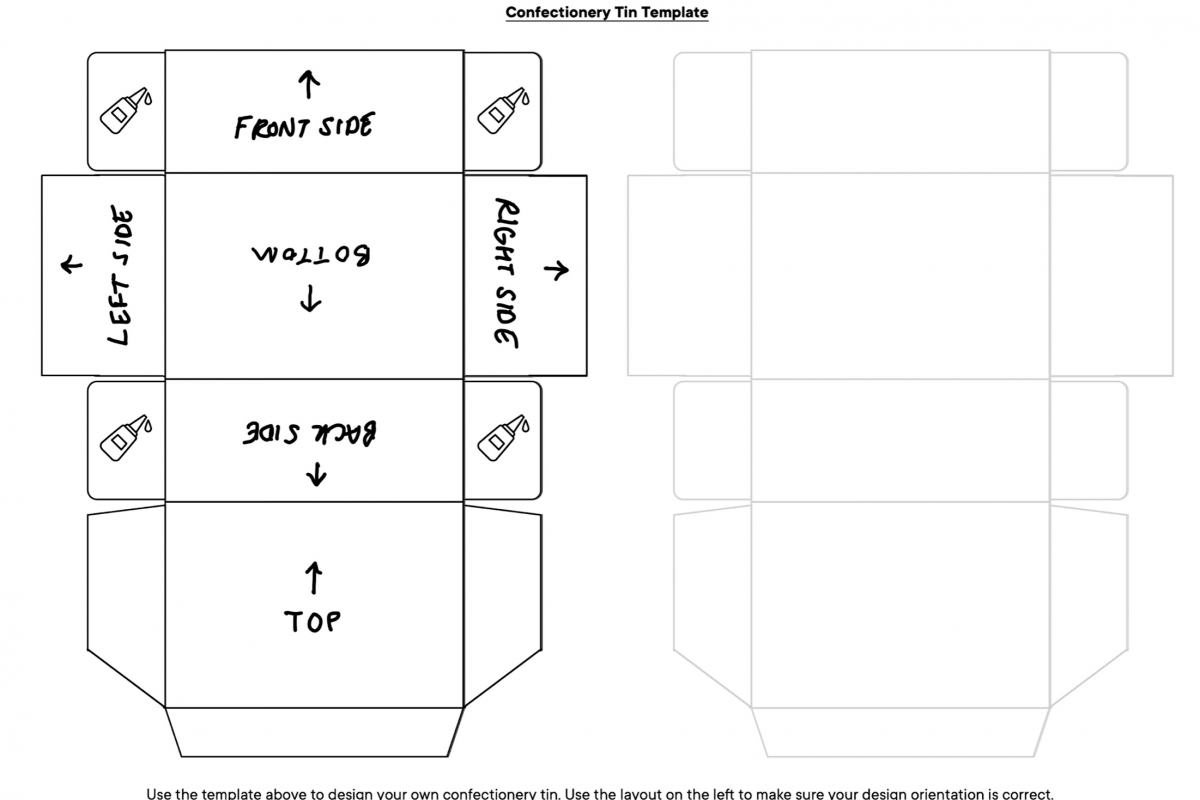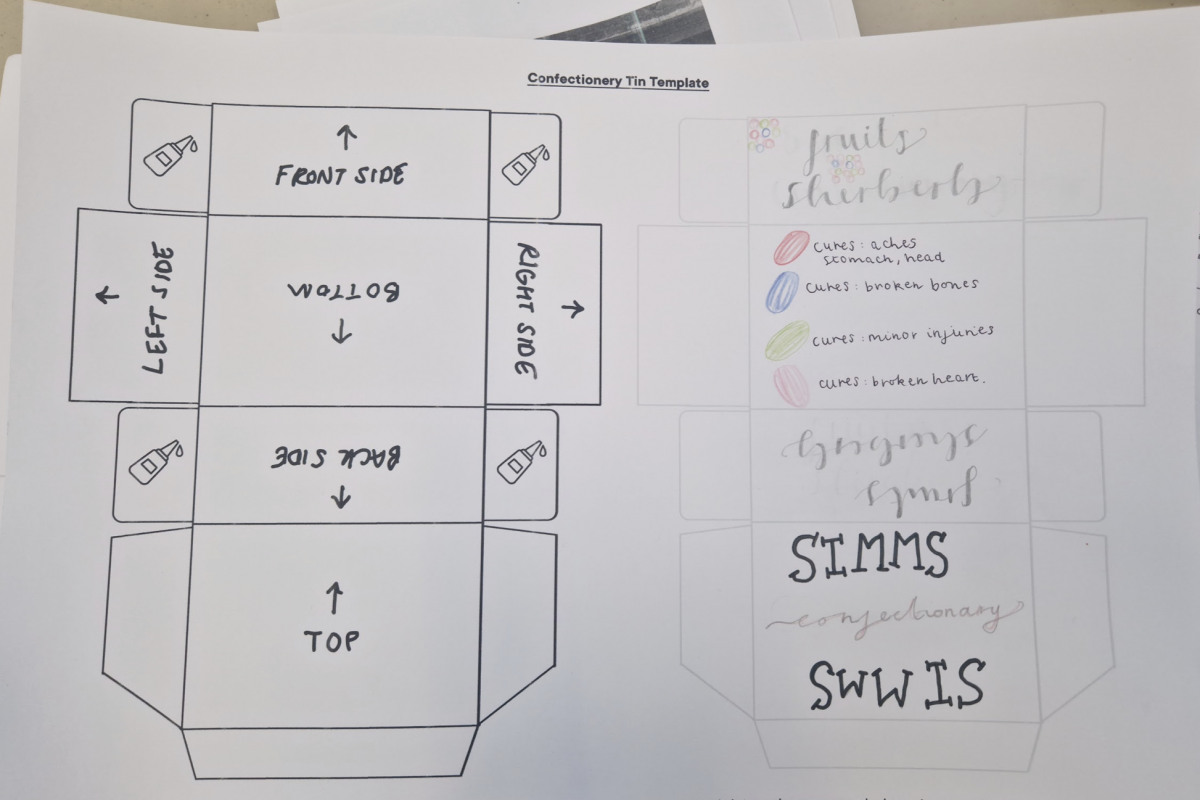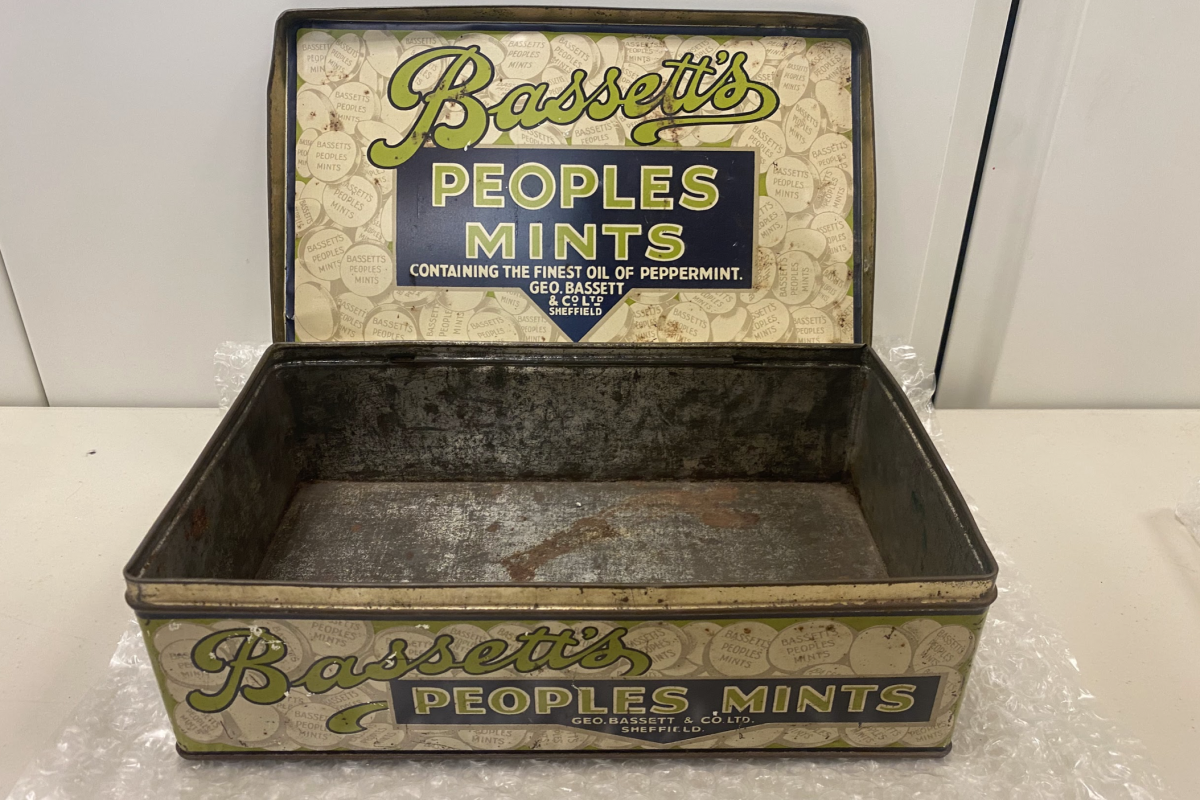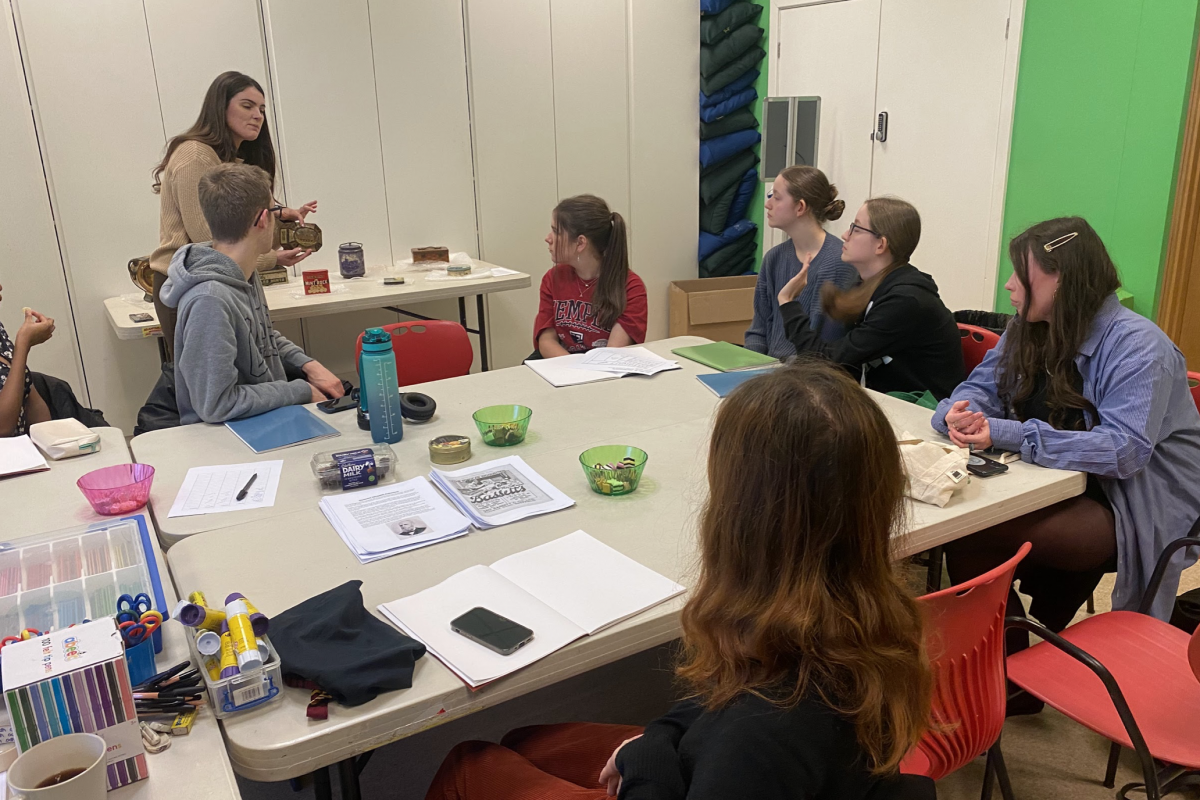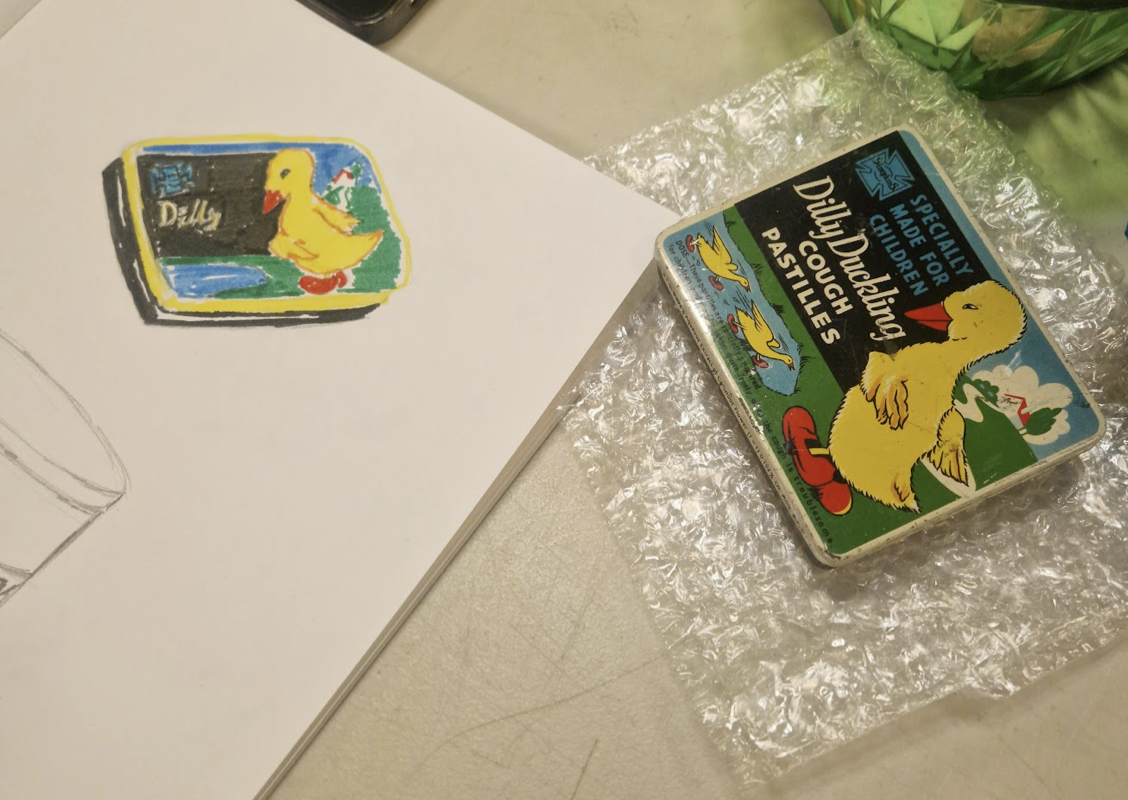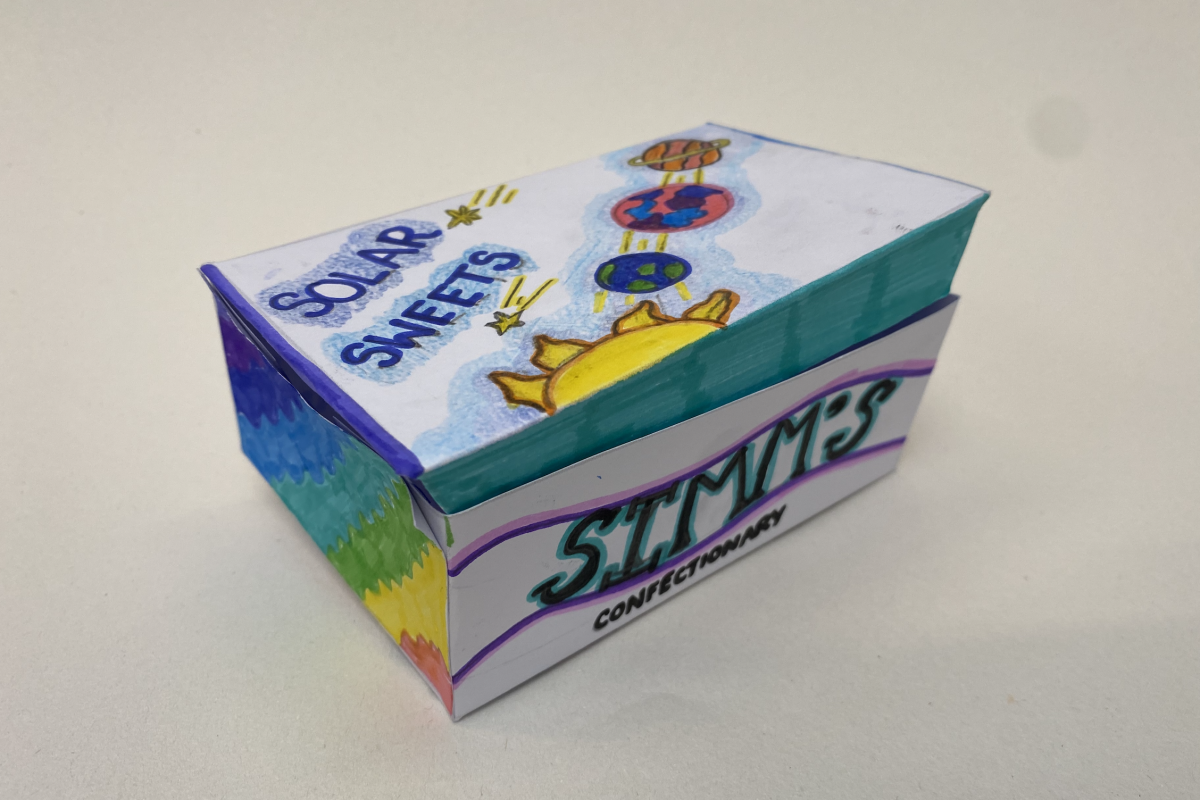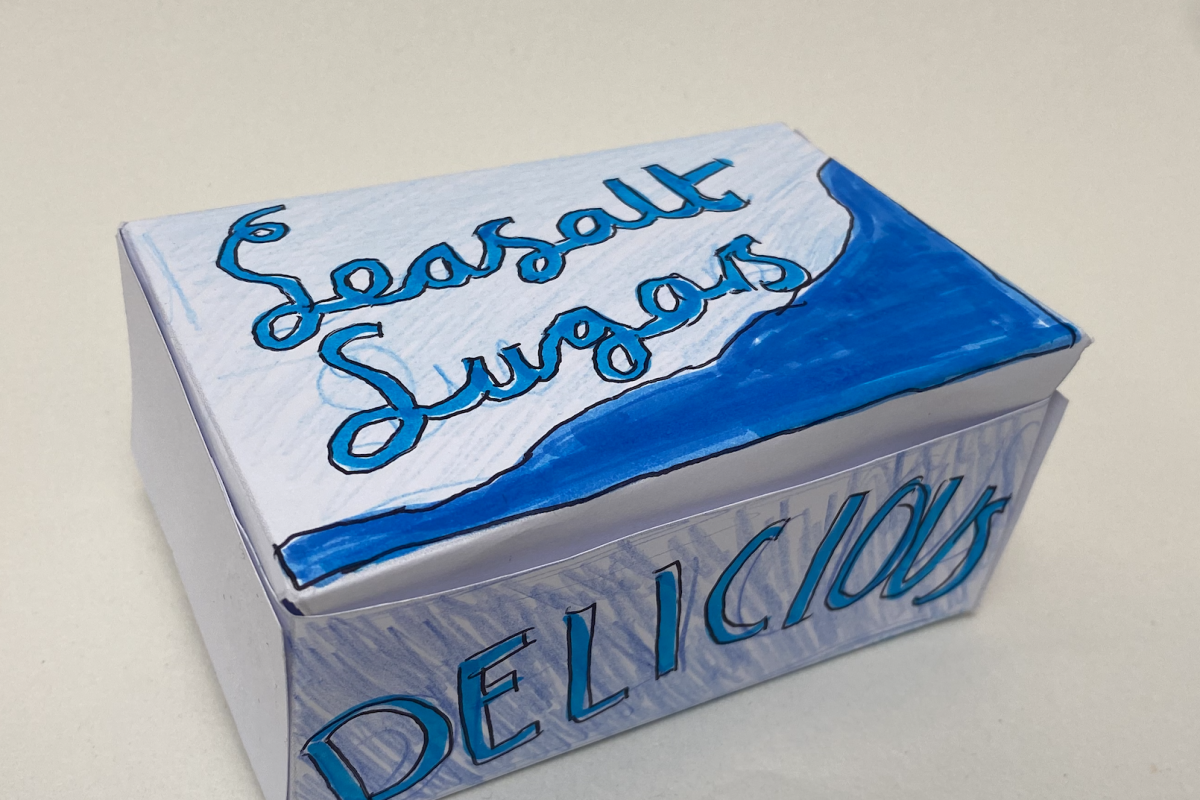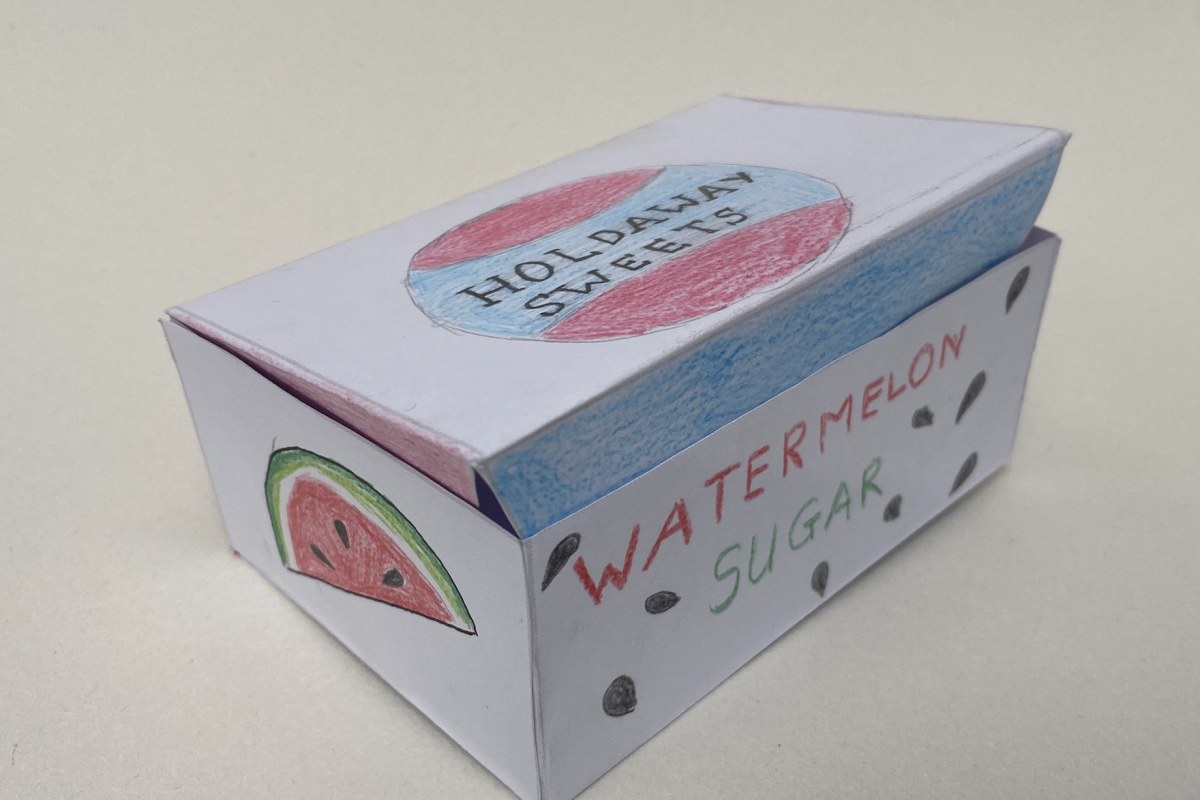 Workshop 4 – Curation & Exhibition…
A whole day session saw the young makers unpick what makes a great exhibition before designing and creating a mock one. Each young maker called upon their new historical, illustration and typographic knowledge to curate a collaborative display.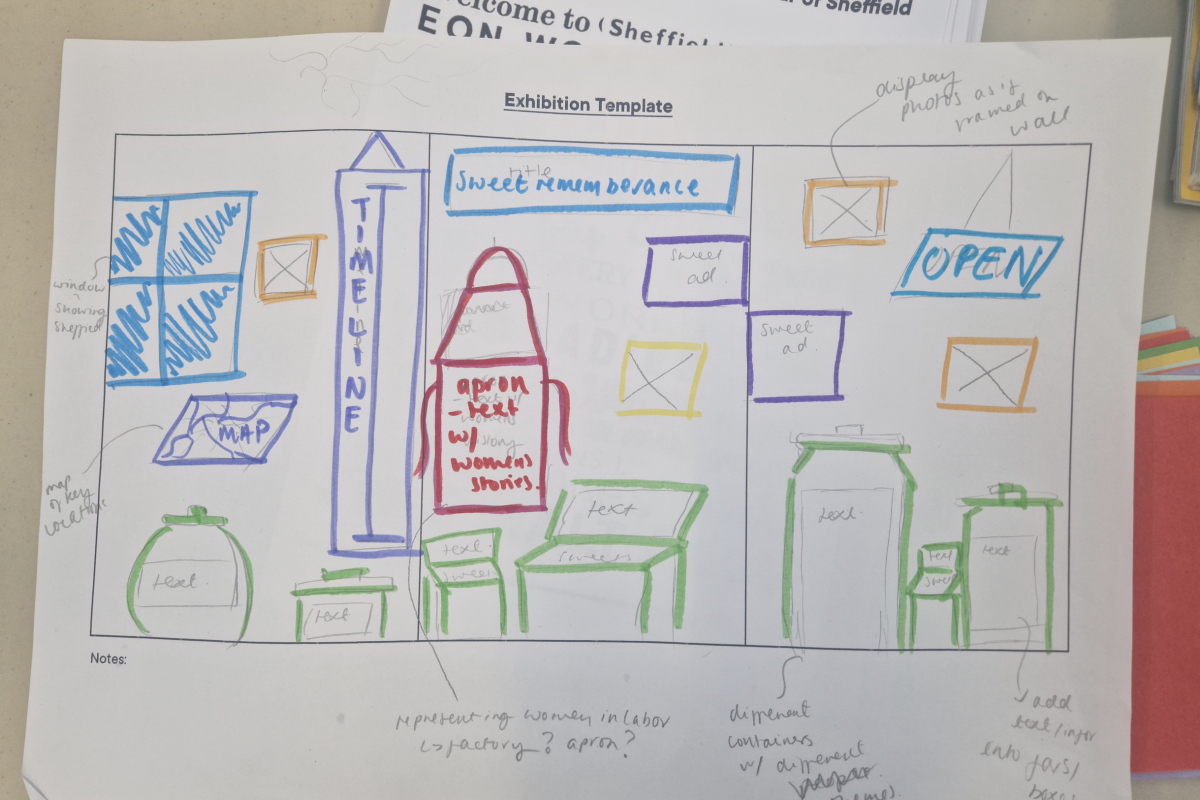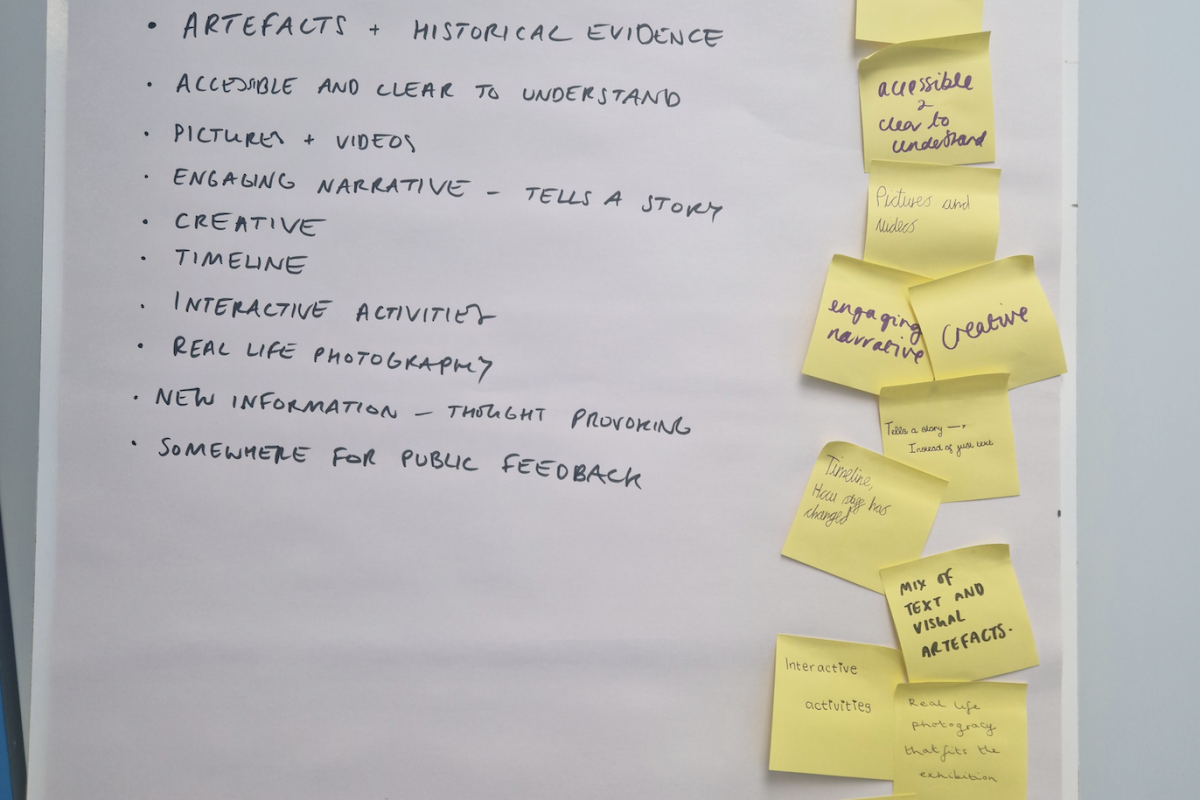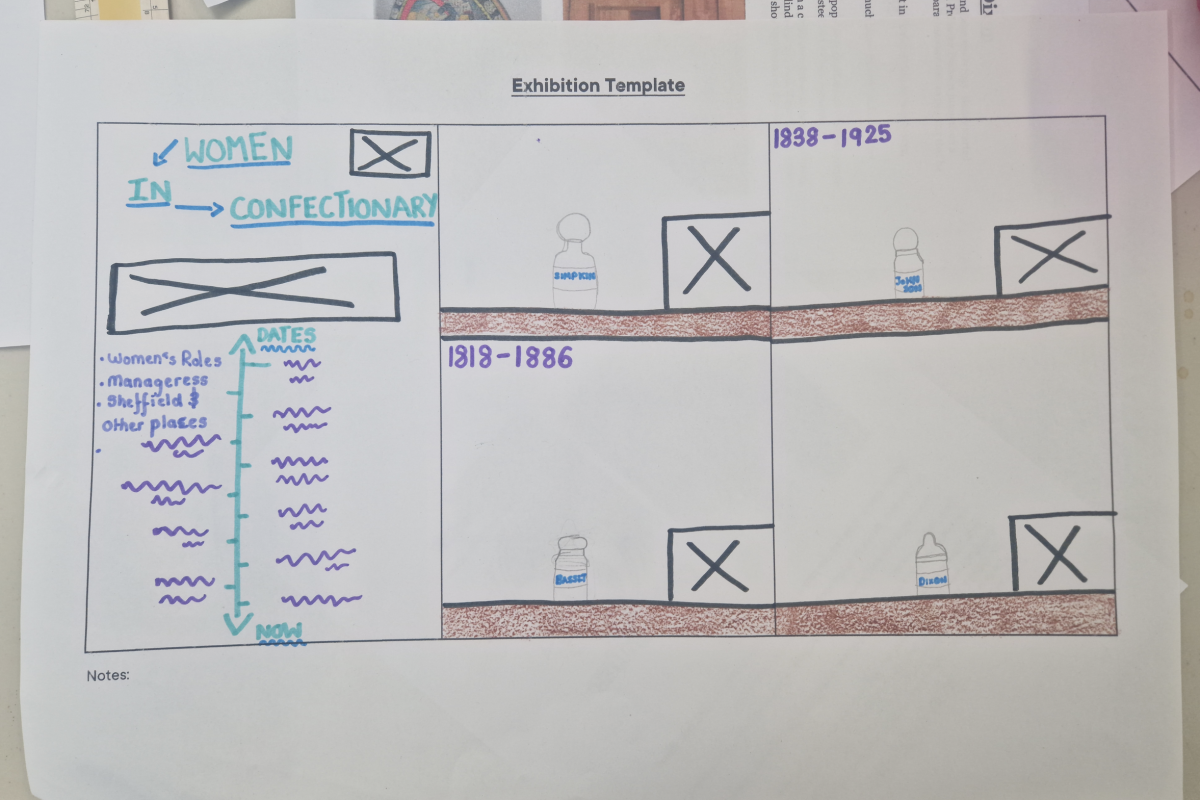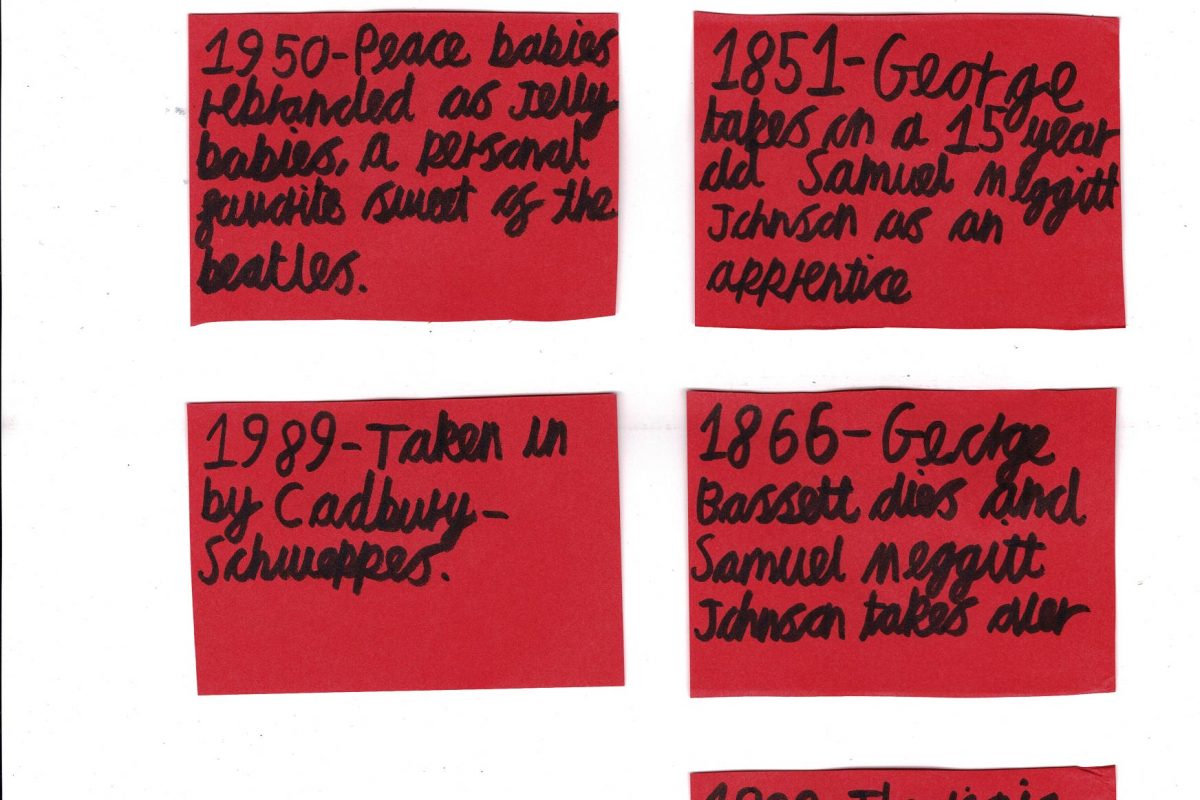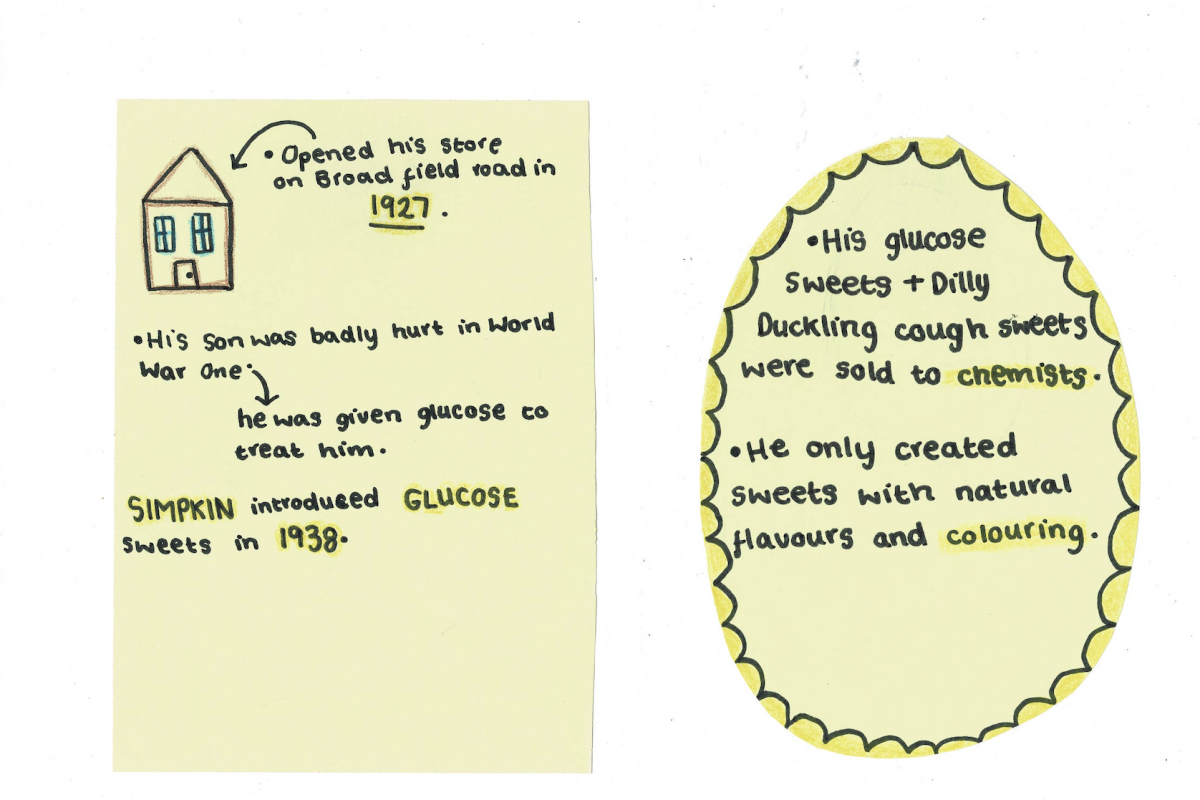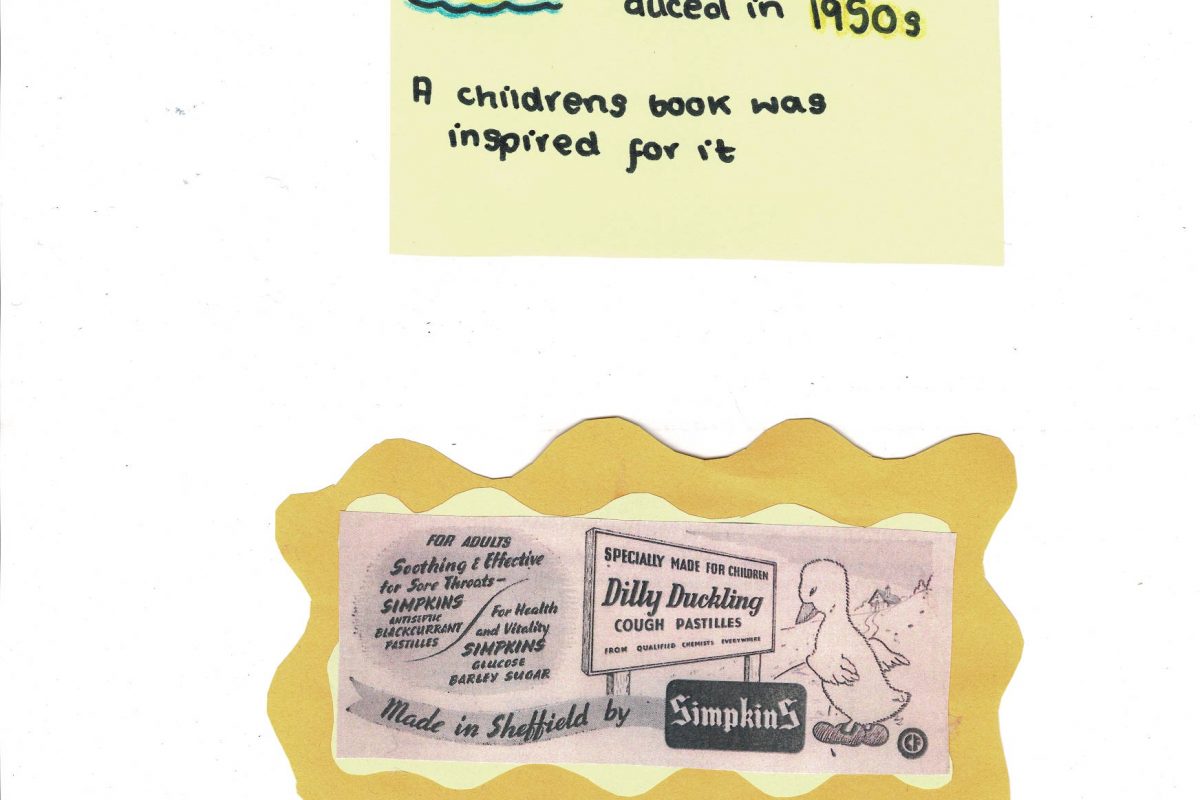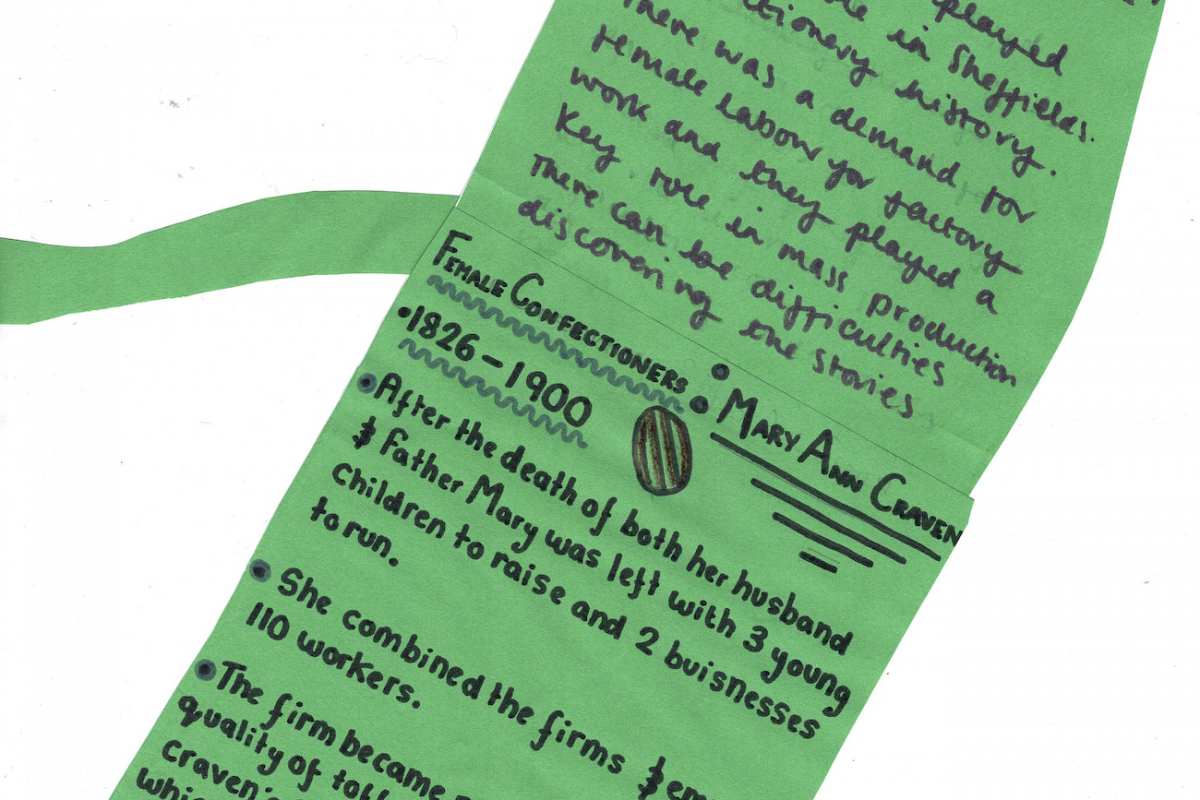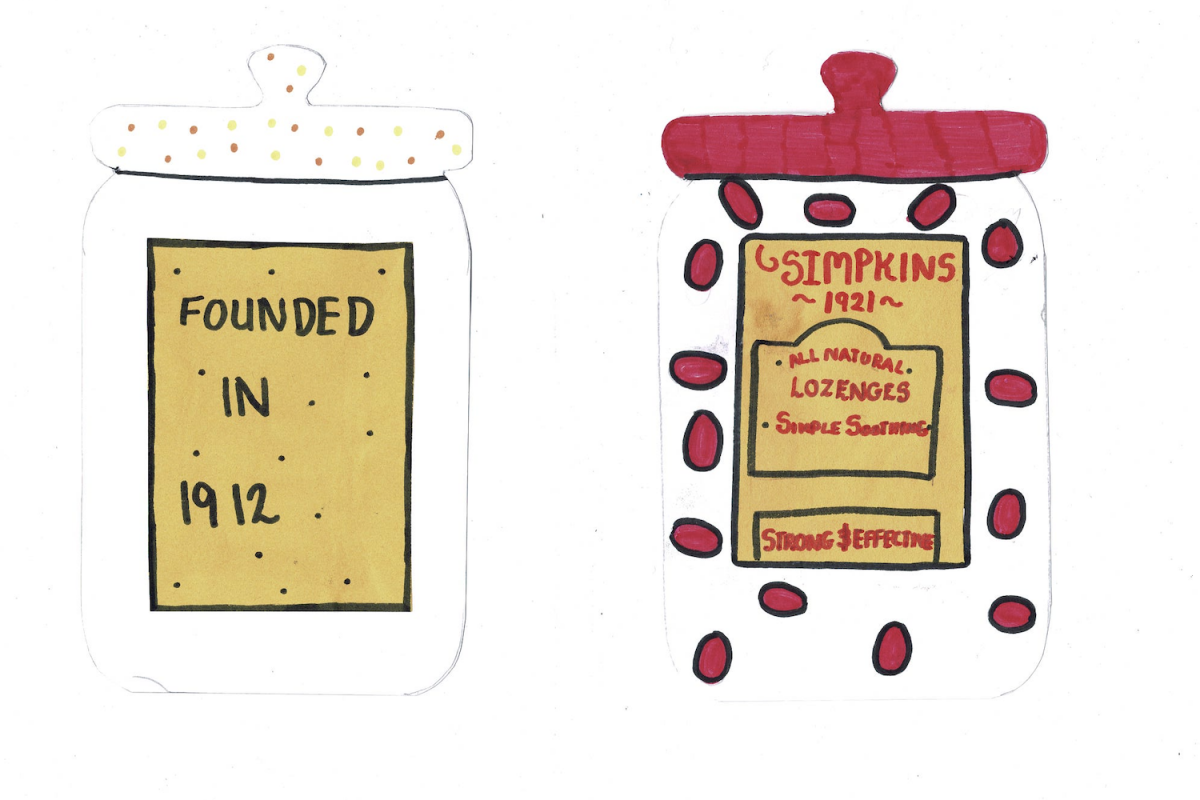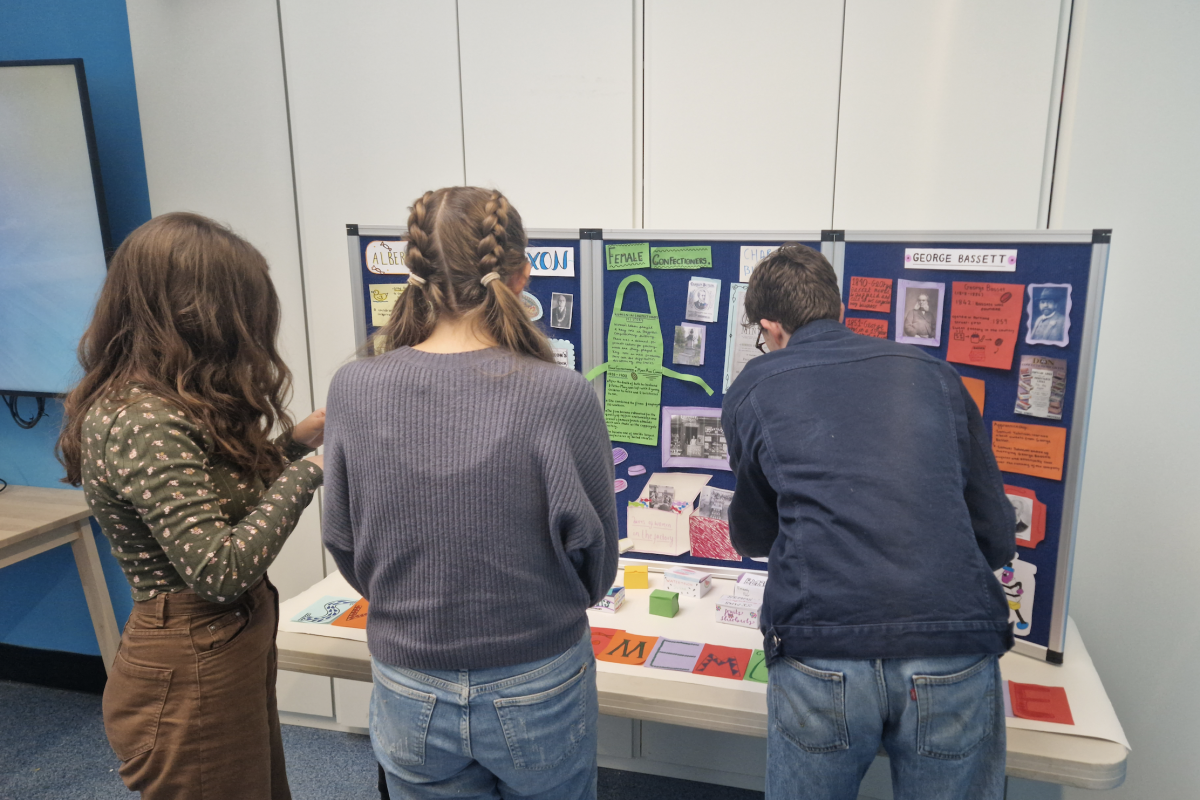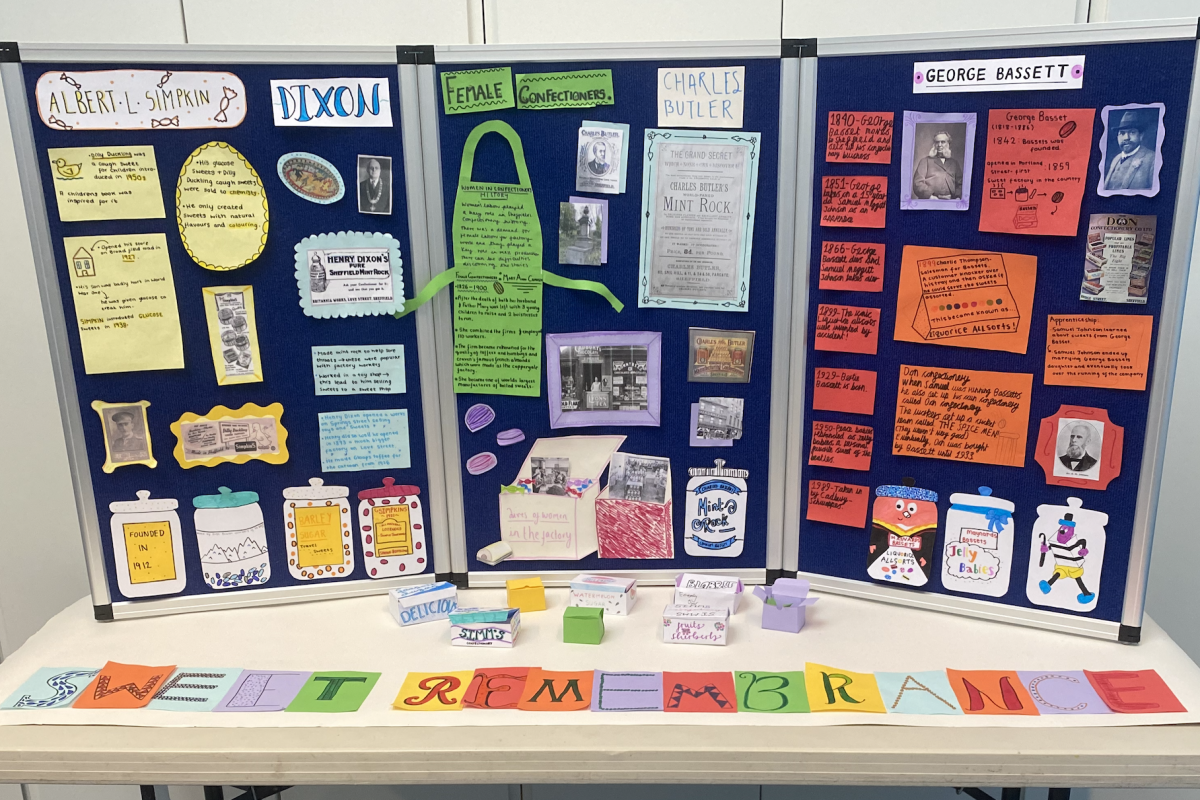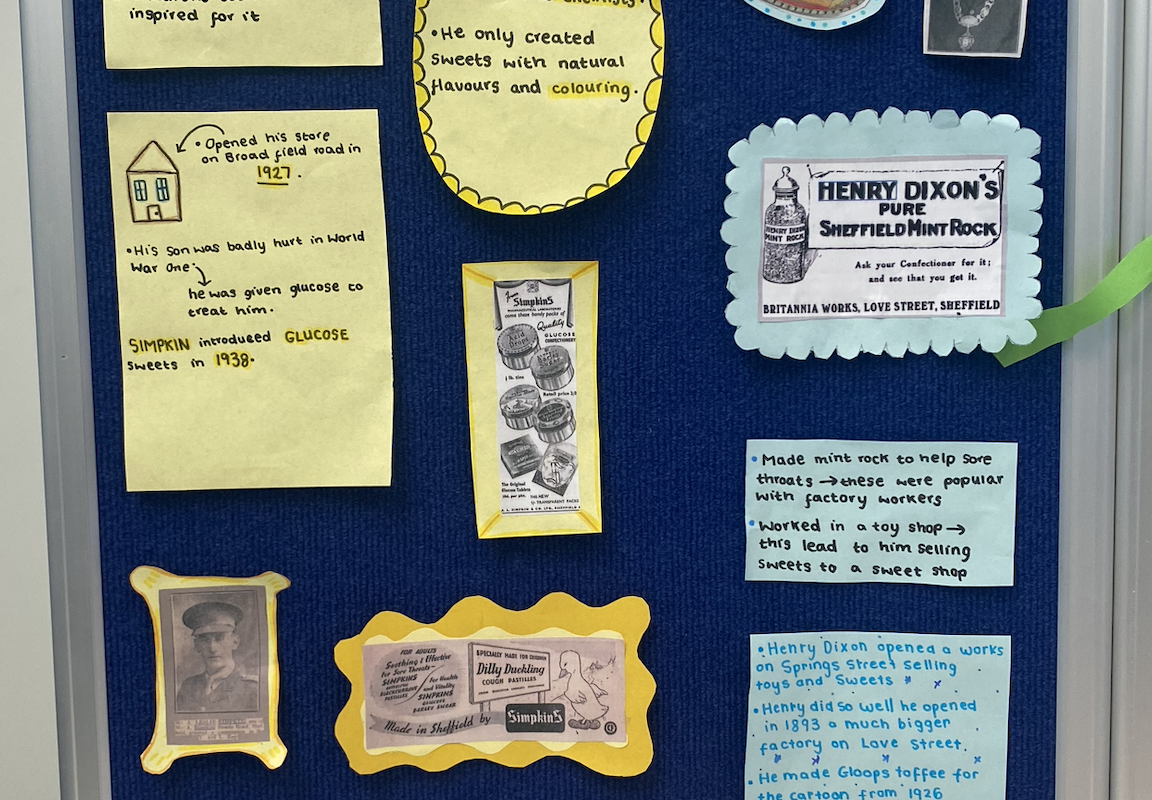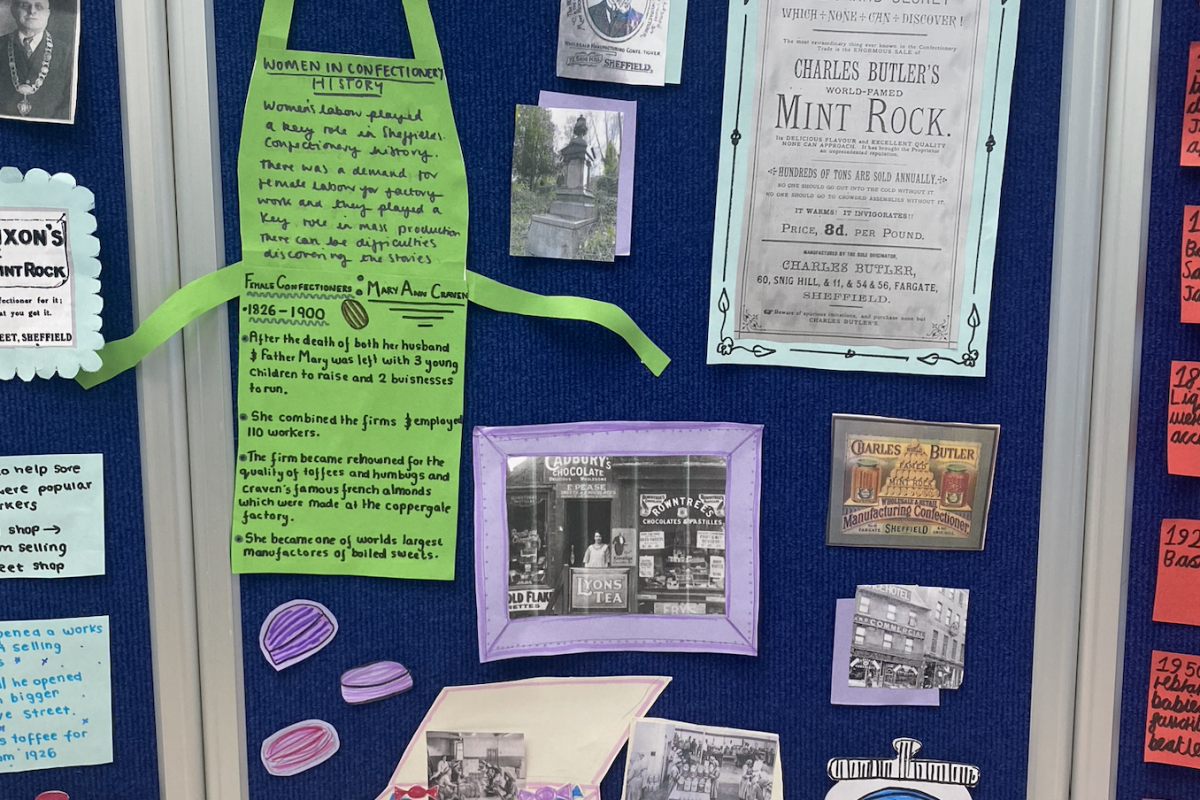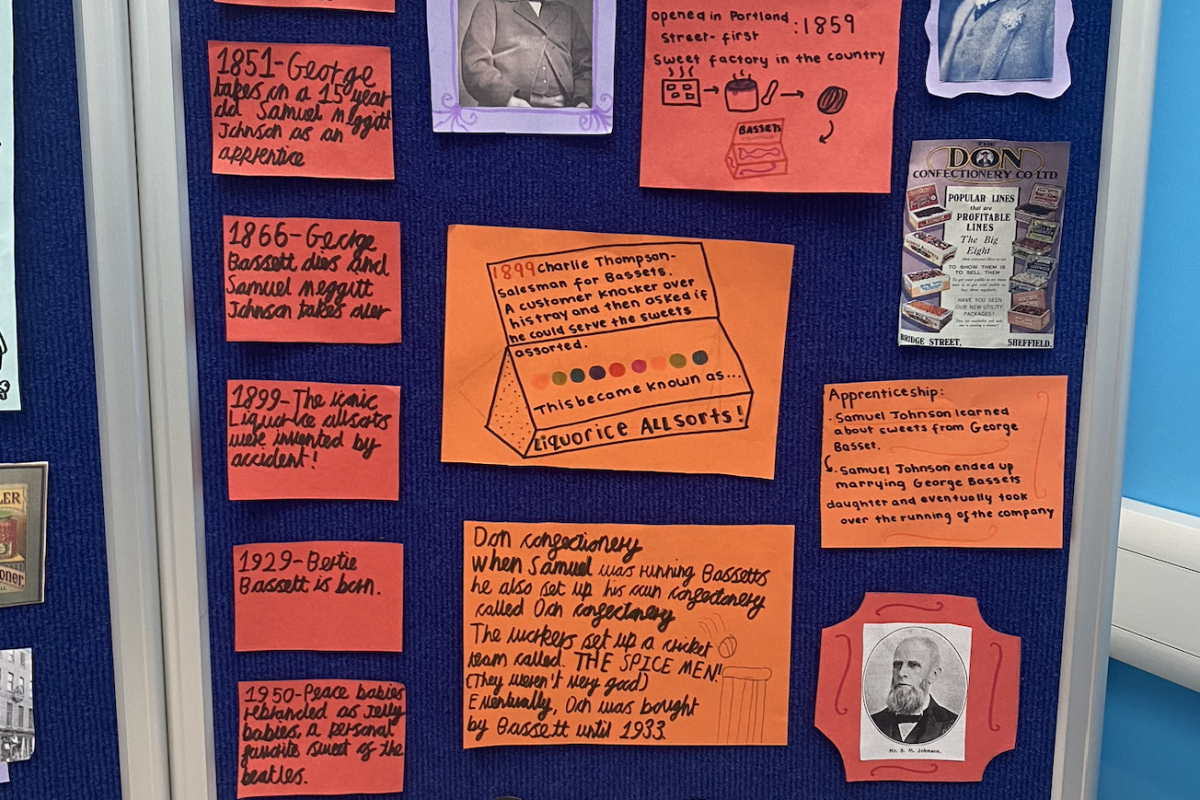 Making The Exhibition Sign
As a response to the Young Makers project, award winning illustrator Will Rea was commissioned to design and manufacture a signage piece to hang in the Sweet Remembrance exhibition. The following images and videos show his creative process.
To learn more about Will, please visit Willustration.co.uk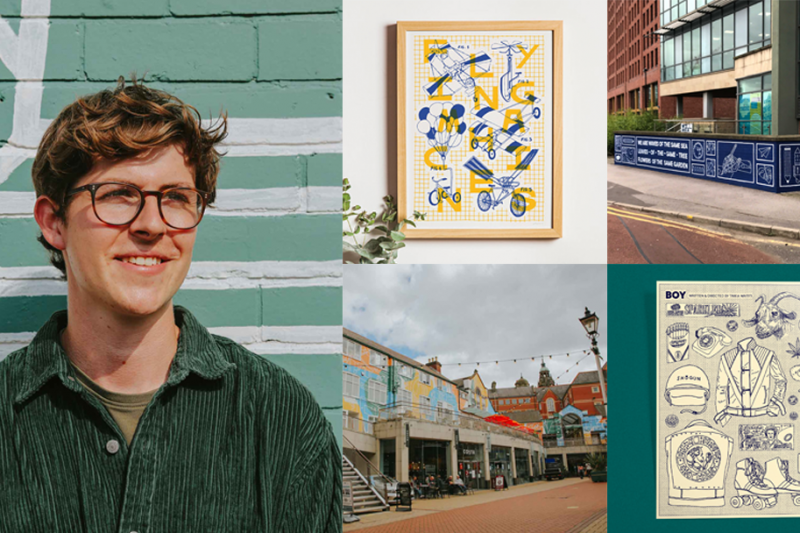 Our book "Sweet Remembrance", authored by our volunteer Andrew Littlewood, is packed with 232 pages of fascinating information, and many untold stories about the Sheffield confectionery trade and the confectioners buried in the Cemetery. Your copy can be obtained from our shop.
At Weston Park Museum, from 28th March to 11th June 2023 we will be showcasing our project with a free exhibition. This eclectic display of items from Sheffield's confectionery history, including original confectionery artefacts, is suitable for the whole family. Find the display on the main corridor as you enter the museum.