Tree Walk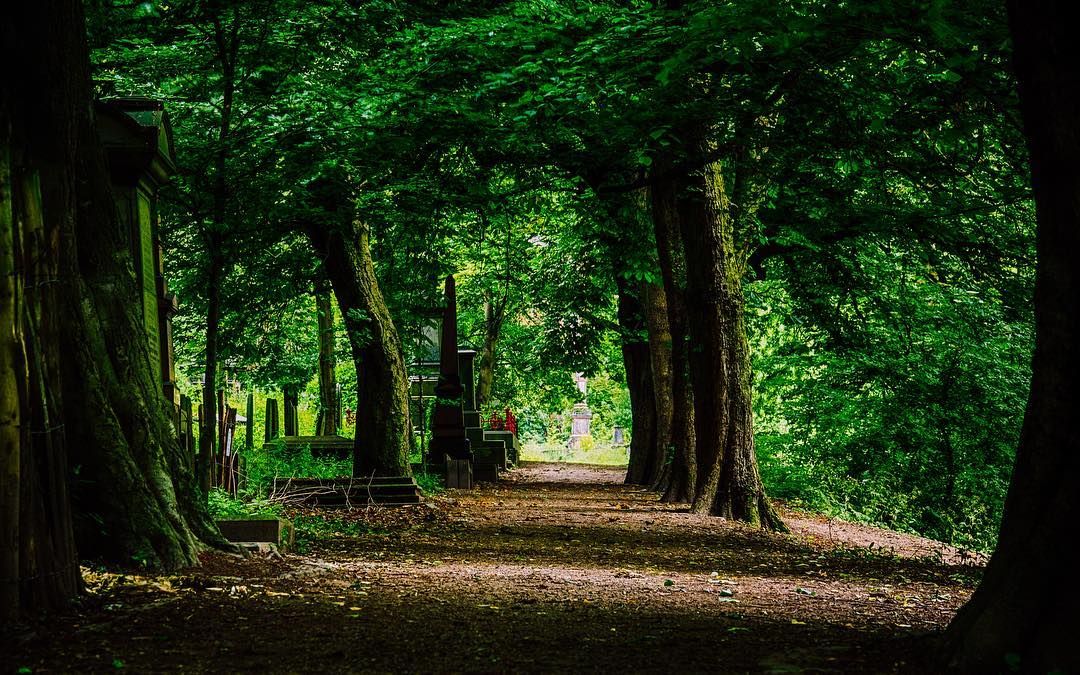 Event information
Date: Sun, 22 October 2023
Time: 1.30pm
Cost: £8.30, Kids go free.
Type: Guided walk
Want to learn about trees in a fun and informal way? Then join Sheffield Woodland Connections as we explore both the historic planting and current conservation efforts in the Sheffield General Cemetery. 
The main themes for this walk will be tree ID, the woodland history of this designed landscape and Victorian tree symbolism.
Tickets £8.30 inc. booking fee.  Kids go free.