Sweet Remembrance Tour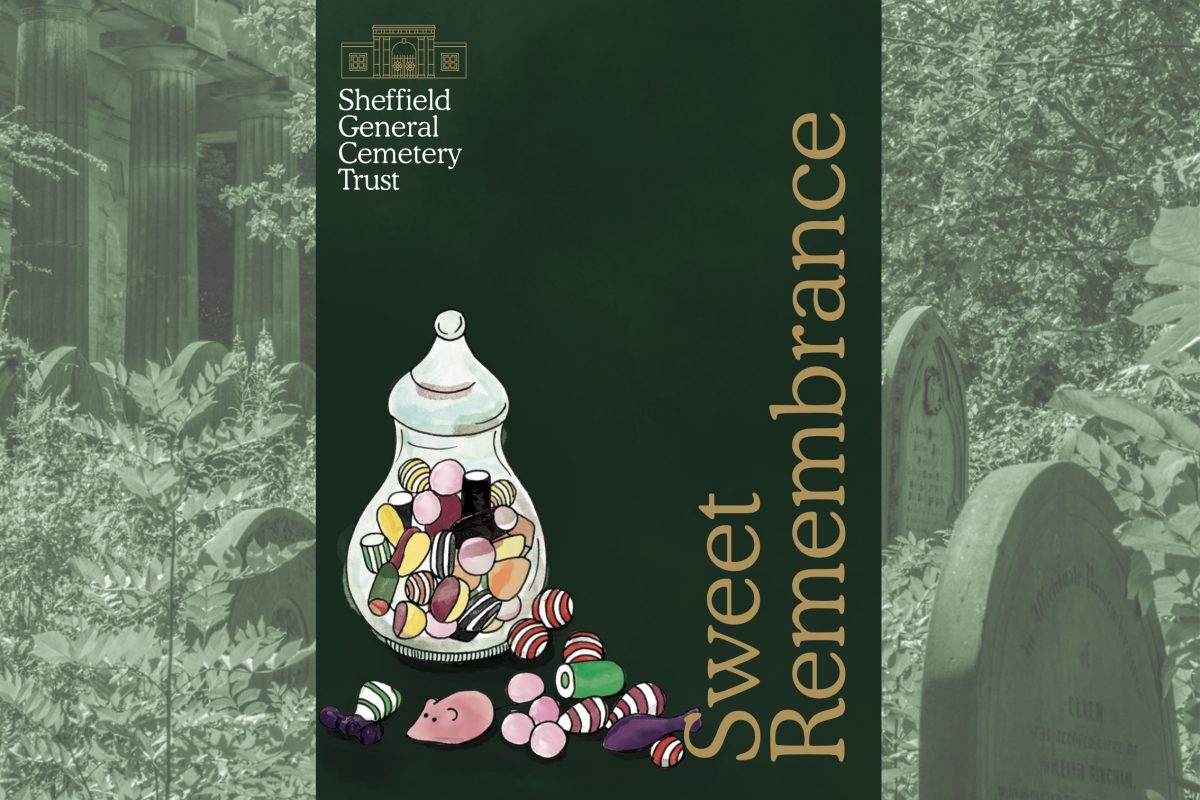 This event has been cancelled!
Event information
Date: Fri, 9 June 2023
Time: 2pm - 3pm
Cost: £5 + Booking fee
Type: Guided walk
*** This event has been cancelled ***
Join 'Sweet Remembrance' author and SGCT volunteer Andrew Littlewood on a walking tour of Sheffield General Cemetery exploring a few of the graves related to Sheffield's rich confectionery past. Discover more about a previously unresearched aspect of local history and the fascinating stories that are hidden behind the graves.
***This tour contains adult themes so is not suitable for children.***
Please meet at Sheffield General Cemetery Gatehouse.