Sweet Remembrance Tour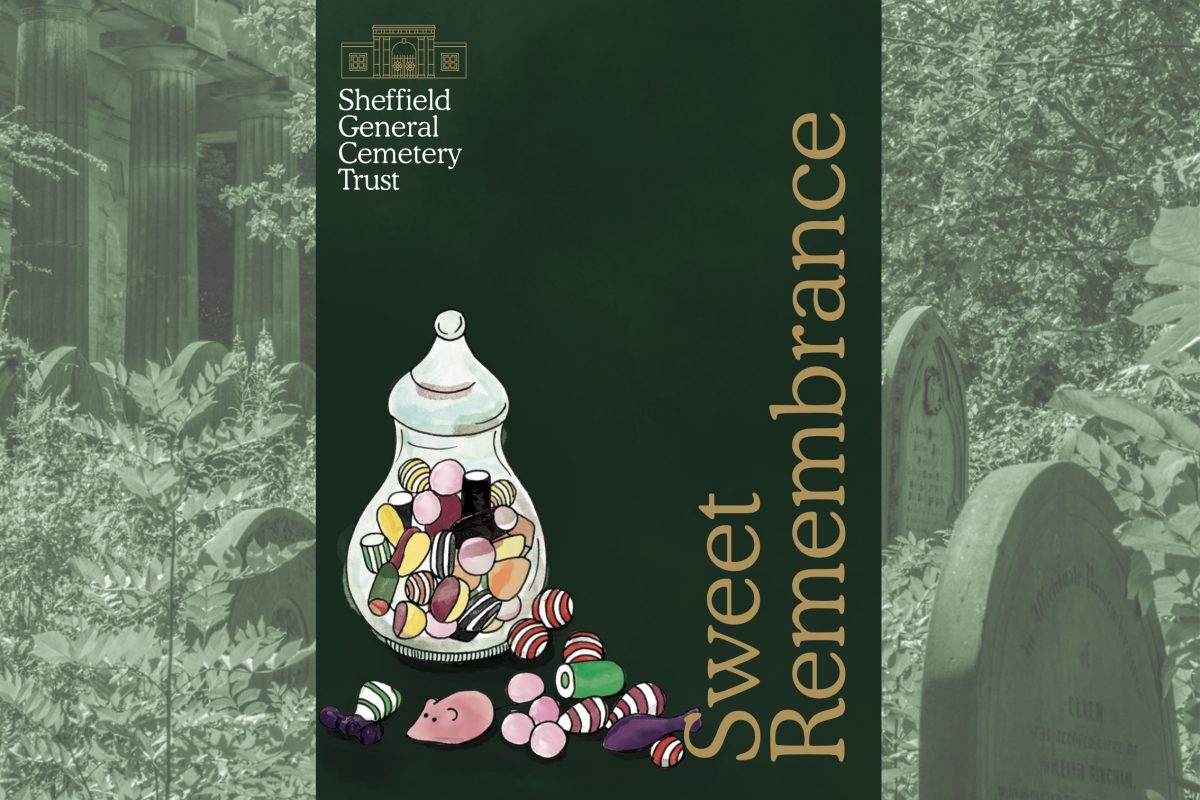 Join 'Sweet Remembrance' author and Sheffield General Cemetery Trust volunteer Andrew Littlewood on a walking tour of Sheffield General Cemetery exploring graves related to Sheffield's rich confectionery past.
Discover more about a previously unresearched aspect of local history and the fascinating stories that are hidden behind the graves.
Not suitable for children. This walk includes steep paths please wear sensible footwear. The tour will last around 1.5 hours.

Please meet at Sheffield General Cemetery Gatehouse.
Our Sweet Remembrance Tour is taken from research from Sheffield General Cemetery Trust publication 'Sweet Remembrance – The Confectioners of Sheffield General Cemetery'  by Andrew Littlewood which can be purchased in our online bookshop.
This is a fundraising event for Sheffield General Cemetery Trust and proceeds go to fund the charitable aims of the Trust. Email [email protected] with any questions about this event.