Somali Heritage Film & Exhibition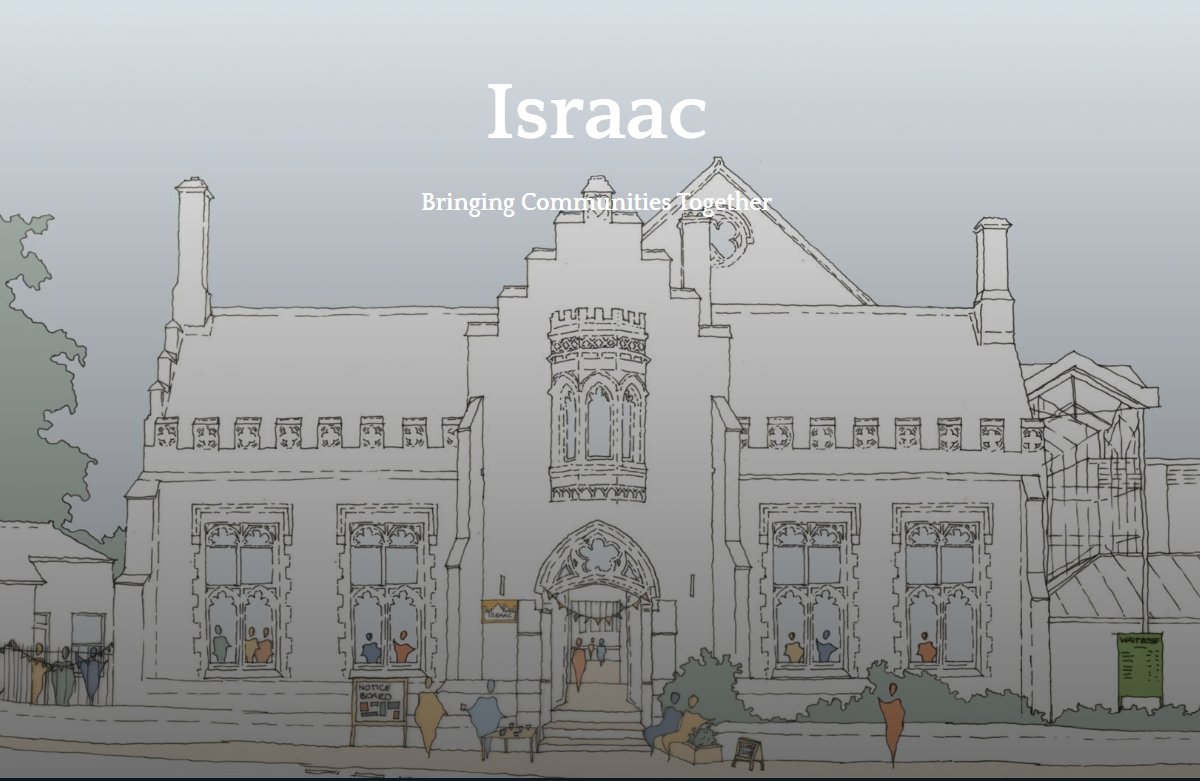 Event information
Date: Sat, 15 April 2023 - Sun, 16 April 2023
Time: 10am - 4pm
Cost: FREE
Type: Exhibition
The Diaspora Multimedia Hub (DMH) is a creative collaboration between ISRAAC Community Centre, Sheffield Hallam University and Eryal TV. Together, they support Sheffield's diasporic communities to author, create and tell their stories, which are largely misrepresented or ignored, through the medium of film.
A short documentary film explores Somali history and heritage in Sheffield, through exploring the experiences of community elders who arrived in the first-wave migration of Somalis to Sheffield in the 1950s and 1960s. The film follows their journey of working in the steel industry, building their lives in Sheffield and creating a community.
Join us at The Samuel Worth Chapel see the film and exhibition. Our cafe will be open serving tea, coffee and sweet treats!
FREE