Sensual Worlds – A Homage to Kate Bush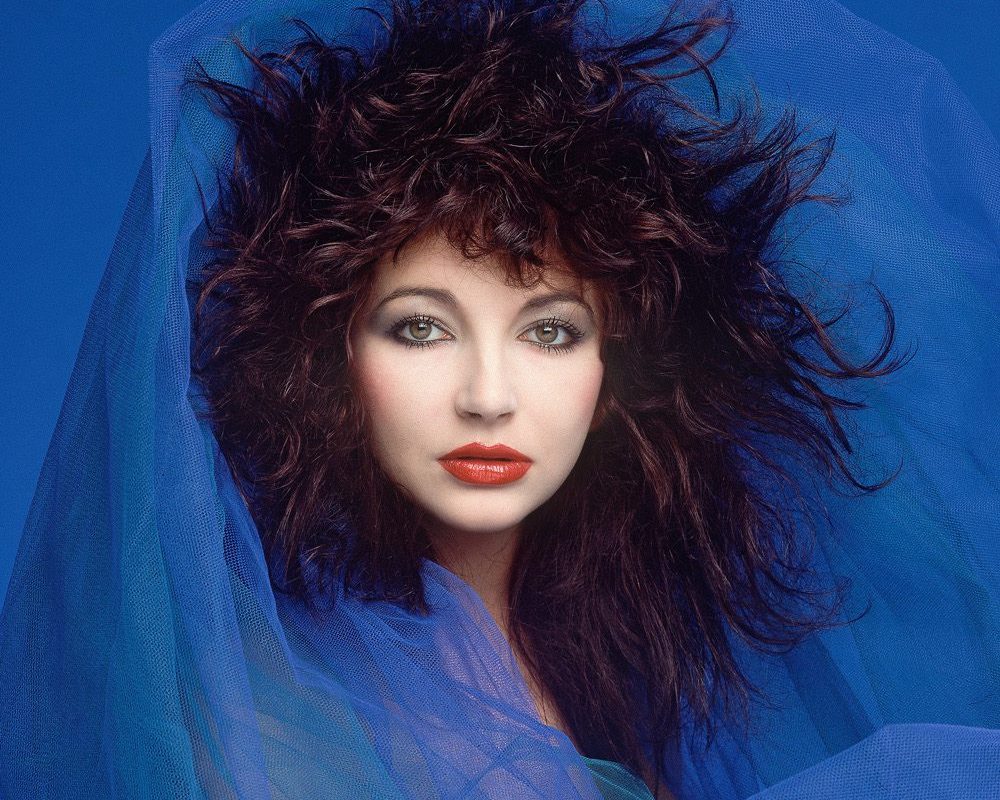 Event information
Date: Thu, 30 March 2023
Time: 31/03/2023
Cost: £15.00
Type: Performance
Join us for Sensual Worlds – A Homage to Kate Bush
Yo Tozer-Loft and John Swain are working with other artists in the creative community to provide two evenings of enchanting entertainment based on quirky covers and re-imaginations of Kate Bush songs.
The musicians…
Yo To-Lo was the little sister who sang herself to sleep and hasn't stopped since..Jellybean Jazz, Dry Stone Wailers and innumerable wedding solos plus one on Radio 4, she's following up her Annie Lennox and Joan Armatrading gigs at Bishops house with this Kate Bush collaboration in the magical space that is The Samuel Worth Chapel. One of Yo's many joys is fanning the flames of Community Singing: you can see her Choir Films on YoyoSongShop YouTube Her greatest achievements have been marrying Stephen and giving birth to ReubenComposer and Nate Ozlo
John Swain was musical director for Sticks and Stones and Alive and Kicking theatre companies.
He has played with The Spangles and The Protectors. His current project, The Cathode Sea has  found him back with long-term collaborators Jim McNerney, Rosie Dymond and Kerrie Gosney.
When he grows up he would like to consider music as a career.
Guy La RocheOccasional musical collaboration – usually strumming.
In the 90s Julie Hathaway added her vocals and guitar to the hippyest of London folk bands "Cloud Cuckoo".
These days she sings loads and plays drums, concertina and jazzy Irish Whistle.
Nate Ozlo is a 17 year old multi-instrumentalist specialising in keys and tenor saxophone.
He loves exploring synthesis and audio manipulation and hopes to study production with jazz at Leeds Conservatoire next year.
Nicola Farnon is an accomplished double bass and cello player with a remarkable musical pedigree, both parents being professional classical musicians and her great uncle no less than the late Robert Farnon.
Appearing regularly on the national and international jazz circuit with her own band, Nicola is a class act with a natural musicality, versatility and attention to detail along with her passionate and swinging style."A remarkable performer..an outstandingly ..bass player with an outgoing personality to match…I declare that she is a ..sure fire hit!"   Humphrey LyttletonRog Walters is a guitarist, keyboard and synth player who likes rock, prog rock, folk and electronic music.
He also runs live PA for musicians. Rog enjoys recording and producing music and every week he plays music live in various worship settings.
This event is a fundraiser for Sheffield General Cemetery Trust and St Mary's Bramall Lane. Thank you for your support.