Poetry In The Lodge with Sally Goldsmith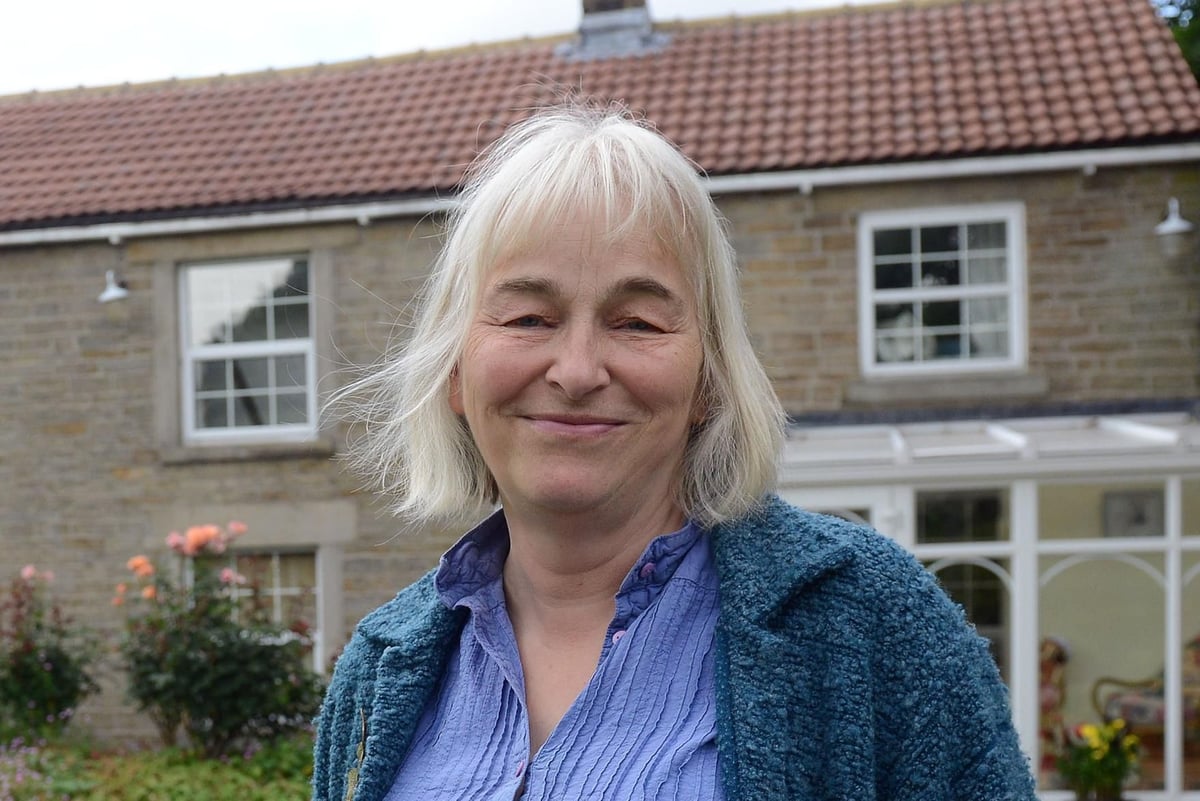 Event information
Date: 13 October 2022
Time: 7pm
Cost: £10.00
Type: Performance , Talk
Poetry In The Lodge with Sally Goldsmith, Thursday 13th October, 7pm.
SGCT's exclusive and intimate Poetry In the Lodge evening at The Sexton's Lodge, Sheffield General Cemetery.Join us for a poetry reading in our beautiful lodge where you can meet poet, Sally Goldsmith and discuss her work. Our atmospheric space, The Sexton's Lodge, has been furnished with original pieces, lighting and antiques from 19th century. It is a small traditional worker's cottage so tickets are limited to 10 people. Hot and cold drinks, including wine and local craft ales will be available. All bar donations will go towards the work of Sheffield General Cemetery Trust.Sally is a poet and songwriter but also writes plays and prose. She has won many prizes including the Poetry Business Pamphlet Competition and two Sony Radio Awards, one for a musical documentary about the Izal toilet roll! She is also a passionate campaigner for the environment and a local historian. For many years she worked as a writer in the community – working in social care, schools, community groups, sometimes with whole villages and towns. The experiences and words of local people often still inform her work.  The evening will be a freewheeling night sharing poems, perhaps a couple of songs, little snippets of performances and works in progress.
Tickets are £10 per person. All proceeds go towards the work of Sheffield General Cemetery Trust.