Honey Bee Blues Club & Sheffield General Cemetery present Jake Mann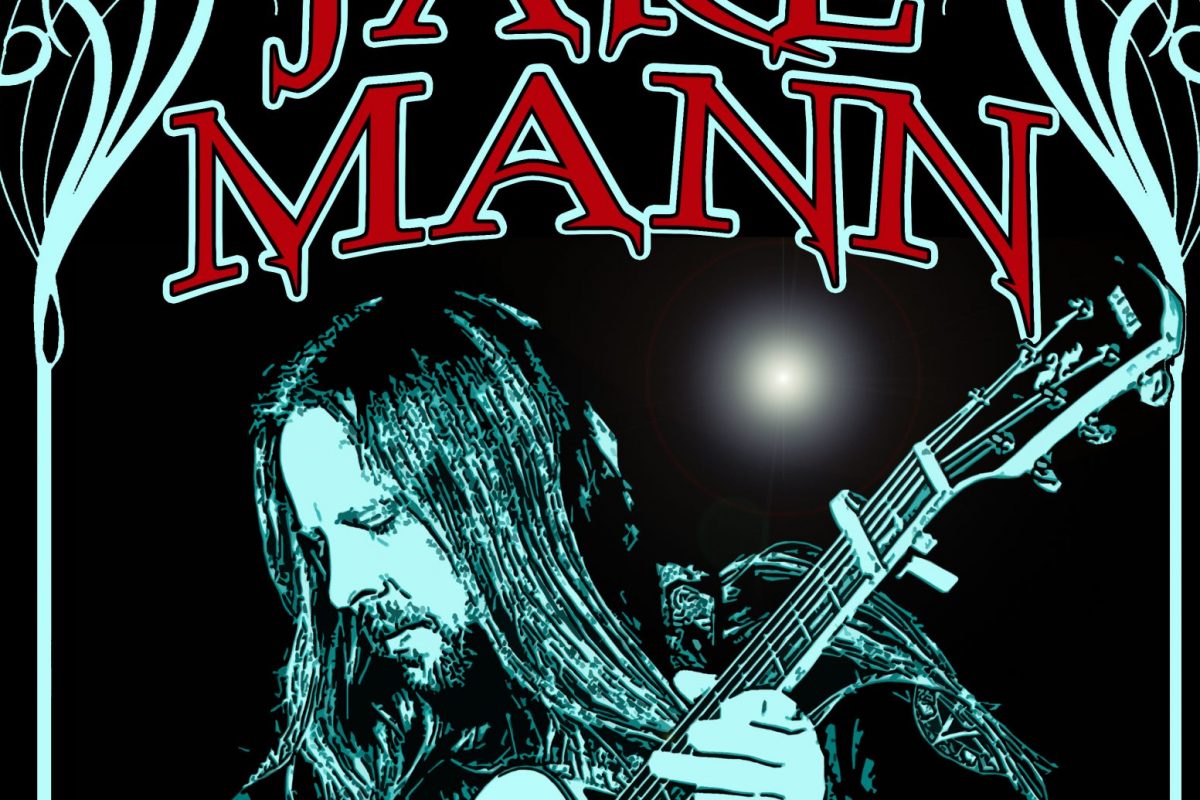 Event information
Date: Thu, 16 November 2023
Time: 8pm - 11pm
Cost: £10 + Booking fee
Type: Performance
Honey Bee Blues Club and Sheffield General Cemetery Present Jake Mann
Proceeds from this fundraising event go to SGCT to help us with our work looking after Sheffield General Cemetery and our 2 Grade II* listed buildings and to inform and educate about the history of this unique green space'.
Lead singer and guitar player in Firegarden, now playing medieval inspired acoustic guitar music. I have been a semi professional guitar player for 23 years, greatly inspired by Ritchie Blackmore. I hope you enjoy this journey with me.
Thursday November 16th 8.00pm – 10.30am
£10.00  plus booking fee All tickets sold online via TICKET SOURCE, no tickets on the door.
Email [email protected] with any questions about this night.
Bags will be checked on entry.This is a SGCT volunteer lead event. Proceeds go towards the work of Sheffield General Cemetery Trust.
Thank you for your support.