Drawing the Cemetery with Jane Horton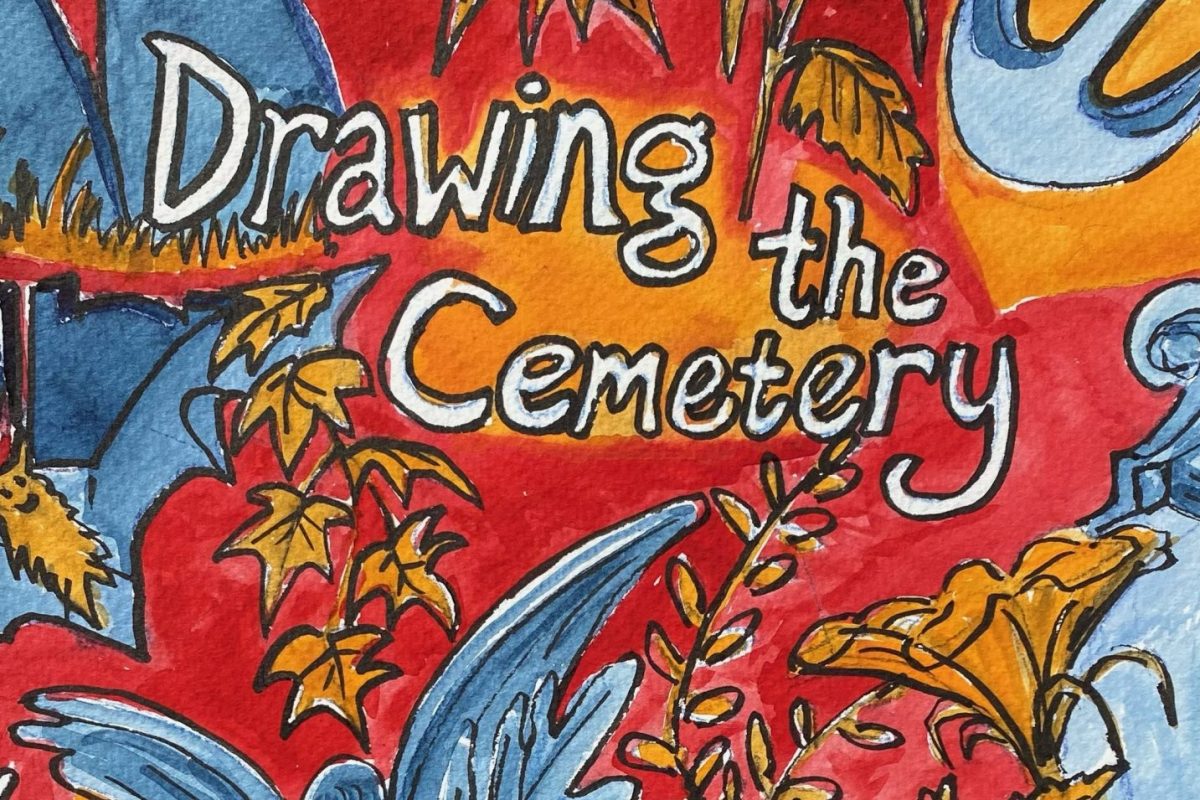 Event information
Date: Tue, 6 June 2023
Time: 11am - 1pm
Cost: FREE
Type: Workshop
Drawing the Cemetery with Jane Horton
Join artist, illustrator and founder of Friends of The General Cemetery, Jane Horton for an observational drawing and photo session in the Cemetery. Jane will show you how to develop those drawings and photos into a piece of work you are proud to take home.
This is a hands-on, creative workshop for anyone interested in drawing and looking closer at the nature, landscape and symbolism here at Sheffield General Cemetery.
Please bring a sketchbook and camera phone with you. All other materials supplied.
Meet at the Samuel Worth Chapel. See the map below:
https://goo.gl/maps/BQ2VTtDLCkeYsMT29
If you book a ticket but are unable to attend this free event, please email E[email protected] so we can re-allocate your ticket.
Thank you for your support.