Chef's Counter – Persian Street Food at The Samuel Worth Chapel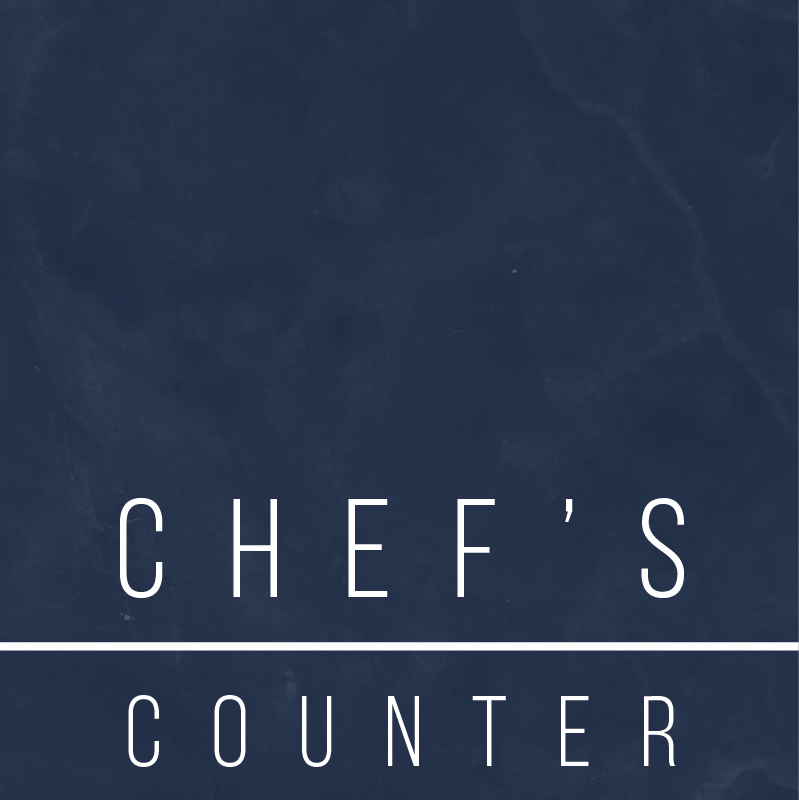 Event information
Date: Thu, 20 July 2023
Time: 6pm - 9pm
Cost: £13 per person
Type: Food Event
Sheffield General Cemetery Trust are excited to welcome Chefs Counter to The Samuel Worth Chapel.
Chef's Counter is a social enterprise hospitality events company that hosts incredible food based events in underused community spaces. They support the charities and community groups who run those spaces through the rents they pay, the people we bring together in those spaces and the jobs they create.
Join us at The Samuel Worth Chapel for…
Harrisa glazed chicken wings
carrot, cumin and preserved lemon falafel
date, pomegranate and dill rice pilaf
basil and roast pepper hummus
 endive,  Courgette, mint and red onion salad
baba ganoush, tzatziki, persian breads
Proceeds from this fundraising event go to SGCT to help us with our work looking after Sheffield General Cemetery and our 2 Grade II* listed buildings and to inform and educate about the history of this unique green space'.
Thursday 20th July 6.00pm – 9pm
£13.00 Plus Booking Fee   All tickets sold online via TICKET SOURCE, no tickets on the door.
Email [email protected] with any questions about this night.
Bags will be checked on entry.
This is a SGCT volunteer lead event. All proceeds go towards the work of Sheffield General Cemetery Trust.
Thank you for your support.