CEMETERY SESSIONS Present Jim Ghedi and Toby Hay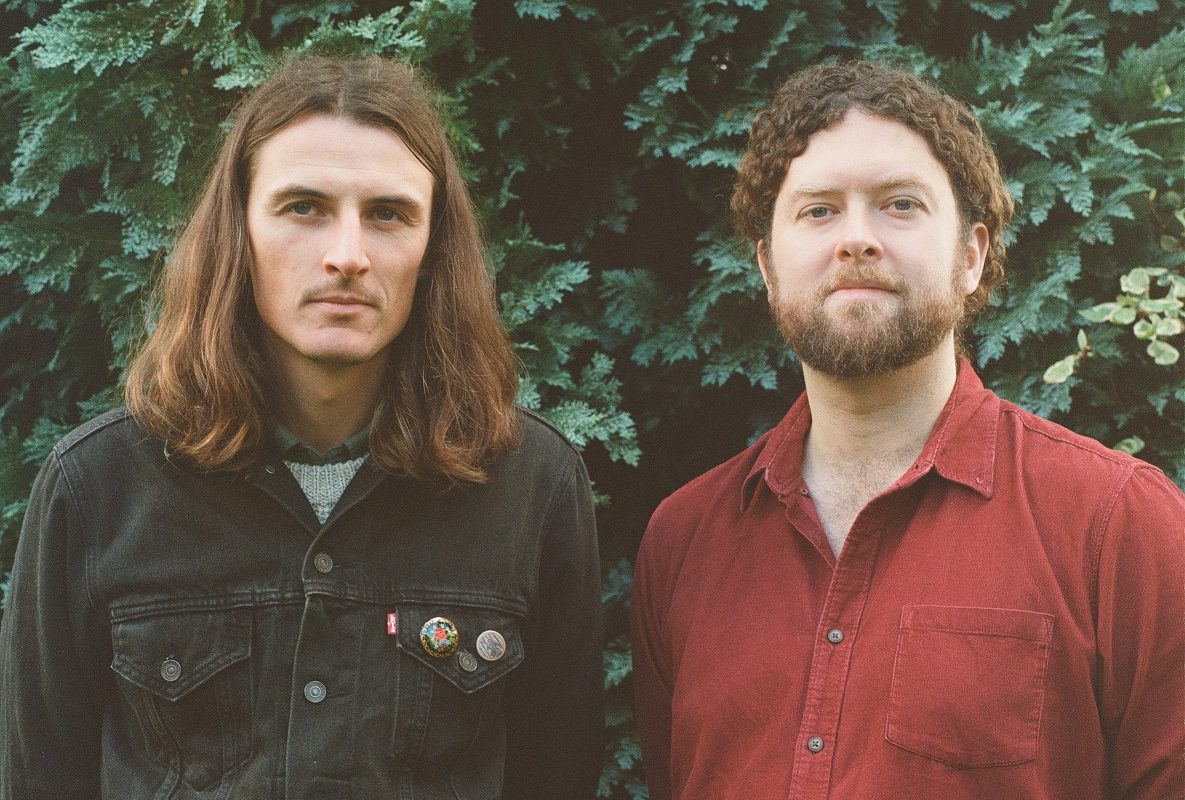 Event information
Date: Thu, 26 October 2023
Time: Doors 7.30pm Close 11:30pm
Cost: £15.00
Type: Performance
CEMETERY SESSIONS Present Jim Ghedi and Toby Hay
Jim Ghedi and Toby Hay are both prolific, praised and established artists in their own right.
Hailing from South Yorkshire, Ghedi's previous work has often been instrumental, exploring
the natural world and his relationship to it, as seen on 2018's A Hymn For Ancient Land but
also developing into using his voice, songwriting and traditional material on his more recent
album, In The Furrows Of Common Place. Toby Hay, hailing from the Cambrian mountains,
professes likewise, that the landscape serves as eternal muse and the spiritual groundwork
of his entrancing guitar playing which has dazzled critics and listeners alike throughout his
career. All of this makes their collaboration with the world's oldest independent label and
custodians of UK folk music, Topic Records, a natural home for this exceptional record.
On the track, Jim Ghedi explains that "'Bright Edge Deep' was taken from a Seamus
Heaney poem 'Digging' and was the first track we wrote on this album, following a near
two-year break from playing together due to the pandemic." So fitting then, that the track is
also the opener to such a lush, immediate and inarguably authentic album. With a spartan
setup of just two guitars, Ghedi on the six-string and Toby on the twelve, the sessions that
became the album were recorded live over 3 days at Giant Wafer Studios, Mid Wales. The
result is an album that, totally unspoiled, captures so much space with such minimal
source, speaks loudly with tenderness, and highlights the articulacy of their combined
artistry. The album follows their revered 2018 release, The Hawksworth Grove Sessions,
which brought their sounds together on record for the very first time.
£15.00  plus booking fee.
All tickets sold online via TICKET SOURCE, no tickets on the door.
Email ma[email protected] with any questions about this night.
Bags will be checked on entry.
Tickets for this event are non-refundable. However, If for any reason the event is cancelled by SGCT, we will refund your ticket. If you have bought a ticket but are unable to attend the event, please contact [email protected] so we can try to reallocate it.
This is a SGCT volunteer led event. All proceeds go towards the work of Sheffield General Cemetery Trust.
Thank you for your support.