Cemetery Cinema – The Nightmare Before Christmas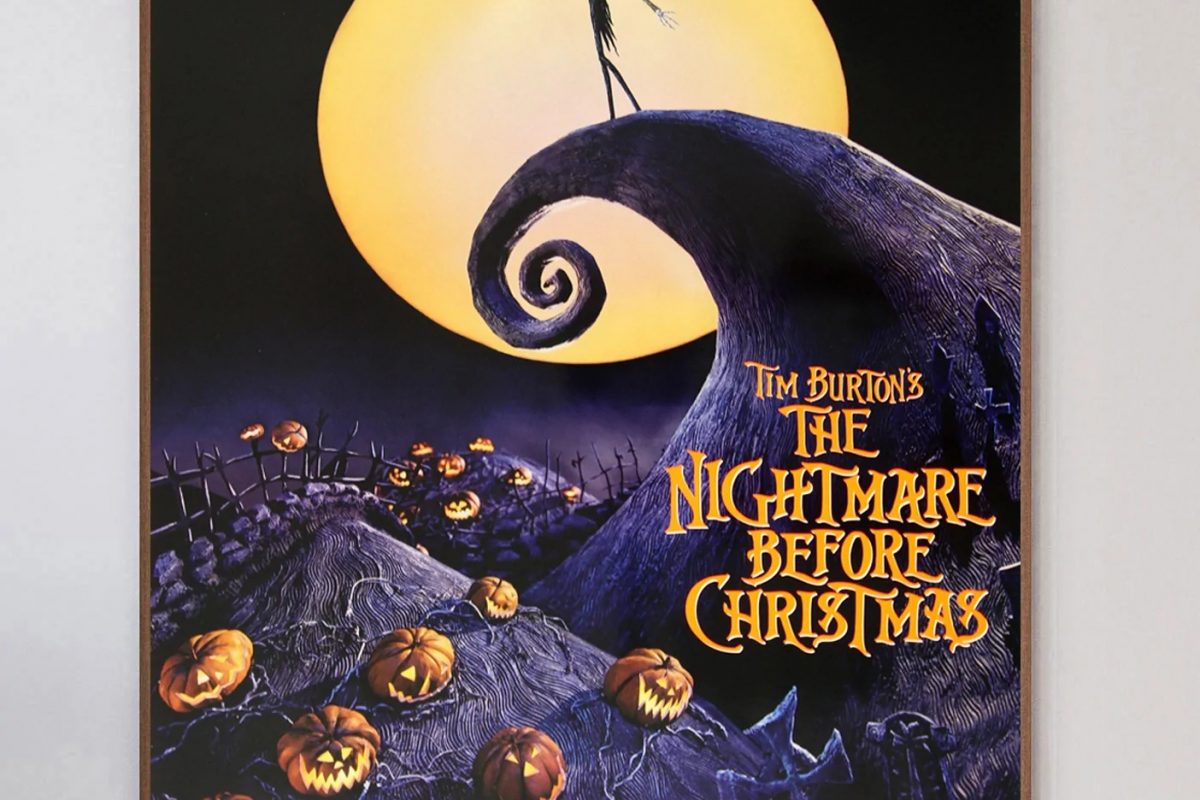 Event information
Date: Sat, 17 December 2022
Time: Doors 6pm. Film starts at 6.30pm
Cost: £8 Adults and £5 Kids
Type: Film Screening
New Event! Cemetery Cinema presents…
Nightmare Before Christmas. 
Join us for a magical film screening in the atmospheric Samuel Worth Chapel for a cosy film and festive sweet treats. Our bar will be open selling local ales, wine, hot and cold drinks and snacks.
Nightmare Before Christmas, 1993. PG
The film follows the misadventures of Jack Skellington, Halloweentown's beloved pumpkin king, who has become bored with the same annual routine of frightening people in the "real world." When Jack accidentally stumbles on Christmastown, all bright colors and warm spirits, he gets a new lease on life, he plots to bring Christmas under his control by kidnapping Santa Claus and taking over the role. But Jack soon discovers even the best-laid plans of mice and skeleton men can go seriously awry.
Proceeds from this fundraising event go to SGCT to help us with our work looking after Sheffield General Cemetery and our 2 Grade II* listed buildings and to inform and educate about the history of this unique green space.
Tickets £8 adult and £5 under 15.
Event Details
Doors Open at 6:00pm. Starts at 6:30pm