Cemetery Cinema – It's a Wonderful Life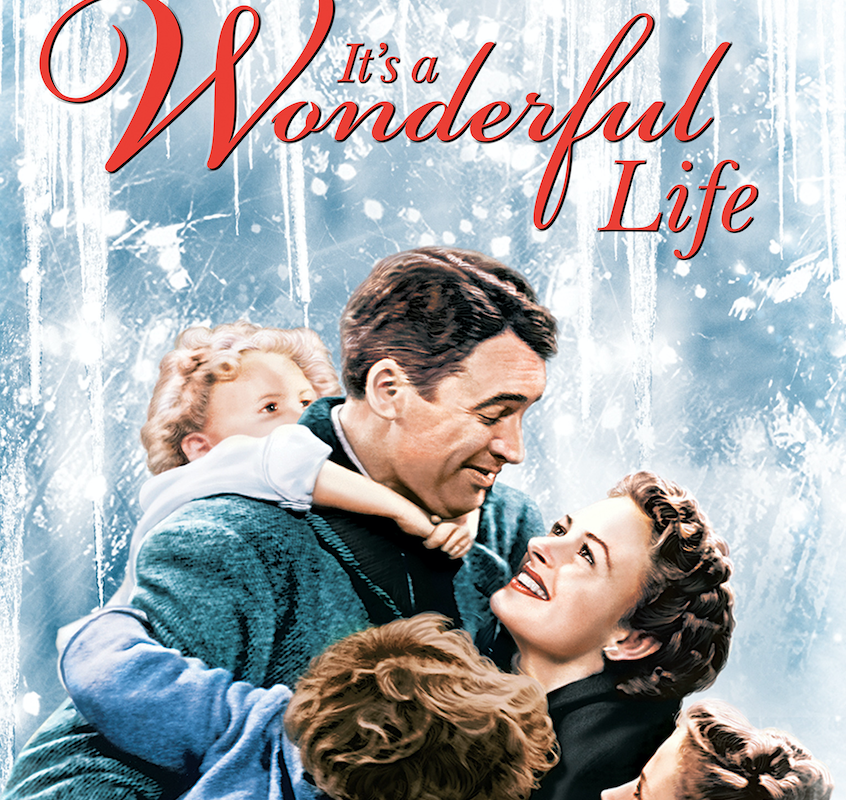 Event information
Date: Sun, 18 December 2022
Time: 9pm
Cost: £8
Type: Film Screening
New Event!
Cemetery Cinema presents…
It's a Wonderful Life.  
Join us for a magical film screening in the atmospheric Samuel Worth Chapel for an iconic film and festive sweet treats. Our bar will be open selling local ales, wine, hot and cold drinks and snacks.
It's a Wonderful Life. 1946. U.
George Bailey has so many problems he is thinking about ending it all – and it's Christmas! As the angels discuss George, we see his life in flashback. As George is about to jump from a bridge, he ends up rescuing his guardian angel, Clarence – who then shows George what his town would have looked like if it hadn't been for all his good deeds over the years.
Proceeds from this fundraising event go to SGCT to help us with our work looking after Sheffield General Cemetery and our 2 Grade II* listed buildings and to inform and educate about the history of this unique green space.
EVENT DETAILS
Doors Open at 9pm. Starts at 9:30pm
Tickets £8 adult.
There is no seat allocation.
The licensed cafe bar will be open throughout selling drinks and snacks.