Cemetery Cinema – Die Hard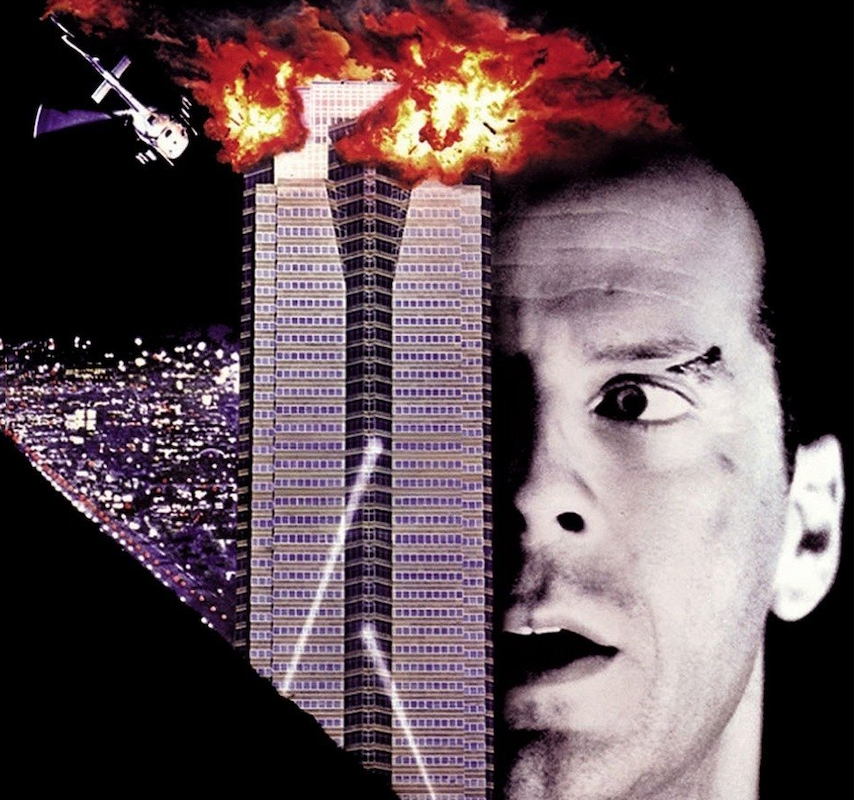 Event information
Date: Sat, 17 December 2022
Time: 9pm
Cost: £8
Type: Film Screening
New Event! Cemetery Cinema presents…
Die Hard.  
Join us for a magical film screening in the atmospheric Samuel Worth Chapel for an iconic film and festive sweet treats. Our bar will be open selling local ales, wine, hot and cold drinks and snacks.
Die Hard. 1988. 18+
New York City policeman John McClane (Bruce Willis) is visiting his estranged wife (Bonnie Bedelia) and two daughters on Christmas Eve. He joins her at a holiday party in the headquarters of the Japanese-owned business she works for. But the festivities are interrupted by a group of terrorists who take over the exclusive high-rise, and everyone in it. Very soon McClane realizes that there's no one to save the hostages but him.
Proceeds from this fundraising event go to SGCT to help us with our work looking after Sheffield General Cemetery and our 2 Grade II* listed buildings and to inform and educate about the history of this unique green space.
EVENT DETAILS
Doors Open at 9pm. Starts at 9:30pm
Tickets £8 adult. Over 18's only.
There is no seat allocation.
The licensed cafe bar will be open throughout selling drinks and snacks.