Birdsong & Breakfast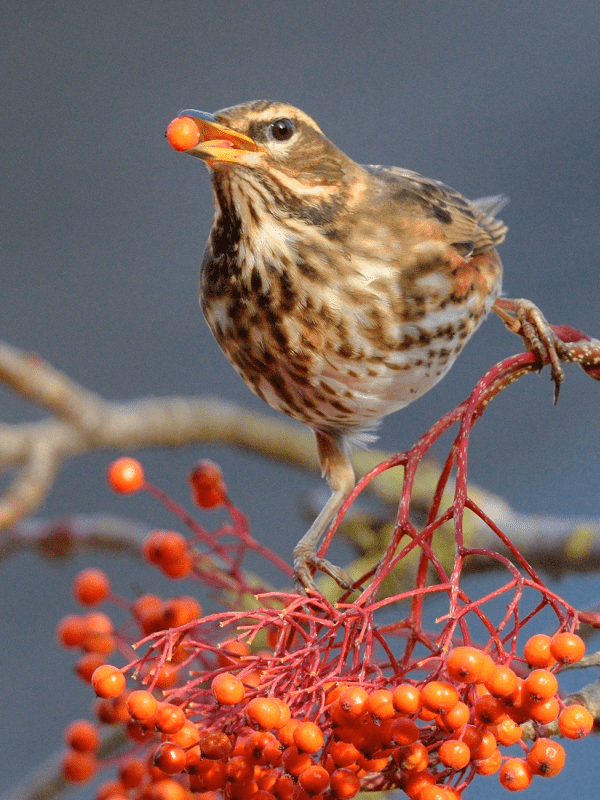 Event information
Date: Sun, 2 April 2023
Time: 9.30am
Cost: £8.00 (includes a light breakfast)
Type: Guided walk
Join us for a Spring Birdsong & Breakfast tour. With the help of SGCT volunteers you will learn more about identifying birds through their calls. Do please bring your own binoculars or we have a couple you can borrow. This gentle hour long stroll through our woodlands will start and finish at the Samuel Worth Chapel and will follow some steep or uneven paths. Please wear suitable footwear and outerwear.
Due to the slow pace of the tour it is NOT suitable for children. Please arrive at the Samuel Worth Chapel at 9.20am.
NOTE the main carriageway from The Gatehouse will be closed so access through the Anglican Gate on Cemetery Road is advised.
The tour will take around an hour and we will finish at the Chapel where you will enjoy a breakfast of hot drinks and pastries in the beautiful Samuel Worth Chapel and you will have a chance to browse our bookshop. Please let us know in advance if you have any specific dietary requirements.

All proceeds to toward maintaining the Grade II* listed landscape of the cemetery park and its historic buildings.
Suitable for adults only. The route will follow steep and uneven paths – contact us if you need further information on accessibility. As it is a nature watching tour, we advise it is not suitable for dogs.