'A Garden of The Dead' The Samuel Worth Chapel.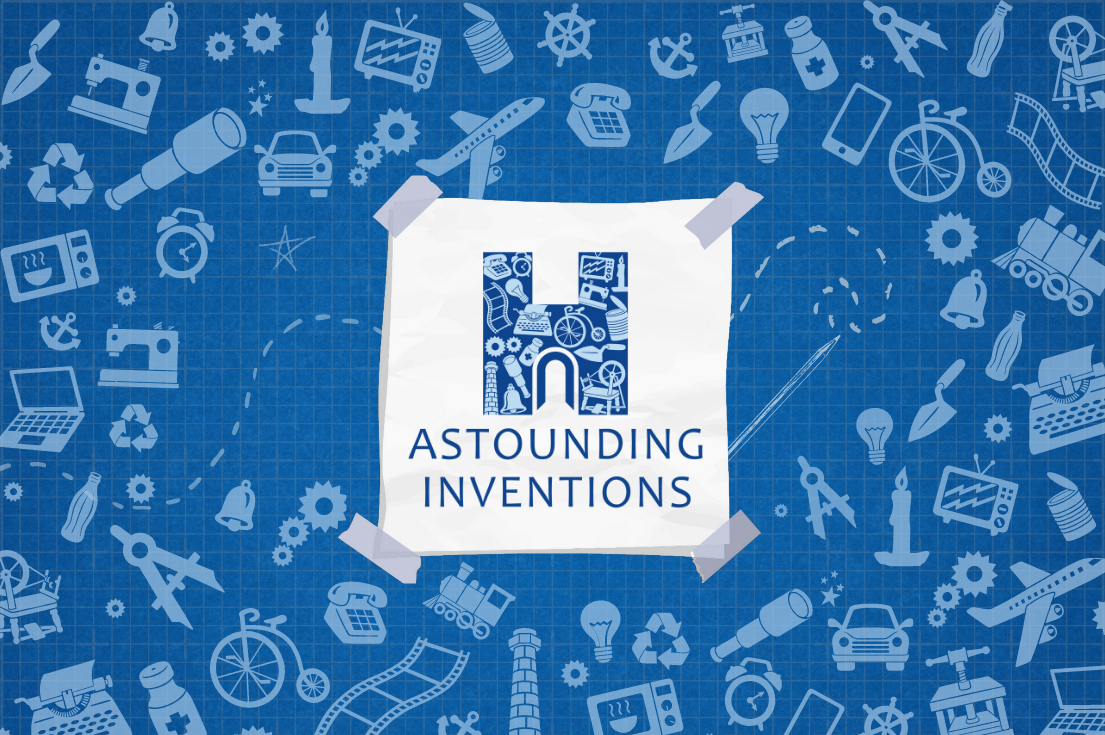 Event information
Date: 17 September 2022 - 18 September 2022
Cost: FREE
Type: Exhibition
Sheffield General Cemetery Heritage Open Days 2022
Saturday 17th and Sunday 18th Sept – 10am – 4pm
Learn about the rise and fall of the 'Garden Cemetery' and how the current National Lottery Parks for People Project will re-imagine Robert Marnock's vision for the Sheffield General Cemetery and safeguard this unique site for the next 100 years. No booking required, just come along.
'Join us in celebrating England's rich history of invention, industry and innovation with our 2022 theme Astounding Inventions. Whether it's transporting visitors back to the industrial revolution, examining the inventions that power our daily lives, highlighting the legacy of a local inventor, or showcasing cutting-edge innovations – this year we are inviting our festival community to showcase the diverse tapestry of English inventions that make our world go around.'
https://www.heritageopendays.org.uk/organising/astounding-inventions